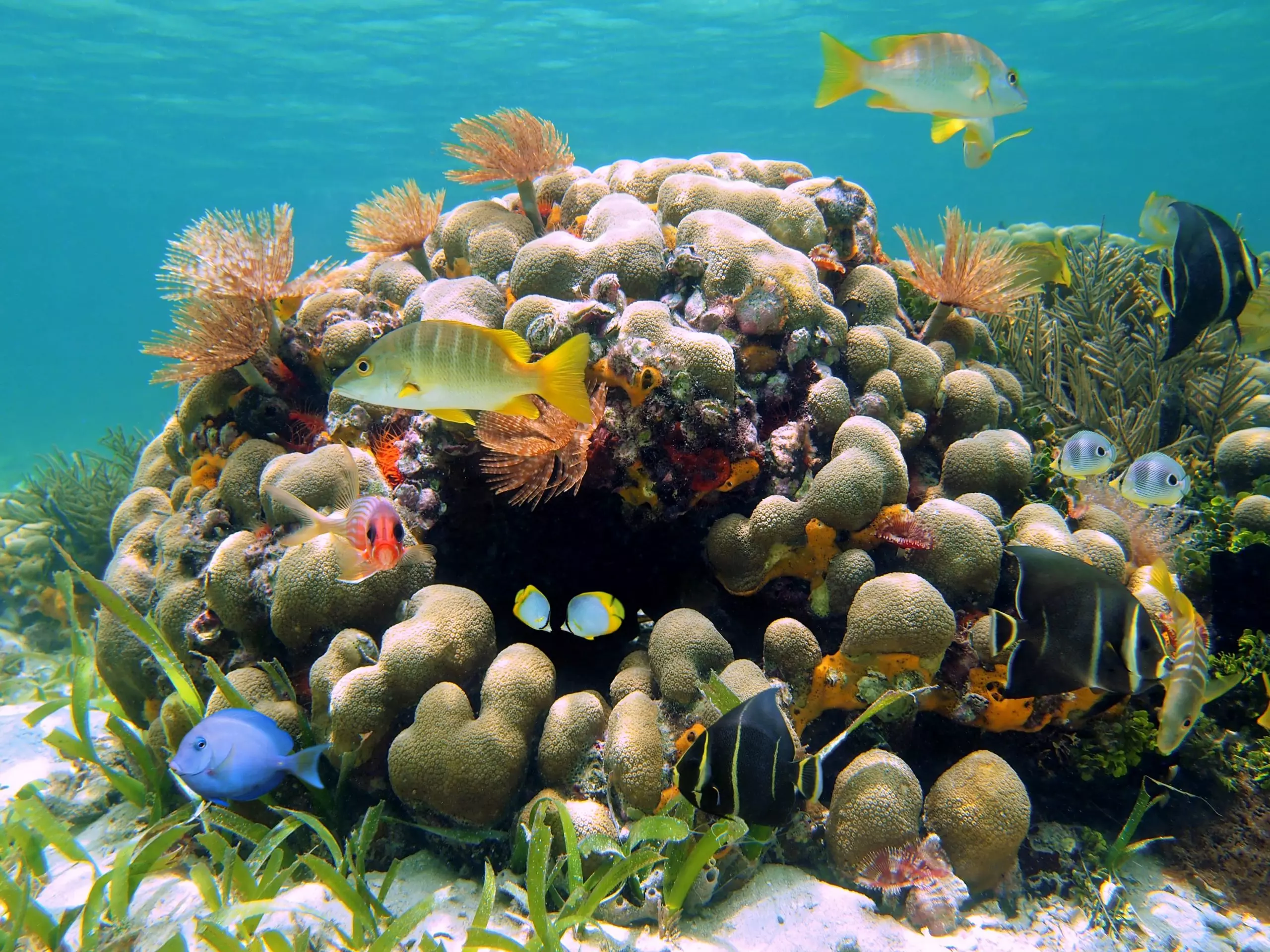 Caño Island snorkeling tour
Caño Island snorkeling tour
Overview
This amazing snorkling tour you can do from both Drake Bay and Uvita. It takes approximately one and a half hours to get to Caño Island and during the transit you have many an opportunity to spot dolphins, sea turtles and if your lucky even whales, depending on the season.
Once you reach the Caño Island, two snorkelling sessions will be arranged in two different locations of the island, that have been selected by the captain and guides depending on the daily weather. You get about two and a half to three hours to snorkel and explore. And once you are back on land, the guide gives you and informative review of the marine flora and fauna that you encountered while snorkelling.
The Biological Reserve Caño Island is located in the Pacific Ocean, about 20 km offshore from the Osa Peninsula and is famed as one of the best snorkelling and diving spots off the Costa Rican coast. The area contains Costa Rica's largest concentration of coral-building organisms along the Pacific Ocean and with a visibility of the water that can reach up to 20 meters deep (65 feet), it gives you a clear chance to see the exquisite wildlife. At Caño Island you can easily spot the abundant marine wildlife such as sea turtles, stingrays, manta rays, moray eels, barracuda, tuna, parrot fish, puffers, reef sharks and snappers and even swim alongside them.
Attracting seas life and migratory birds to its beaches and coral beds, the 600 acre Caño Island became a Biological Reserve in 1978, helping to preserve an important part of the natural and indigenous history of Costa Rica. Excavations done on the island have revealed rests of pottery, carved stone artefacts, and the stone spheres typical to the Osa Peninsula area. Other interesting findings have led archaeologists to believe that indigenous cultures used the island as a key trading point along the Pacific Coast.
Included
Transportation from Uvita
Bilingual certified guide​
Get a free Quote & expert advice