How do I book & Pay my trip?
Rebooking & Cancellation Policies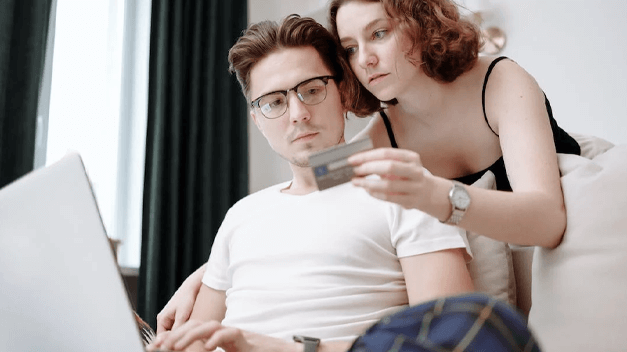 Credit and Debit Card Cashbacks
When you pay your initial deposit, you agree to our payment and cancellation policies. Our goal is to make your best possible vacation, and if you have any concerns please let us know so we can help to work out the matter. A cashback request doesn´t invalidate our cancellation and refund policies.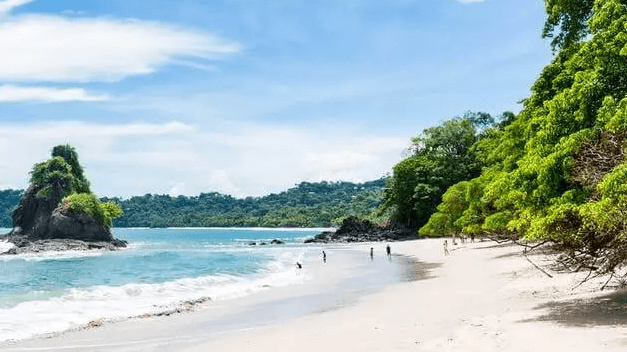 Class Action Waiver & No Punitive Damages
When paying your deposit you agree to waive your right to serve as a representative, litigant, or in any representative capacity and/or to participate as a member of a class of claimants. In any lawsuit/arbitration filed against us, in no event shall we be liable for or pay punitive damages. You agree that this agreement should be interpreted according to the laws of Costa Rica.