We'll Make "Perfect" an Understatement
What is a perfect vacation?  For us, planning is the first step toward perfection. From the moment you walk off the plane, we work behind the scenes to create a seamless, absolutely lavish vacation experience for you.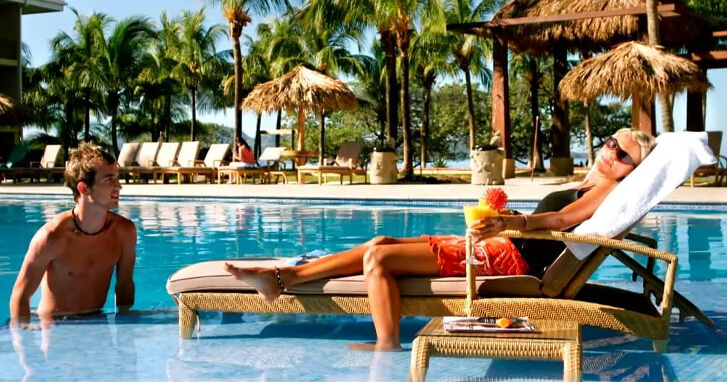 Fully Customized for Free
We are one of the few Travel companies in the world to offer "free" fully customized travel packages to Costa Rica. We earn our commission from hotels & tours – so even if you decide to spend the time to book each aspect individually, it will not become cheaper.
100% Eco-Sustainable & Social Responsibility
Feel good booking you trip, knowing when when you book a Tour with Tulu that you trip is carbon off set & climate compensated by the planting of trees so as NOT to have a negative impact on the climate. A part of your vacation investment also goes to socially responsible investments with the Local indigenous people and their school system….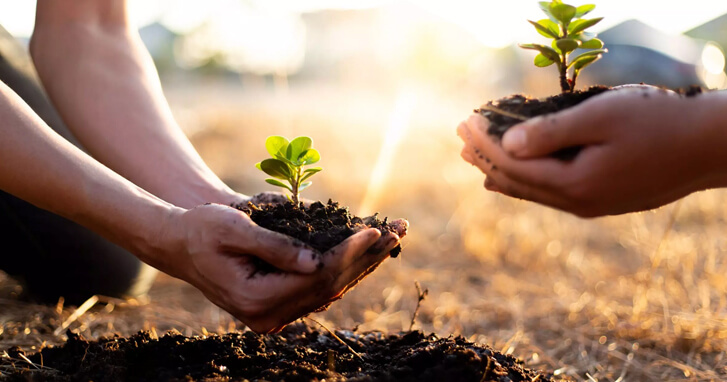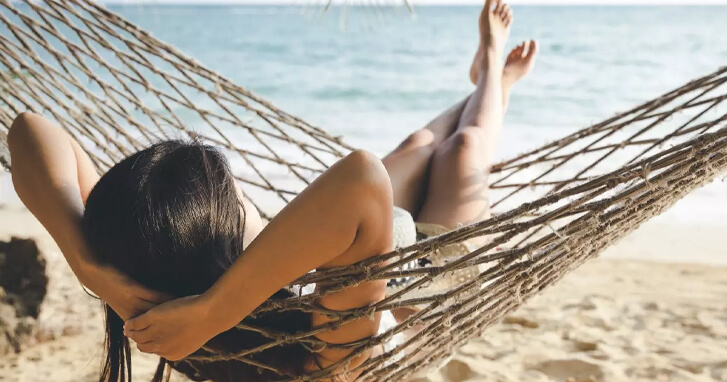 Trips are Unique, tailor-made & 100% fully Customisable
We will help you plan the ultimate excursion based on "personal" interests and needs, helping you choose your perfect mix of locations & accommodation. Yes, you can book an awesome "package" here on the website but we think it's far better to speak to one our Expert Travel team so we can tailor the pefect Vacation for you.
Outstanding service is our true "differienciator". Thus we offer you 24/7 support within in our promise of a 100% professional & fully personalized service. Arrive for the tour of your dreams with the peace of mind that wherever you are in Costa Rica, we've got your back…. Call, text, WhatsApp, or email us if you have questions, need help or want to book additional tours and upgrades.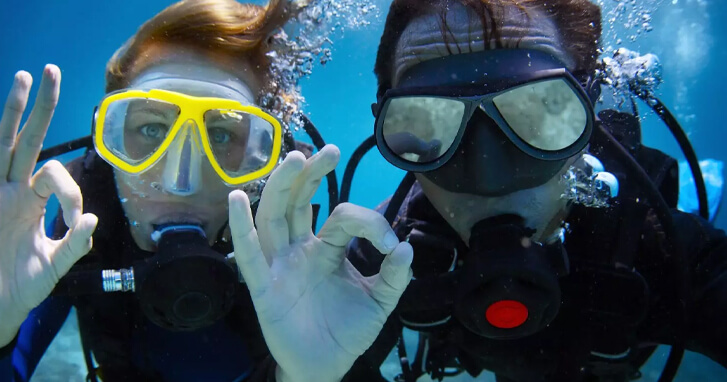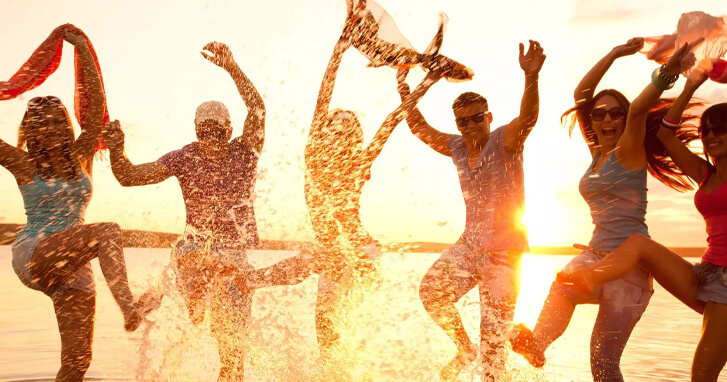 Leverage that "Local" Expertise
Being a locally based company (we moved to paradise 15 years ago) means that we have cultivated a friendly, vibrant network of local connections, tourist attractions & know we're always getting the best value for your money. Leverage our relationships. You can trust that we have a wide array of touring packages that are suitable for every price point – a guarantee that there is something for everyone.
Experienced Professional Since 2005
After 15 years living in this magical , paradise a unqiue hub of rich biodiversity and abundant wildlife, we have developed a deep understanding of all geographical, social, and cultural sites required to explore Costa Rica authentically.
Now we want to share our unique places with you….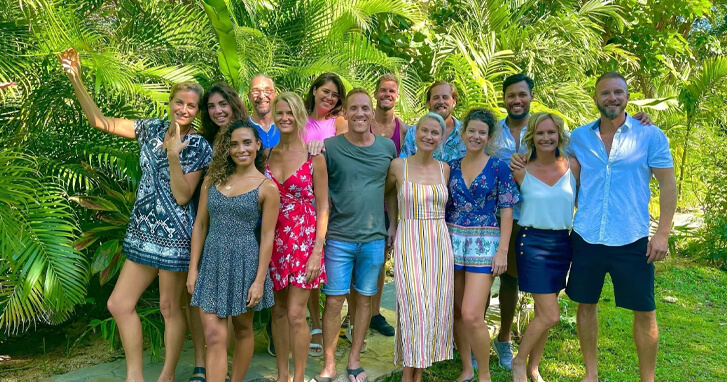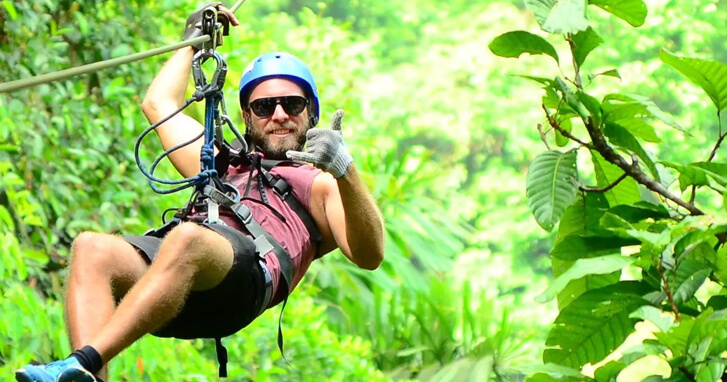 The Freedom to be Flexible
We know that holidays are all about fun& the freedom to do whatever you feel like doing. We are always open for alterations in the original tour itinerary, even during the tour! Look, we simply exist to satisfy your touring needs.
We want to guarantee you the best value & quality in terms of the products you reserve with us. We also pride ourselves with fast & constant available service. Try it… call us now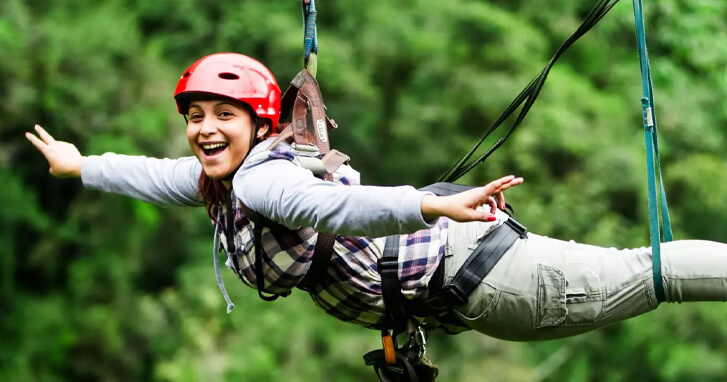 To be the leading tourism agency, synonymous within the industry for professionalism, tailor-made unique excursions, and excellent client service, delivering the best possible adventure for our clients. To share the very best of Costa Rica, customizing every tour to every client with their desired adventure.
We are a team of passionate, highly experienced, and professional travel agents, who deliver world-class tours in some of the most spectacular places in Costa Rica. At Tulu Travel, we are on a mission to design very unique and personalized experiences and vacations that fit every type of tourist, providing an adventurous opportunity to immerse themselves into the Costa Rica way of life.