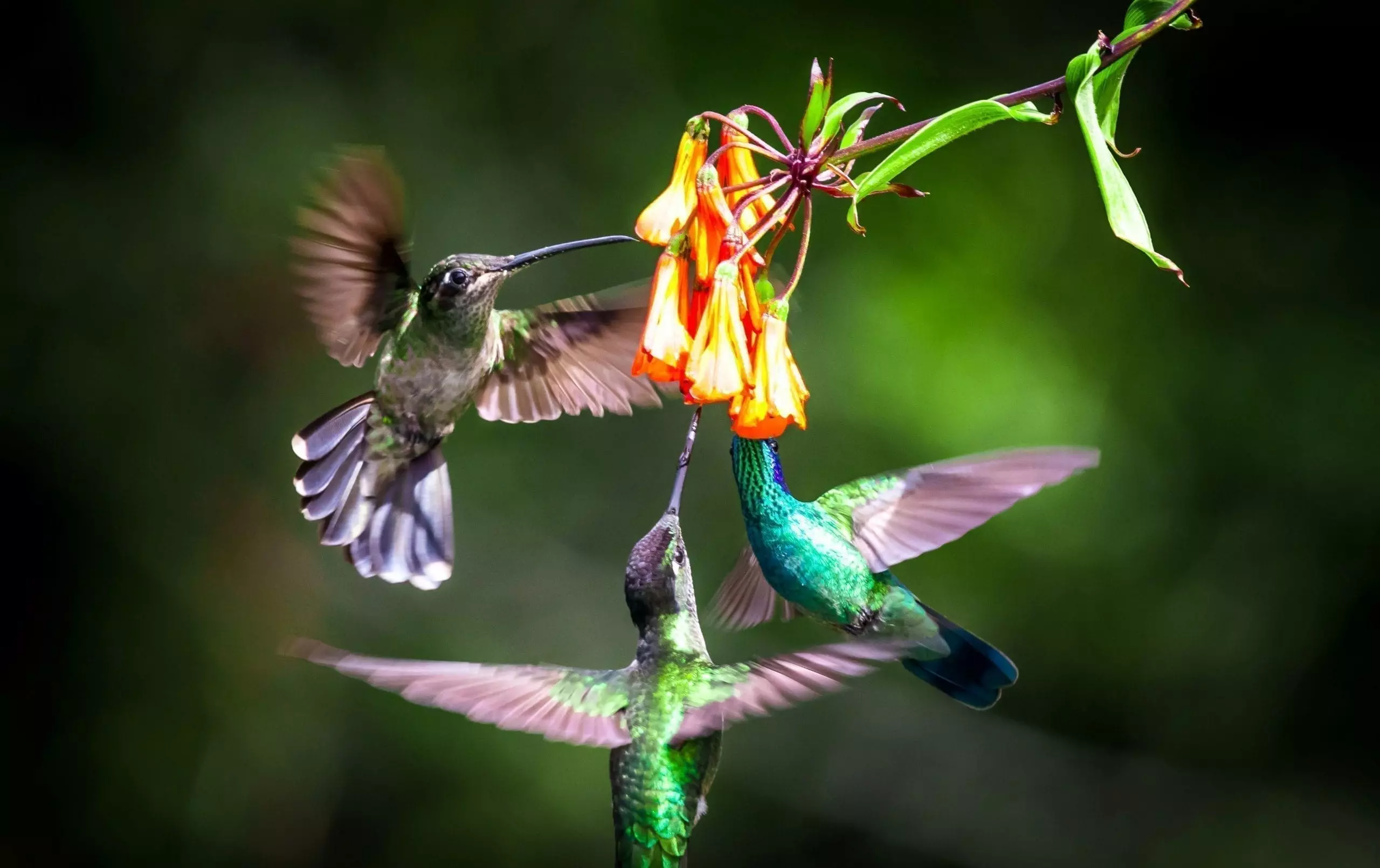 Explore Bird watching in Costa Rica

Costa Rica has attracted birdwatchers as long as the country has been a travel spot. The immense amount of species represented in this small country is crazy. It's a birdwatching paradise on earth. Upon your arrival to Costa Rica you better be ready as you may check off plenty of birds just in your hotel´s garden. Birdwatching travel in Costa Rica can be done in various ways. You can customize your own itinerary with our travel agents and choose to birdwatch in smaller groups or as private tours.
We here at Tulu Travel work with several licensed Costa Rican birdwatching guides with many years of experience. All tours, both shared and in private, are given in English unless you prefer Spanish on your Birdwatching travel in Costa Rica.
With our 34 years of combined experience, no other travel agency can rival our passion for 100% guest Satisfaction… With Tulu nothing is impossible