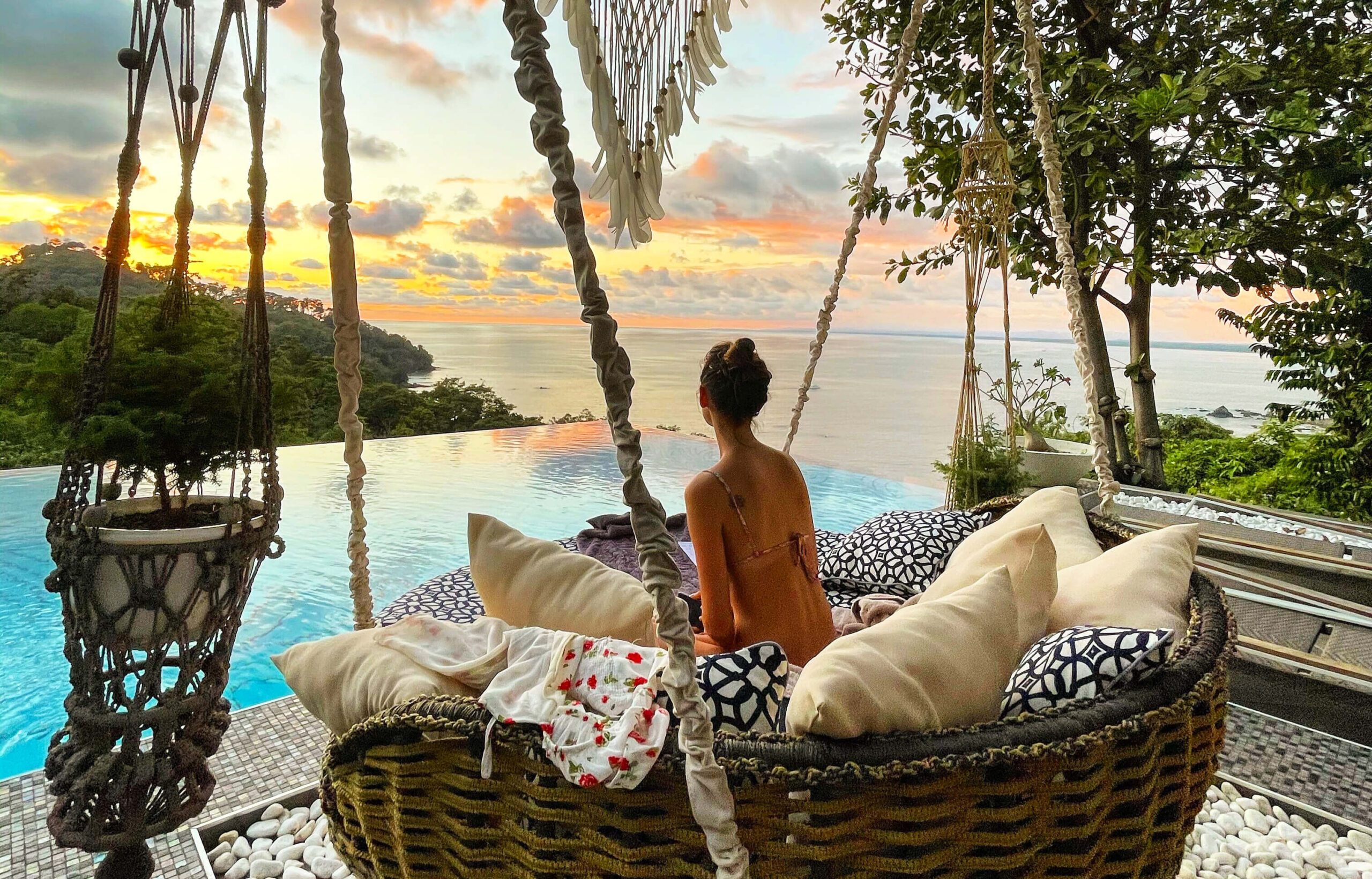 Explore our ready-made Luxury vacation packages..
Our exclusive Luxury packages are designed for you and your exclusive party to elevate your vacation experience.
Our knowledgeable Travel Experts can also create a custom tailor-made itinerary that meets your needs. Options include experiences that are tailored to your interests, one-of-a-kind lodging for milestone celebrations, private air travel, and privately chartered luxury boutique boats. No inquiry is too little or too broad. Tulu can help you achieve your goals if you have the desire.
With our 34 years of combined experience, no other travel agency can rival our passion for 100% guest Satisfaction… With Tulu nothing is impossible
Effortless Planning From the moment you land, Tulu takes over the reins, orchestrating a vacation that transcends perfection, ensuring every detail is meticulously crafted to offer you a lavish and seamless experience.
Budget-Friendly Excellence Tulu promises affordable rates without compromising on the quality of your vacation, delivering exceptional value for every dollar spent.
Tailored Adventures Catering to your unique preferences, Tulu offers adaptable travel solutions, crafting a journey that resonates with your individual style and desires.
Eco-Conscious Travel With Tulu, embark on a journey that respects the Earth. Your trip is not only carbon offset but also contributes positively to the local community, fostering a harmonious relationship with nature and society.
24/7 Personalized Assistance Enjoy the peace of mind that comes with Tulu's round-the-clock concierge service, offering professional and personalized assistance at any hour, ensuring a worry-free and delightful vacation.