Nothing in most cases, why?
Hotels and resorts pay commissions to us so you dont need to, we offer a personalised service with your best interests at heart. Of course you could do your own research and book everything by yourself… but why? When you have a Costa Rica expert navigating through the best hotels, tours and transportations to help you with one of the most important vacation in your life.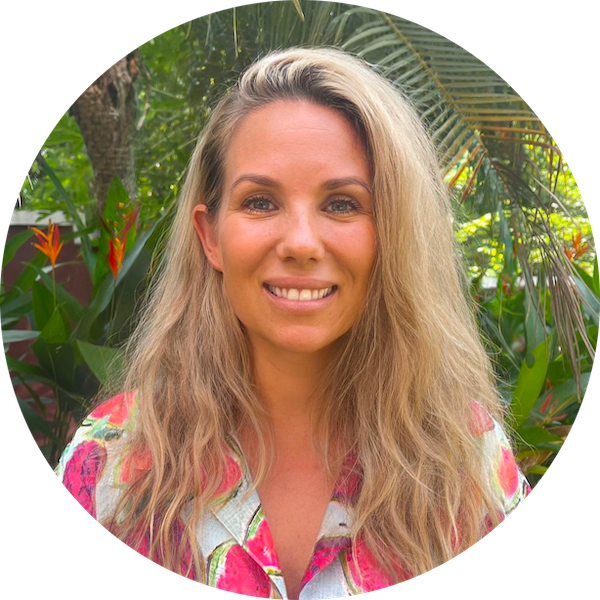 24/7 on call concierge
We offer you 24/7 support & a professional & personalized service. We've got your back. Call, text, whatsapp or email us if you have questions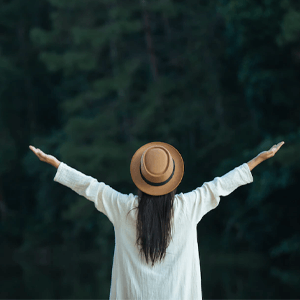 Completely Free
We offer "free of charge" customized travel package planning. We do not Because we make our commission from hotels & tours.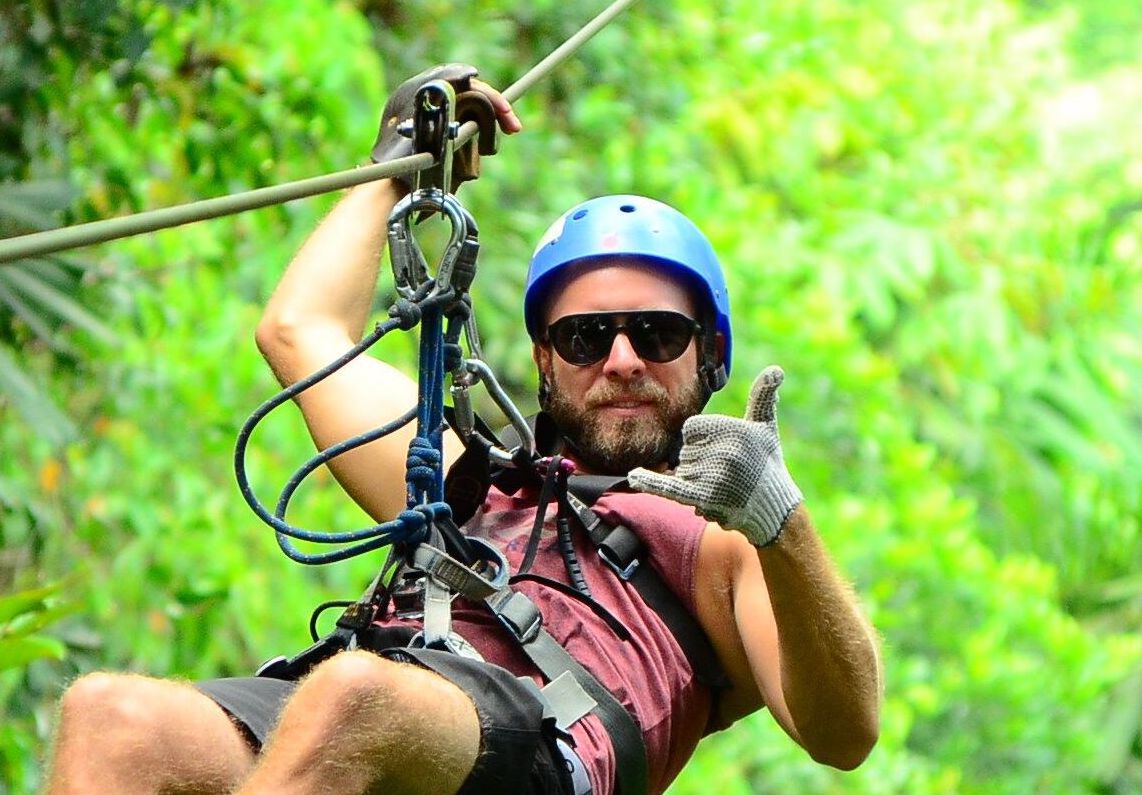 Experienced
We have been organizing trips since 2005.  We have developed a deep understanding of all geographical, social, and cultural sites required to explore Costa Rica authentically.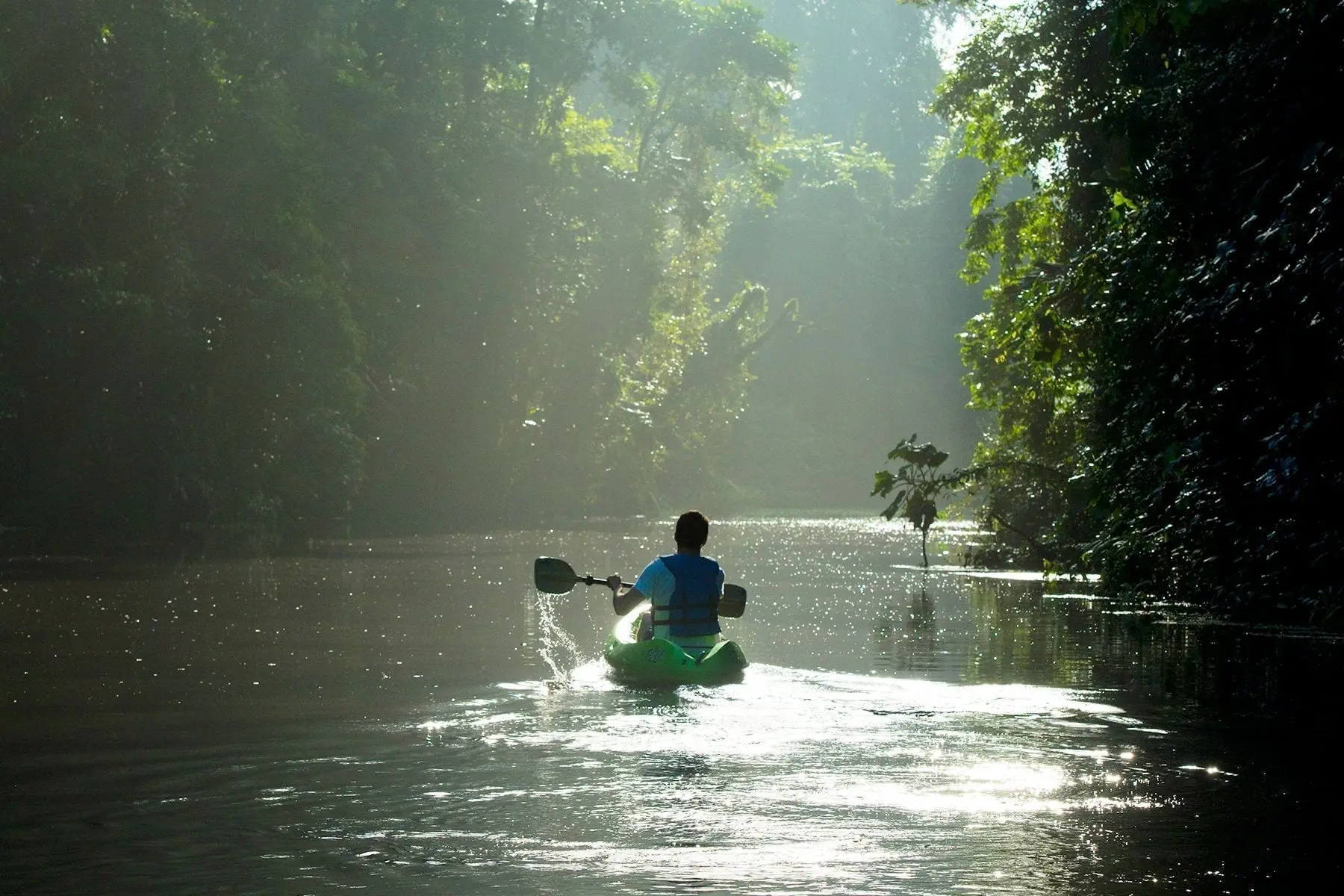 Quality and Value
We take great care to make sure that we offer the highest value and we are aware that providing amazing value requires paying attention to more than just the price.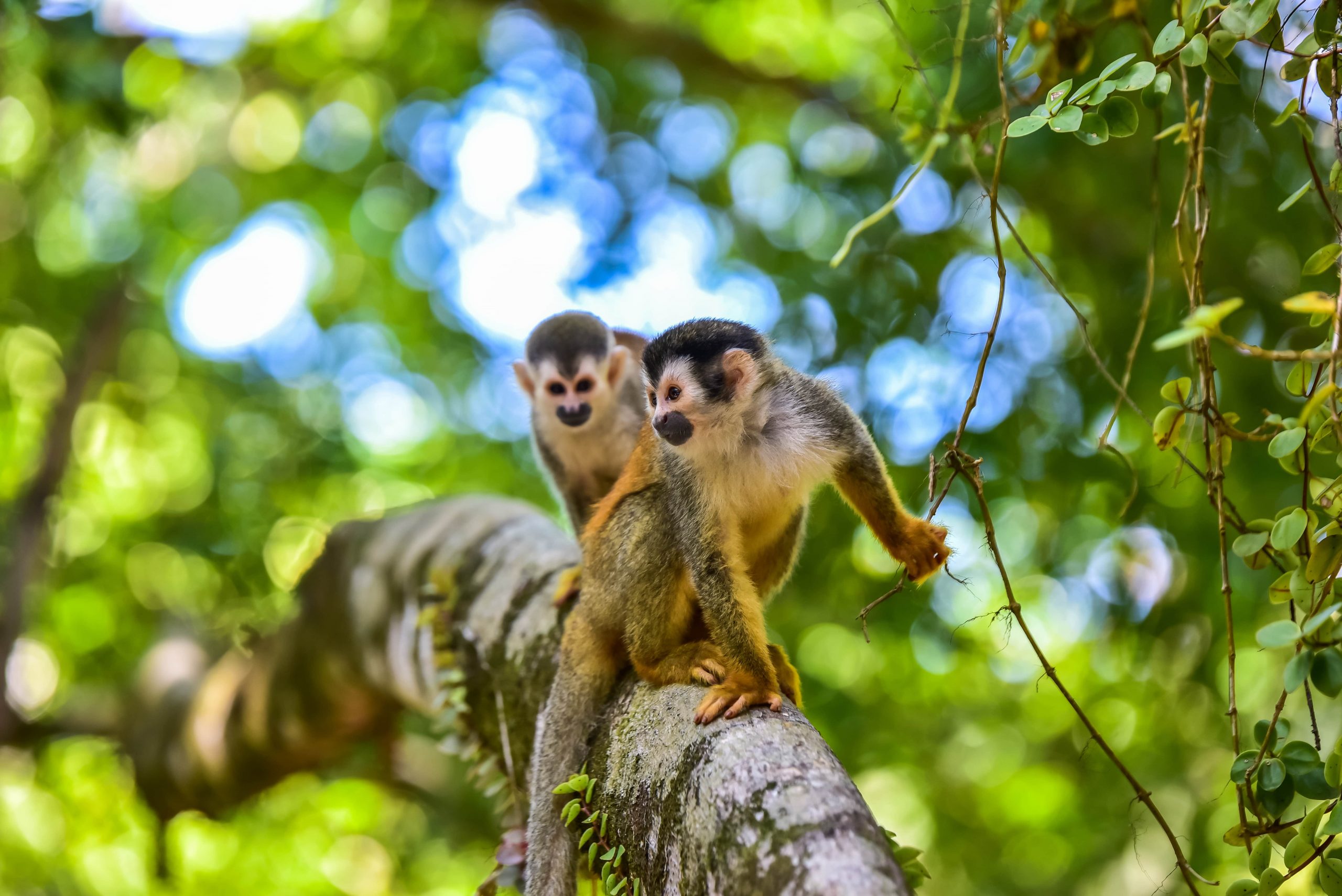 Local Expertise
Being "local" means that we know everyone & have a vibrant network of tourist attractions &  local connections. Thus, expect the best  experiences for the best prices.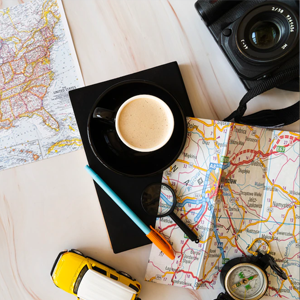 Fully Customizable
Our experts will  help you plan the ultimate excursion based on personal interests, helping you choose your perfect mix of locations & accommodation.