Crafting Unforgettable Costa Rican Weddings
At Tulu Weddings, we pride ourselves on offering a comprehensive suite of services tailored to make your Costa Rican wedding dream a reality. From the initial planning stages to the final dance, our dedicated team ensures every detail is meticulously handled.
Every love story is unique, and at Tulu Weddings, we're dedicated to crafting a celebration that mirrors the beauty of your journey together. Our comprehensive wedding planning service ensures that every facet of your big day is meticulously planned and executed:
Consultation & Planning Sessions
Venue and Vendor Recommendations
Accommodation Bookings
Ceremony and Reception Design and Styling
Wedding-Related Event Planning
On-the-Day Wedding Coordination
Post-Wedding Follow-Up
Customized Planning Tools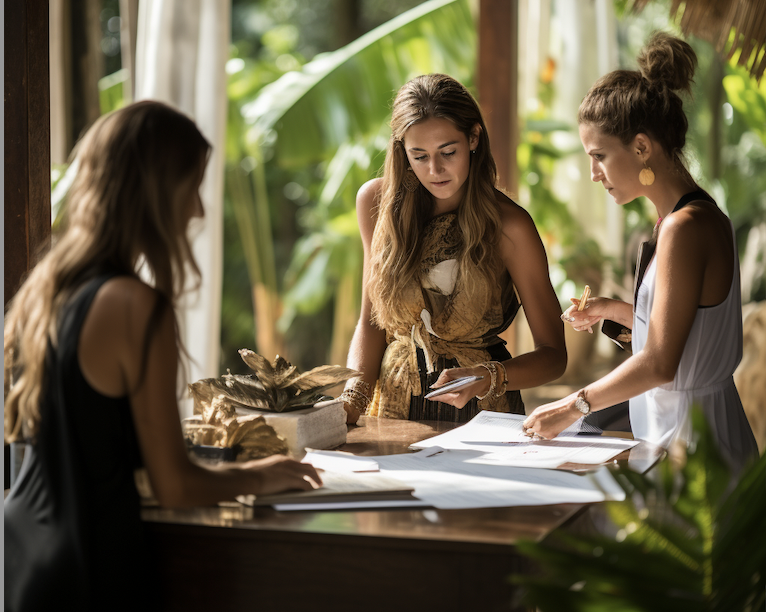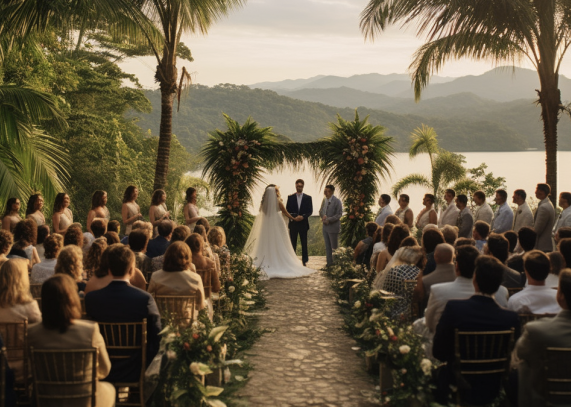 Ceremony & Reception Design
Every detail matters. From the choice of flowers to the arrangement of seating, we ensure your wedding aesthetics align perfectly with your vision, creating a magical ambiance for your special day.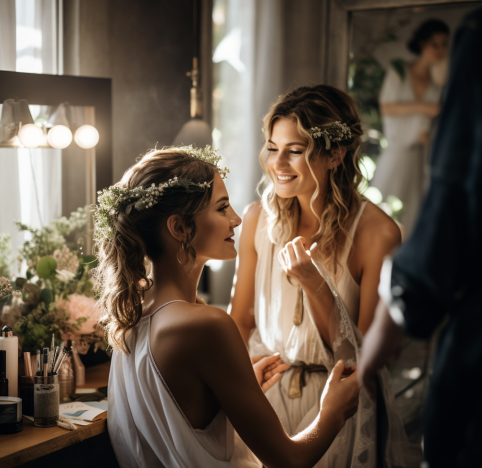 Look and feel your best. Our professional stylists are experts in bridal beauty, ensuring you and your bridal party shine throughout the festivities.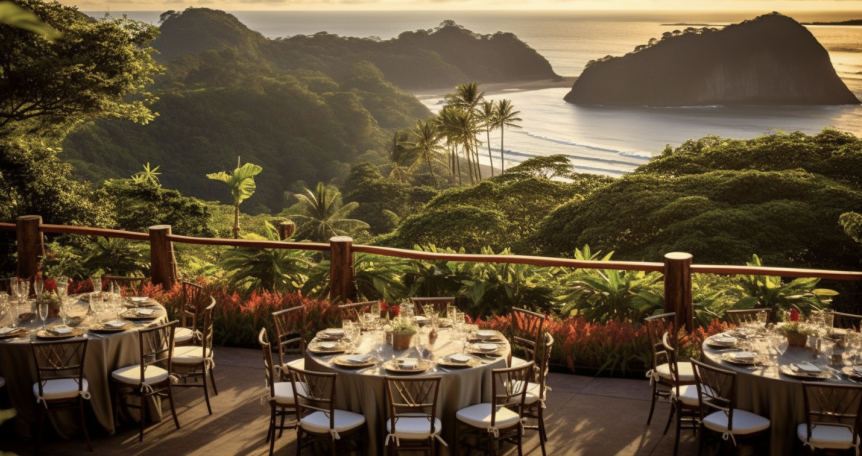 Venue and Vendor Bookings
The perfect backdrop for your vows. We've curated a list of the most enchanting venues in Costa Rica and have a network of trusted vendors to ensure every aspect of your wedding is flawless.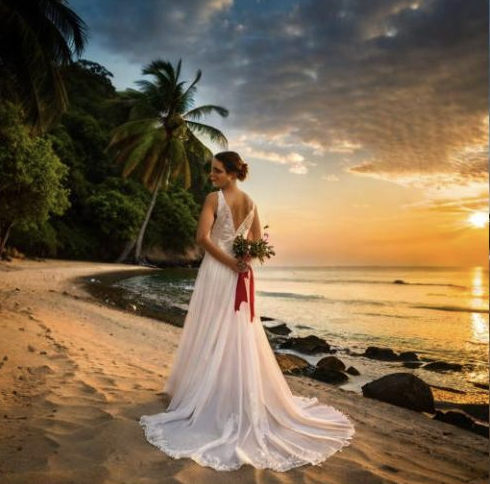 Wedding Dress & Attire Recommendations​
Dress to impress. We can guide you to the best bridal boutiques and tailors in Costa Rica, ensuring you and your bridal party look impeccable.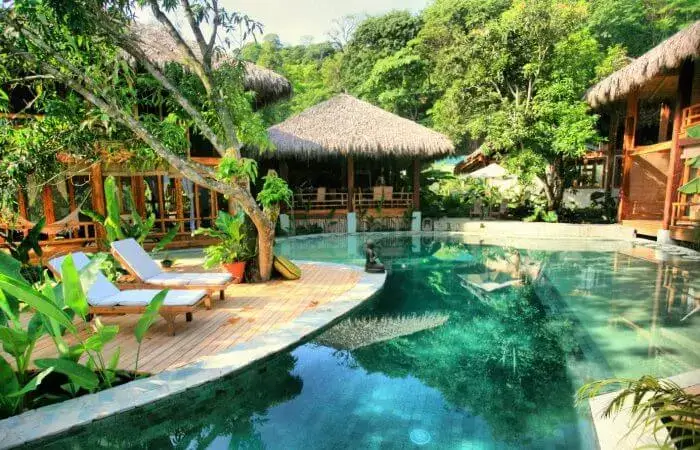 Rest and relaxation. From luxury resorts to intimate villas, we ensure you and your guests have the best places to stay, making every moment of your journey comfortable.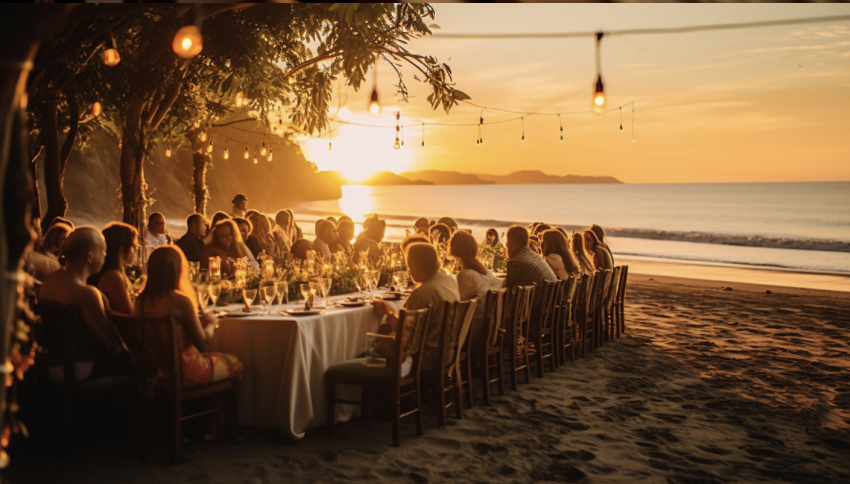 Savor the moment. We coordinate exquisite dining experiences and events, ensuring every meal and gathering is memorable.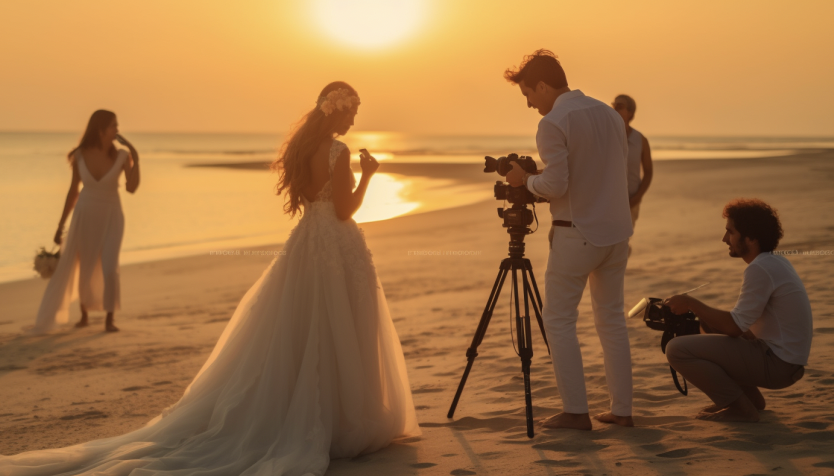 Photography & Videography
Capture every precious moment. Our skilled photographers and videographers are experts at documenting the magic, ensuring you have memories to cherish forever.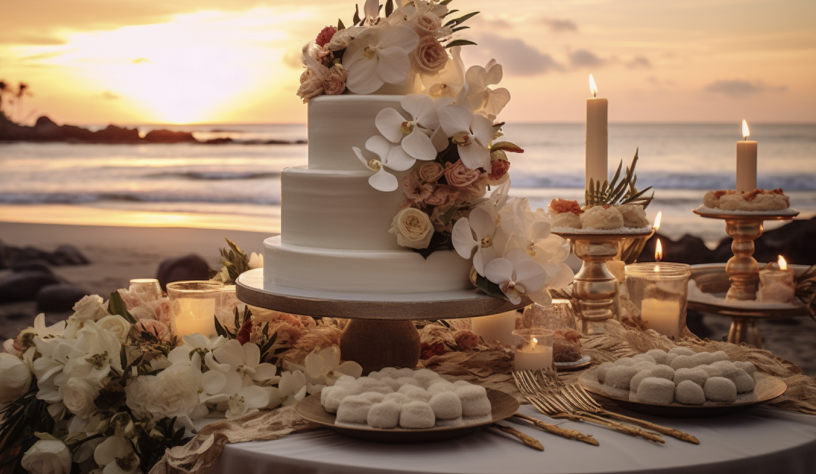 Indulge in sweetness. Our expert bakers craft tropical flavors, from traditional wedding cakes to modern dessert tables, catering to every sweet desire.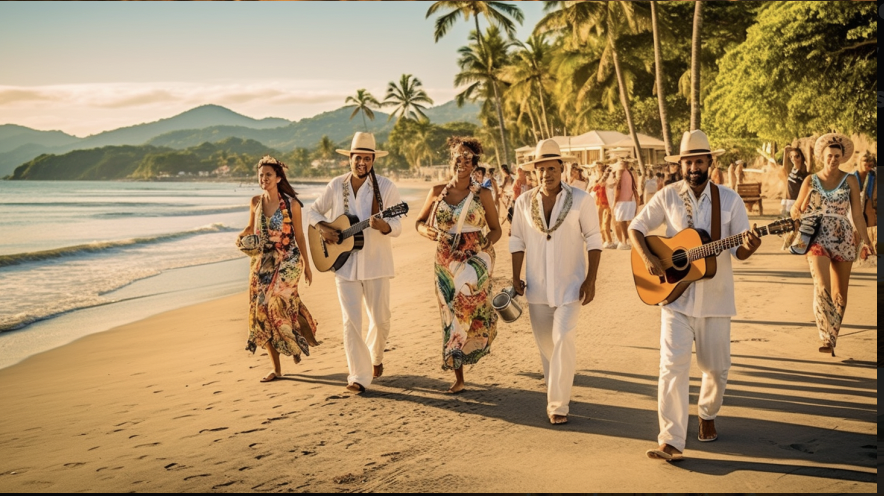 Set the mood. From live bands to traditional dancers, we've got the perfect act to elevate your celebration.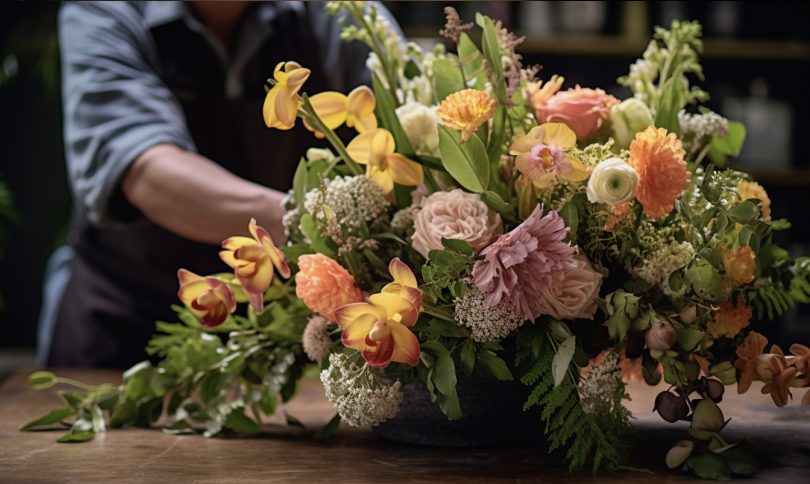 Nature's beauty. Our florists transform your venue with bespoke floral designs, adding a touch of nature's elegance to your wedding theme.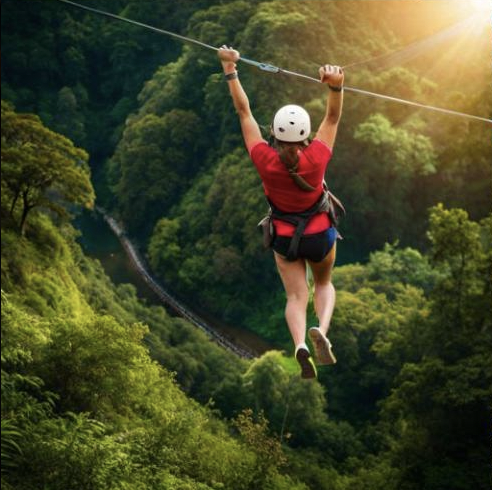 Discover Costa Rica's wonders. From private boat charters to cultural tours, we ensure every trip is a unique experience.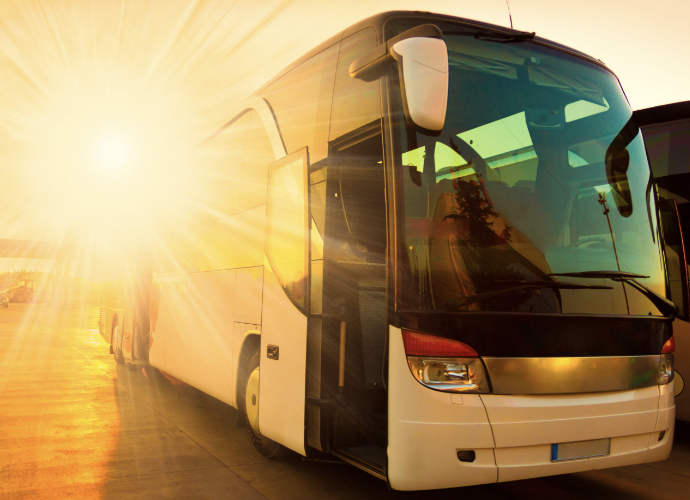 Travel in style. Whether it's a limousine for the bridal party or buses for guests, we ensure everyone arrives on time and in comfort.
What our wedding clients say!
The Tulu Travel team were incredible to work with. We were able to create an unforgettable experience for our attendees during our most recent program in Costa Rica.

From the dinner recommendations to the activities, we couldn't have had a better experience for our over 100 attendees during our trip. I can't speak highly enough of Tulu Travel and can only recommend working with them on your next trip. Pelle and Johan truly do turn dreams into reality.
Tori Balkin
TransPerfect - Event Marketing Lead
"Their attention to detail during the planning phase, their constant focus on keeping us under budget, their patience with our staff to address every one of their inquiries and unique challenges, and their on-site assistance and inventive add-ons, make each trip more memorable than the last"
Alicia Wilsson
American Express
I recommend The Tulu team over and over again for your wedding planning! Pelle is so thoughtful, detail oriented, calm, professional, flexible, everything you would want in a planner for your big day! We had to reschedule our wedding few times and Pelle made the experience as stress free as possible. We were blown away at the gorgeous details in every aspect from the flowers, to the place settings, to the ambiance and cohesive look. Our wedding day was so special and I want to thank Tulu Travel and their whole team for a day we will never forget!
Daniel Kaplisnki