Choose what type of experience you´d like to enjoy
If you're looking for the ultimate Costa Rican vacation experience, choose from one of the incredible packages below, or speak directly to one of our Expert Travel Agents to craft the perfect "custom-made" vacation for you.
 With our 34 years combined Costa Rica experience, no other travel agency can rival our passion for 100% Guest Satisfaction
….With Tulu nothing is impossible
Want to Customise your Experience Instead?
Create your Perfect "Customised" Dream Vacation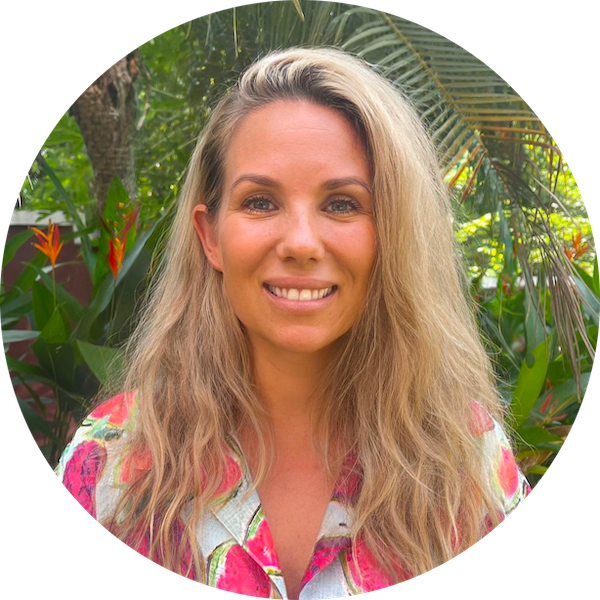 Unique Costumer Support
We offer you unique support & a professional & personalized service. We've got your back. Call, text, whatsapp or email us if you have questions, we are here for you.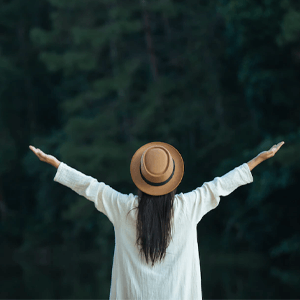 Completely Free
We offer "free of charge" customized travel package planning. We do not Because we make our commission from hotels & tours.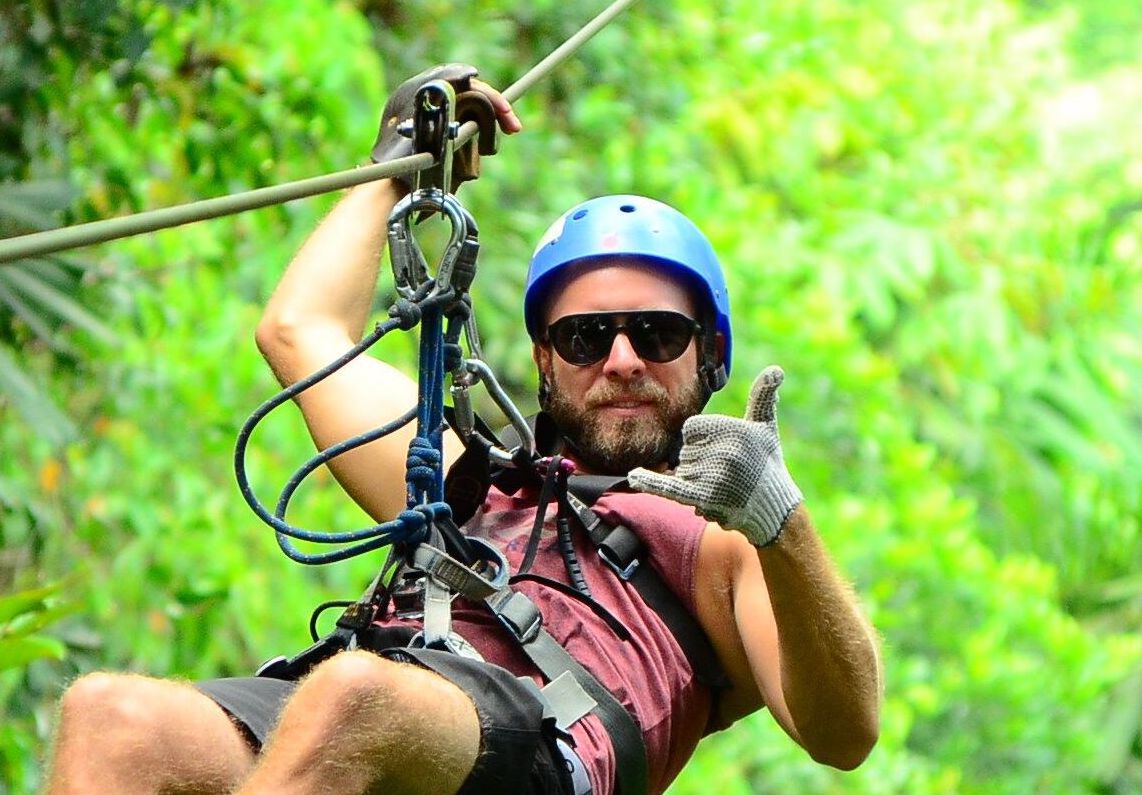 Experienced
We have been organizing trips since 2005.  We have developed a deep understanding of all geographical, social, and cultural sites required to explore Costa Rica authentically.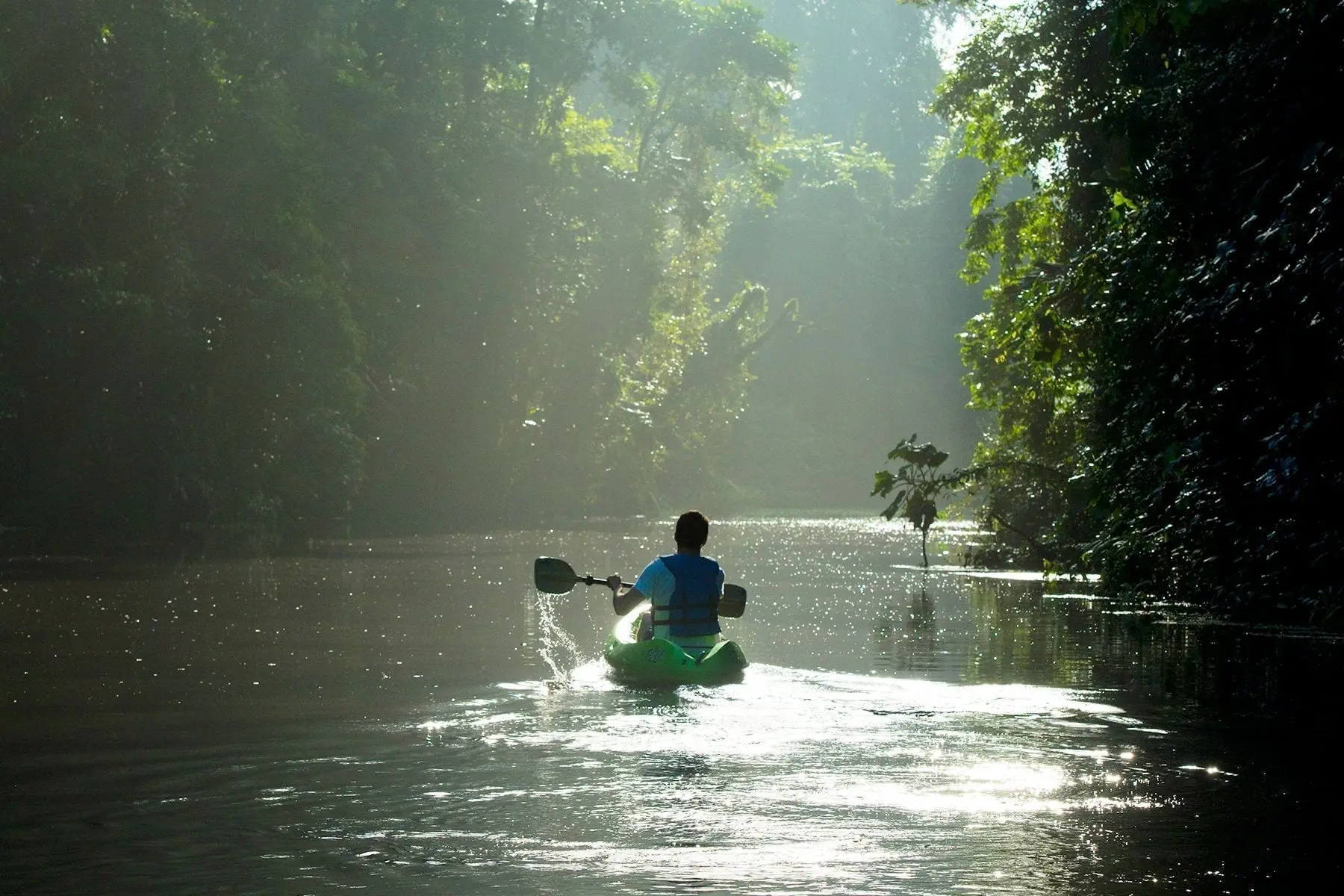 Quality and Value
We take great care to make sure that we offer the highest value and we are aware that providing amazing value requires paying attention to more than just the price.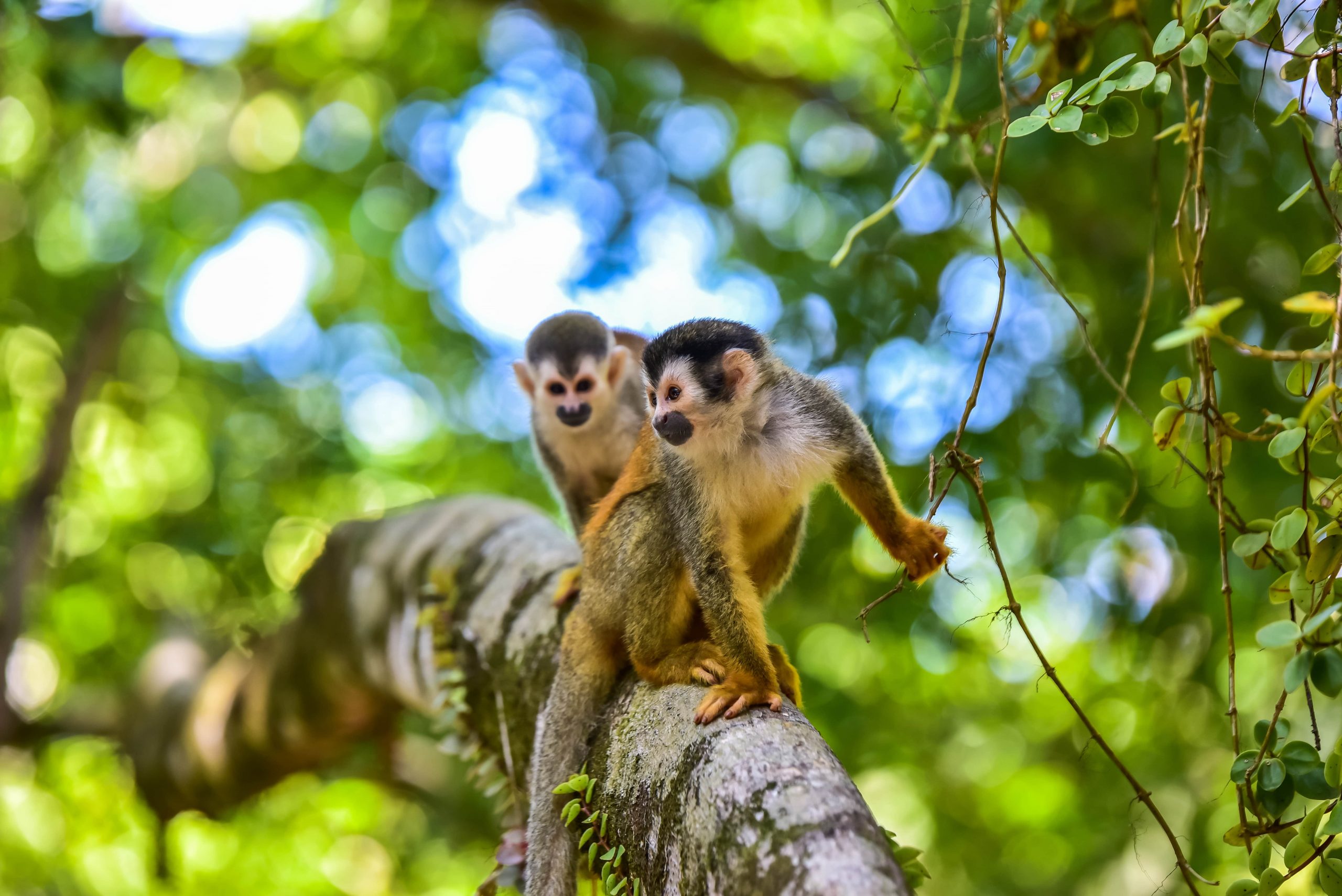 Local Expertise
Being "local" means that we know everyone & have a vibrant network of tourist attractions &  local connections. Thus, expect the best  experiences for the best prices.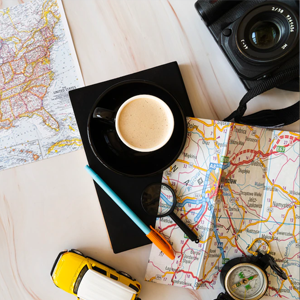 Fully Customizable
Our experts will  help you plan the ultimate excursion based on personal interests, helping you choose your perfect mix of locations & accommodation.
Tulu helped put together and coordinate our Honeymoon to Costa Rica across 3 varied locations, with inter-country flights + ground transportation and we could not have been happier!

They were always available to help with questions, even with a scheduling issue on a zip-lining tour day-of, they were professional, courteous and so helpful.

We will 100% be using them again for a trip in the future! Would recommend Tulu Travel in a heartbeat!



Cris Allen
I cannot say enough good things about Tulu Travel! As first timers in Costa Rica, Tulu Travel was there for us from beginning to end!

They even helped us plan a mini romantic getaway at the Tabacon Hot Springs during our stay in CR
- we loved every second of it!

They knew exactly what and where to suggest for our needs and they nailed it. We will definitely be back to Costa Rica and plan many more vacations with Tulu!! A+++
Inez Gutic
I don't normally write reviews but I was so happy with Tulu travel that I had to share my experience! Costa Rica can be so complicated to navigate but Tulu did it all for me without charging a premium.

We had the trip of a lifetime thanks to Tulu for their insightful recommendations and putting it all together so easily.

We experienced such a range of activities on this trip and explored some fascinating parts of the country! The hotels you suggested were all so unique and accommodating with all the little extras. Thanks again! We'll be back.
Alicia Wilsson