Overview
Five minutes away from surfing hot spot Playa Guiones you find a modern surf hotel. The Gilded Iguana was originally built in 1988, has almost been around since the birth of Costa Rica's rising surf culture and due to a recent remodel, this charming surf hotel has never been better. Local award-winning architect Benjamin Saxe designed the hotel us such to create open breezy spaces with sleek modern touches, relaxed vibes, and lush landscaping. With an in-house restaurant and bar, multiple pools, hot tub, surf lessons, and their Surf Club, guests will have access to everything they need for a pampered surf trip in paradise. The hotel provides surf lessons for those who wish to learn. But for other who wish for a different type of adventure Mountain biking rentals, lessons, and excursions such as fishing, ziplining, snorkeling, and more, are also available.
The Gilded Iguana's Surf Club is a luxe setup located along a path on the way to the beach and offers surf lessons, video coaching, photography, and guided surf excursions. Services can be booked a la carte, or you can become a Surf Club member for discounts on services, personal air-conditioned board storage, and access to all surf equipment. After a whole day riding the surf, head back over to the hotel and enjoy some well-earned relaxation with the in-house spa treatment.
The hotel is family friendly and even has a kid's pool for toddlers and babysitting services available at an extra charge. If you would like a crib, just ask when booking. Daily breakfast is included with your booking, and the on-site restaurant and bar is open all day serving exquisite Mediterranean cuisines and Costa Rican favorites. From fresh seafood and pasta to ceviche and mojitos, the hotel gives you plenty of delicious options to choose from.
Quick Facts about the Hotel
Towels, Beach Towels, Robes
Quick Facts about the Hotel
Towels, Beach Towels, Robes
Get a free Quote & expert advice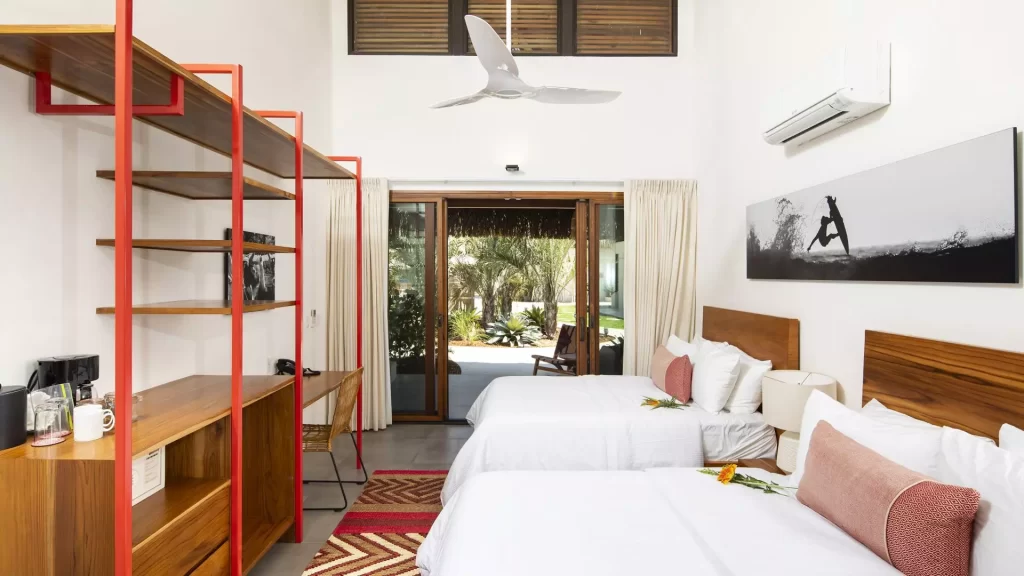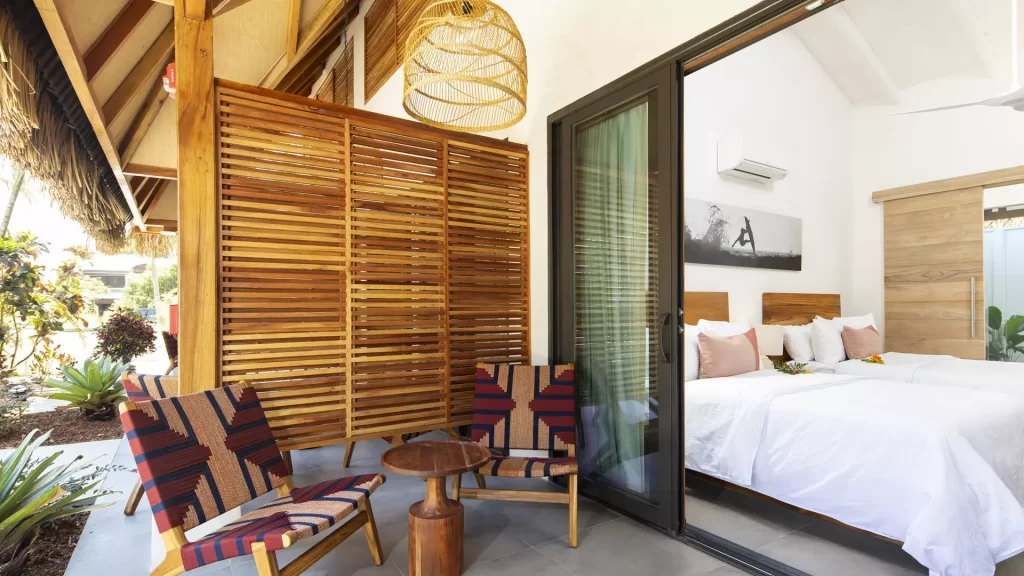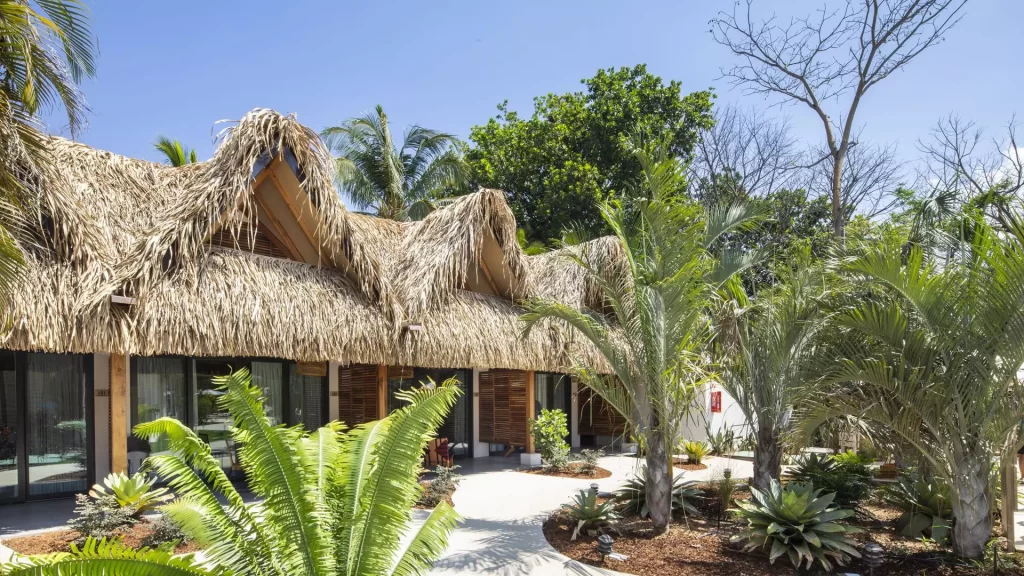 Standard Surf Rooms
SLEEPS 1-4 PEOPLE
Located to the north of the pool, and are the best value options. This room contains two full beds, a spacious desk, side tables, a closet and storage, a private bathroom with a glass wall, and private garden space. The room also includes a surfboard storage area and rack. Handicap Accessible - Standard Surf Room comes with one double full-size bed. Otherwise the same as above.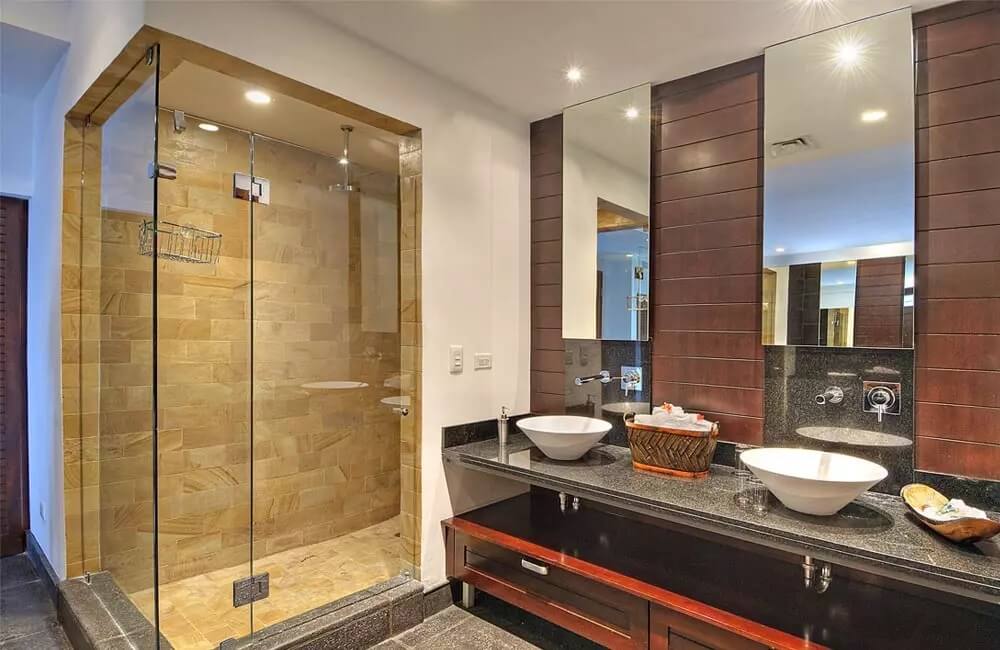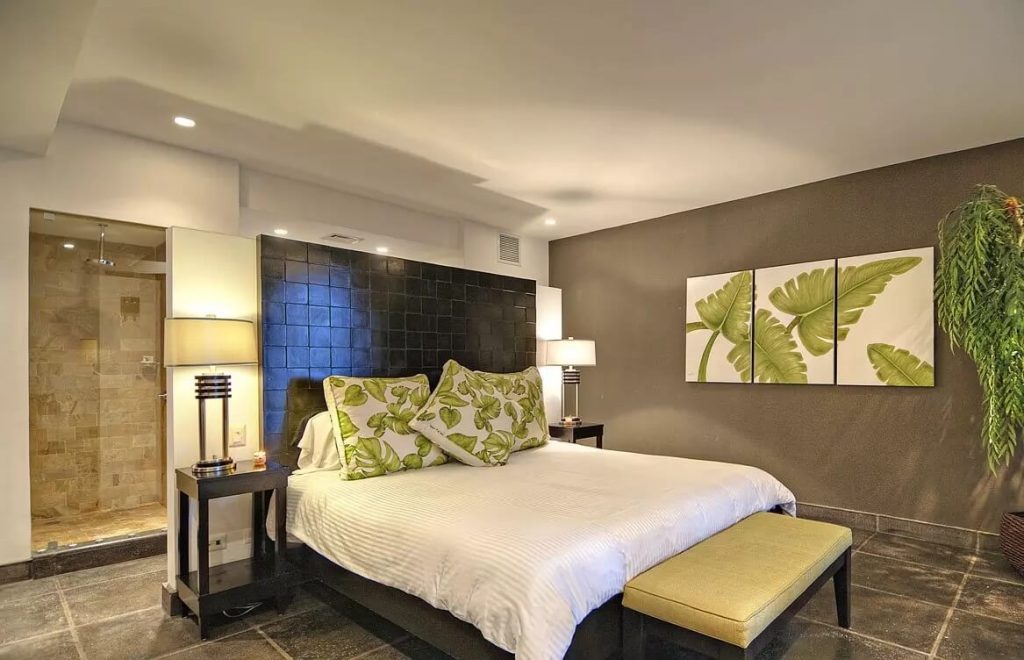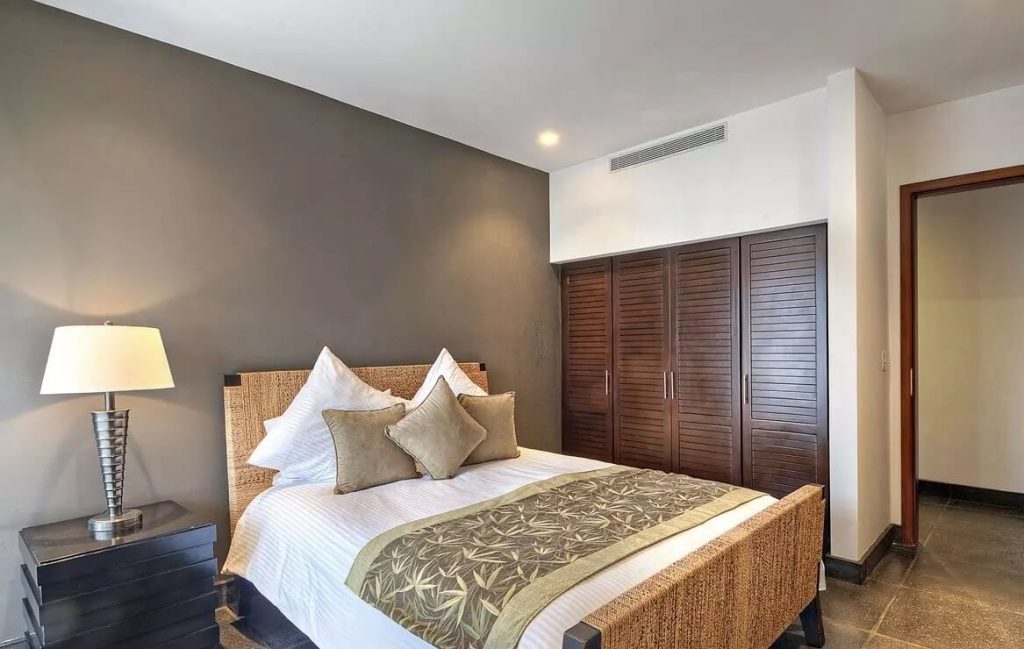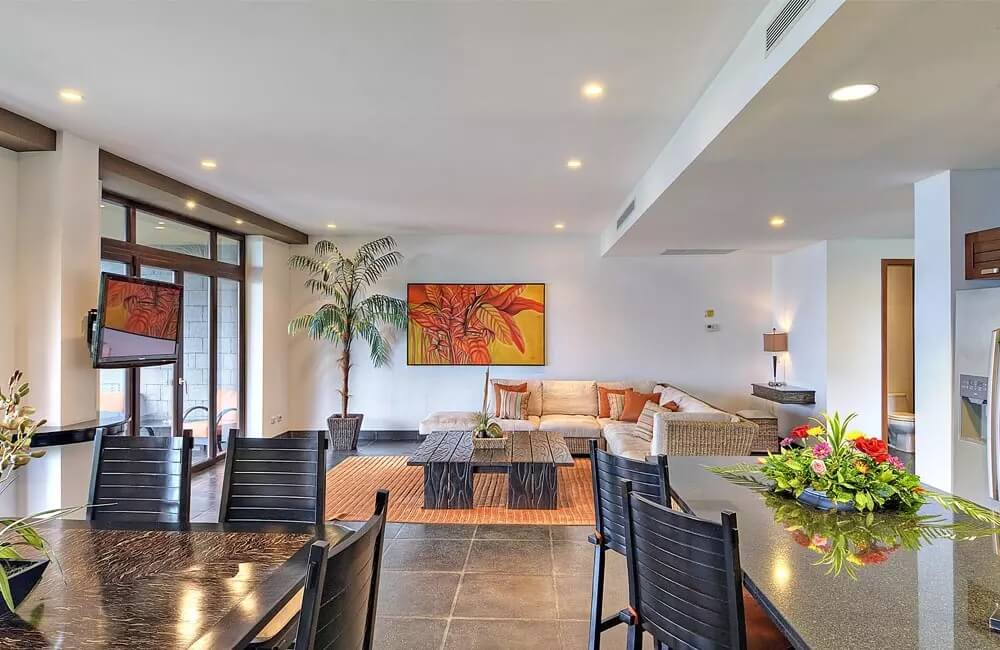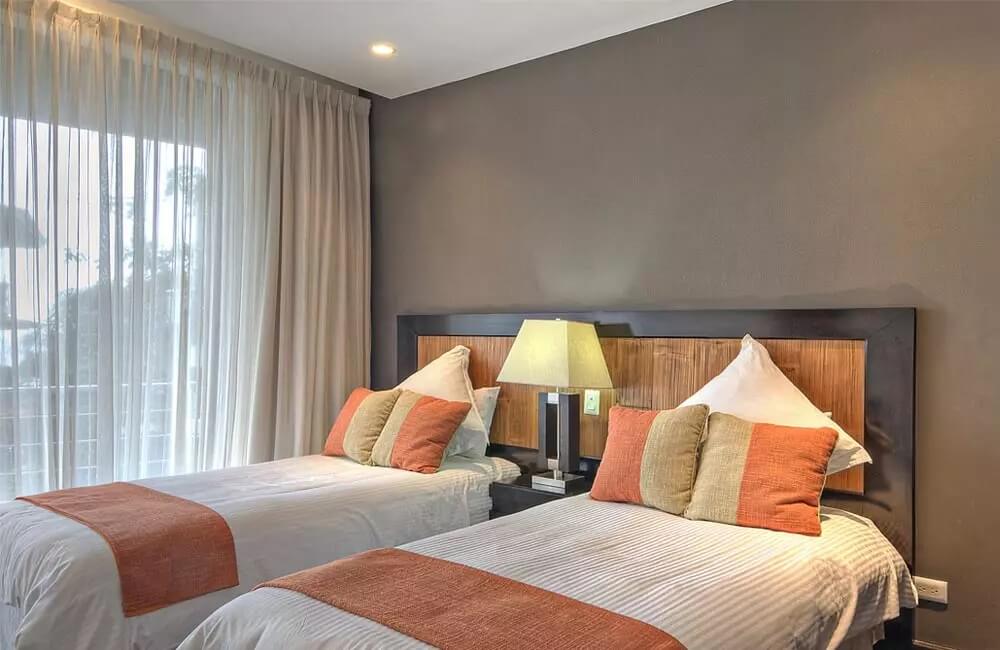 Rainforest Suites
Sleeps 1-6 people
A three-bedroom suite, fully equipped along with a king-size bed, queen-size bed, and two twin beds or a king-size bed and 2 .5 baths. Located on the 2nd and 3rd floors it gives a partial view of the surrounding tropical forests.