Two Decades of Unmatched Fishing Expertise
Satisfied Fishing
Customers
5 Star Reviews
Google & Facebook
Plunge into the Premier Fishing Experience in Costa Rica
Here in the beautiful waters of Costa Rica, every wave is full of potential and excitement. We're not just about fishing; we're about creating unforgettable adventures on the water. Our team of experienced anglers is dedicated to making your fishing trip a success, ensuring you have a fantastic time from start to finish. With us, you're not just going on a fishing trip; you're embarking on a journey filled with passion and the thrill of the catch. So, get ready for an incredible experience with a team that knows fishing inside and out, and is committed to making your fishing dreams come true.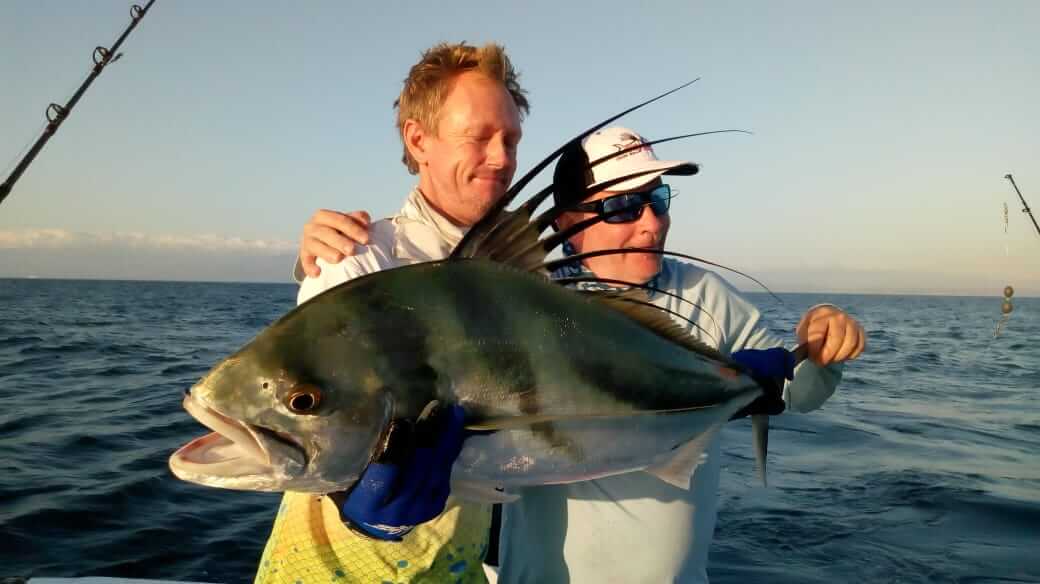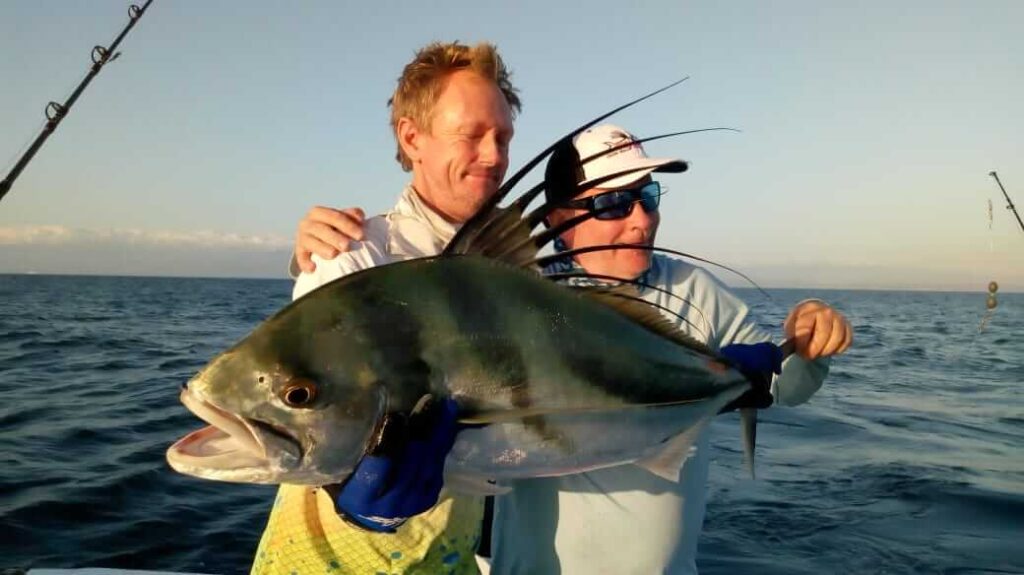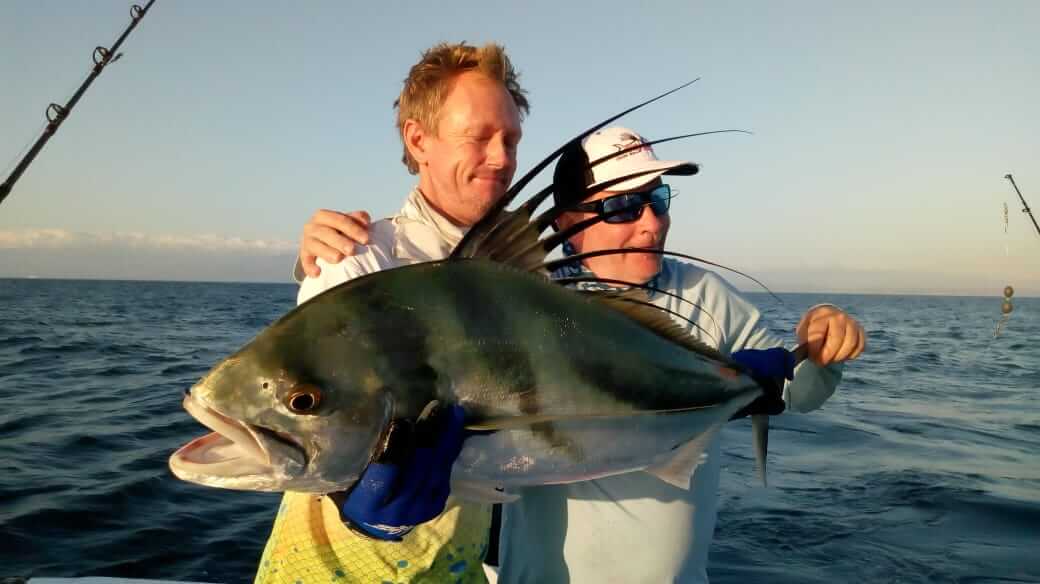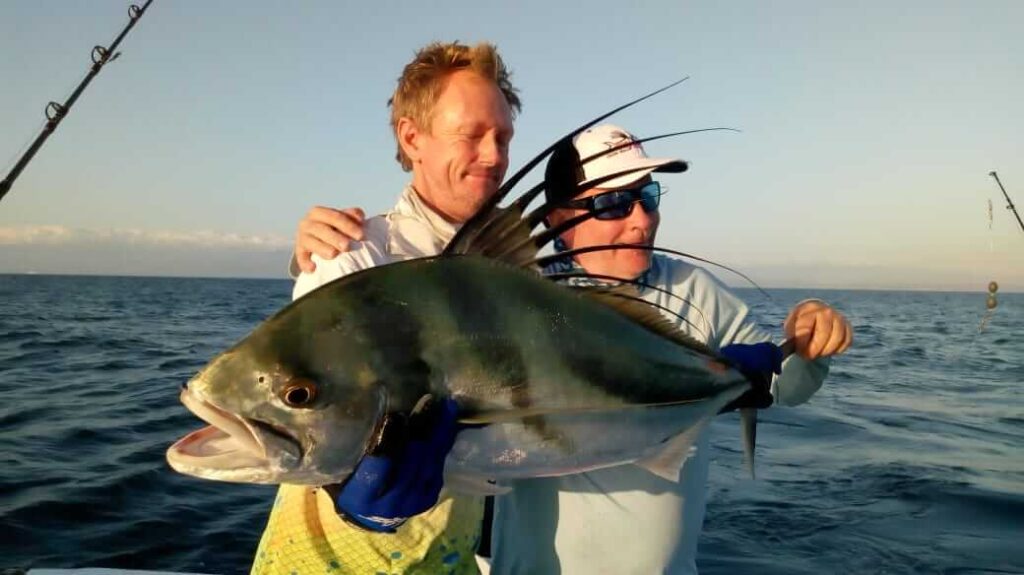 Design Your Dream Fishing Trip
At Tulu Fishing, we're all about making your fishing dreams come true. Choose your ideal fishing spots, select the perfect boat, and let one of our expert guides show you the ropes. There are no limits here – just endless possibilities. Share your vision with us, and we'll transform it into a tailor-made fishing adventure in the stunning waters of Costa Rica.
Variety of Fishing packages
Whether you're drawn to the calm, inviting inshore waters or crave the thrilling challenge of the deep offshore, we've got something for everyone. Explore our selection of carefully crafted packages, each offering a distinct and memorable fishing adventure amidst the abundant waters of Costa Rica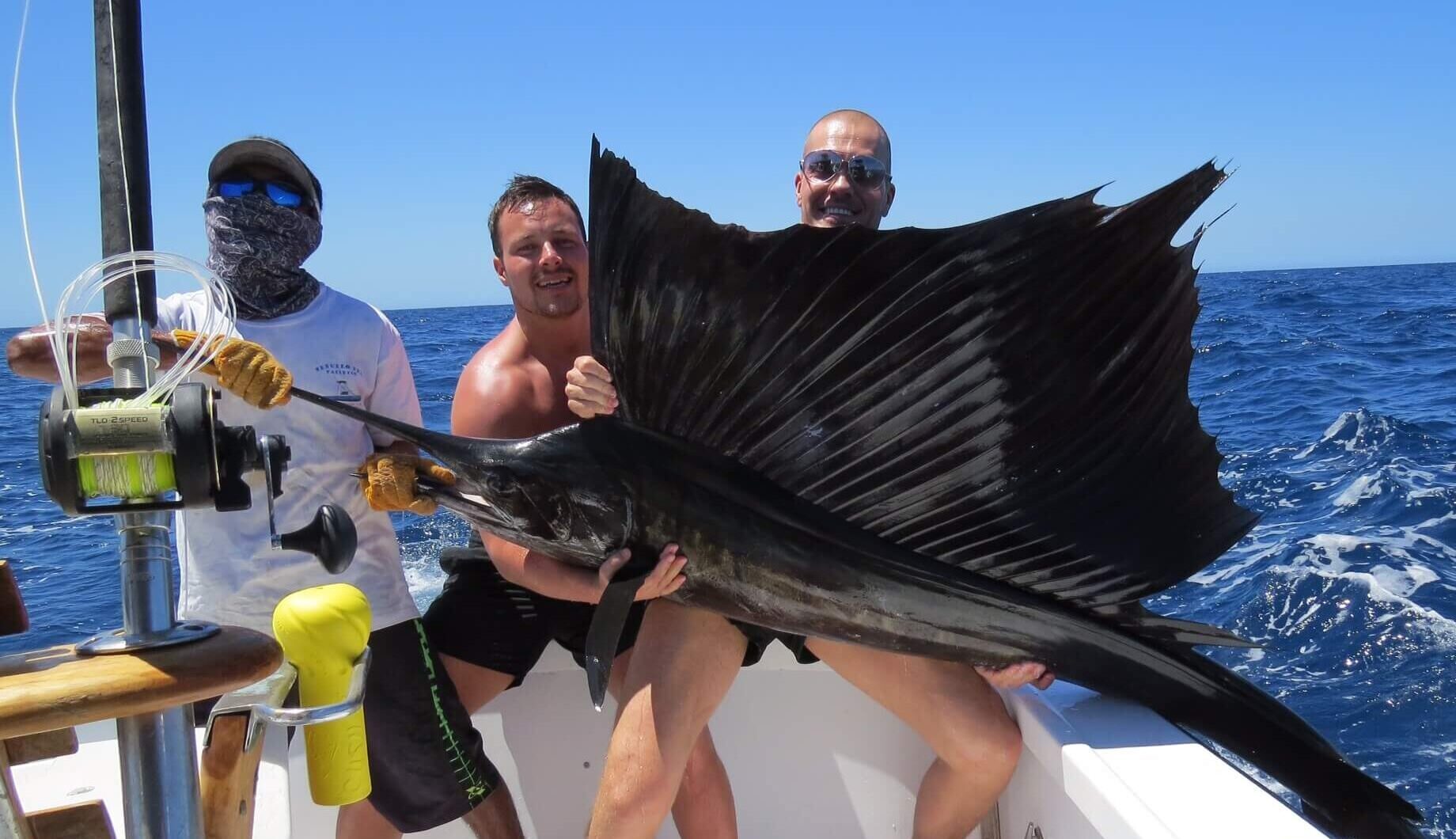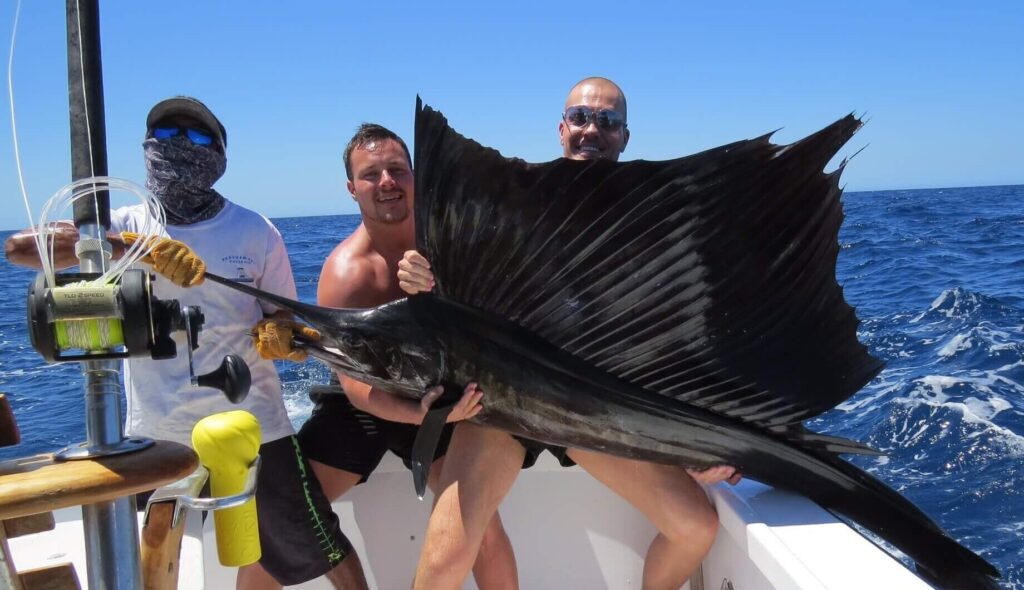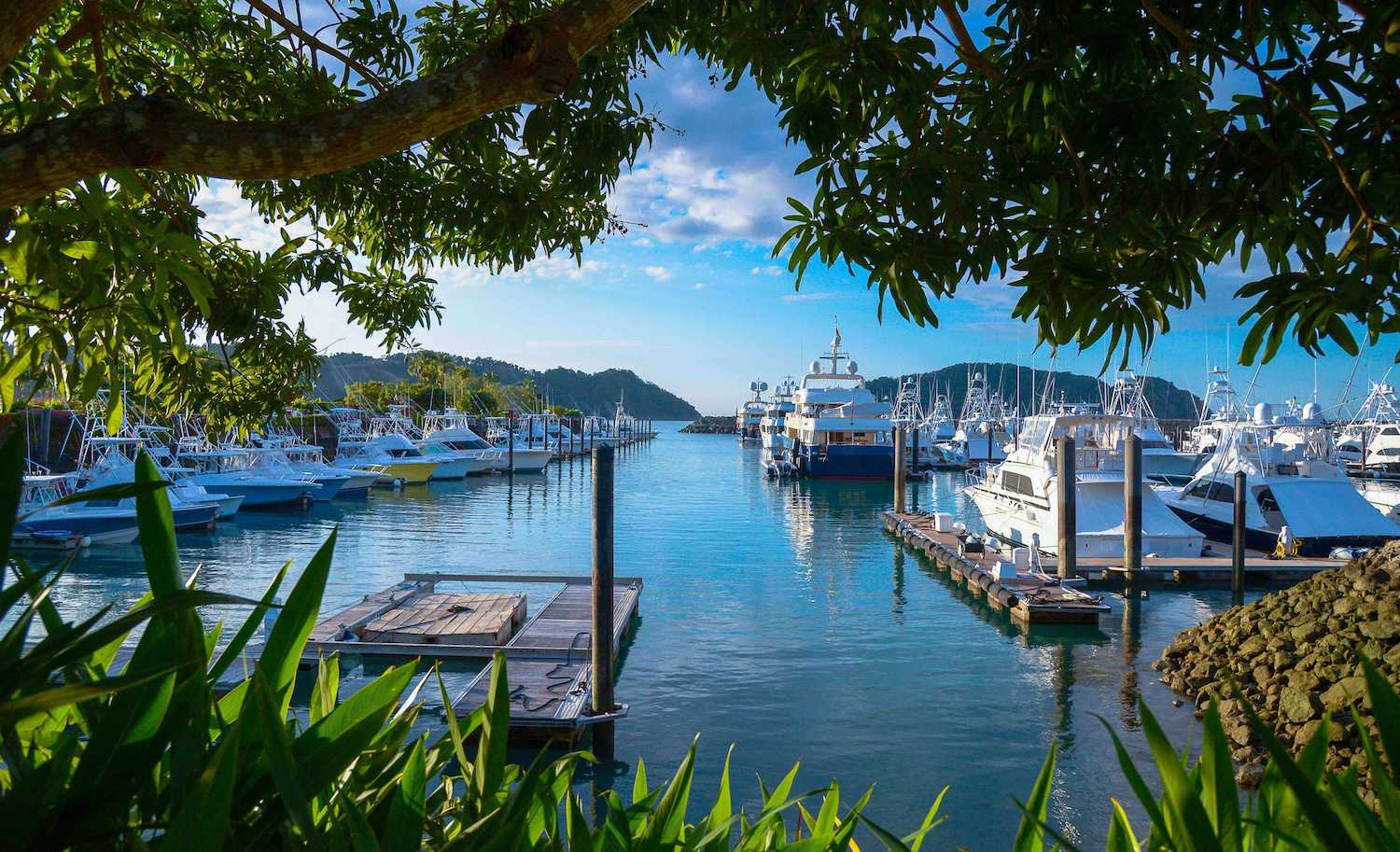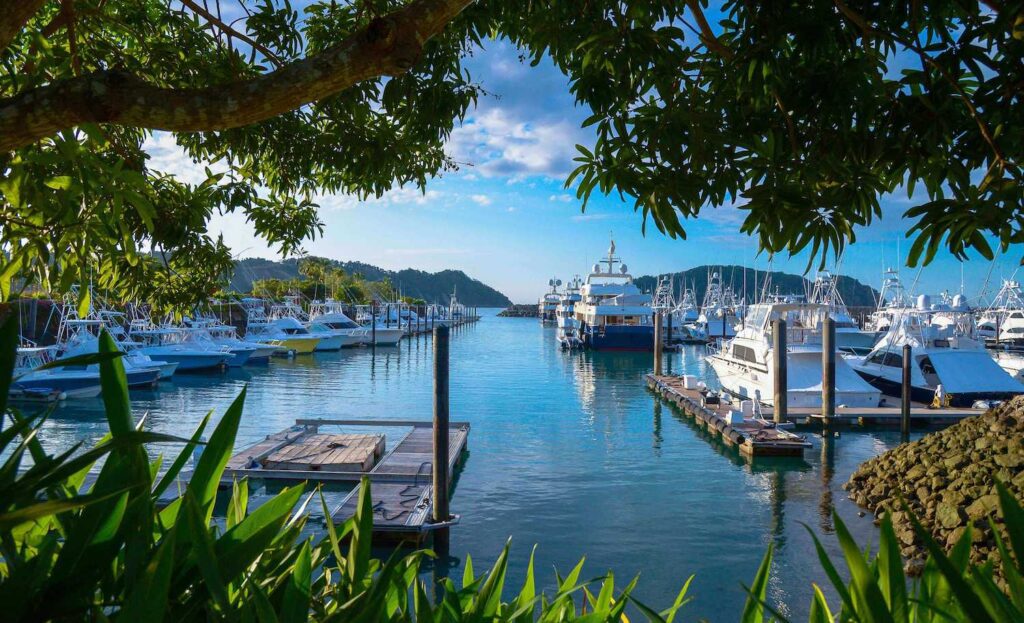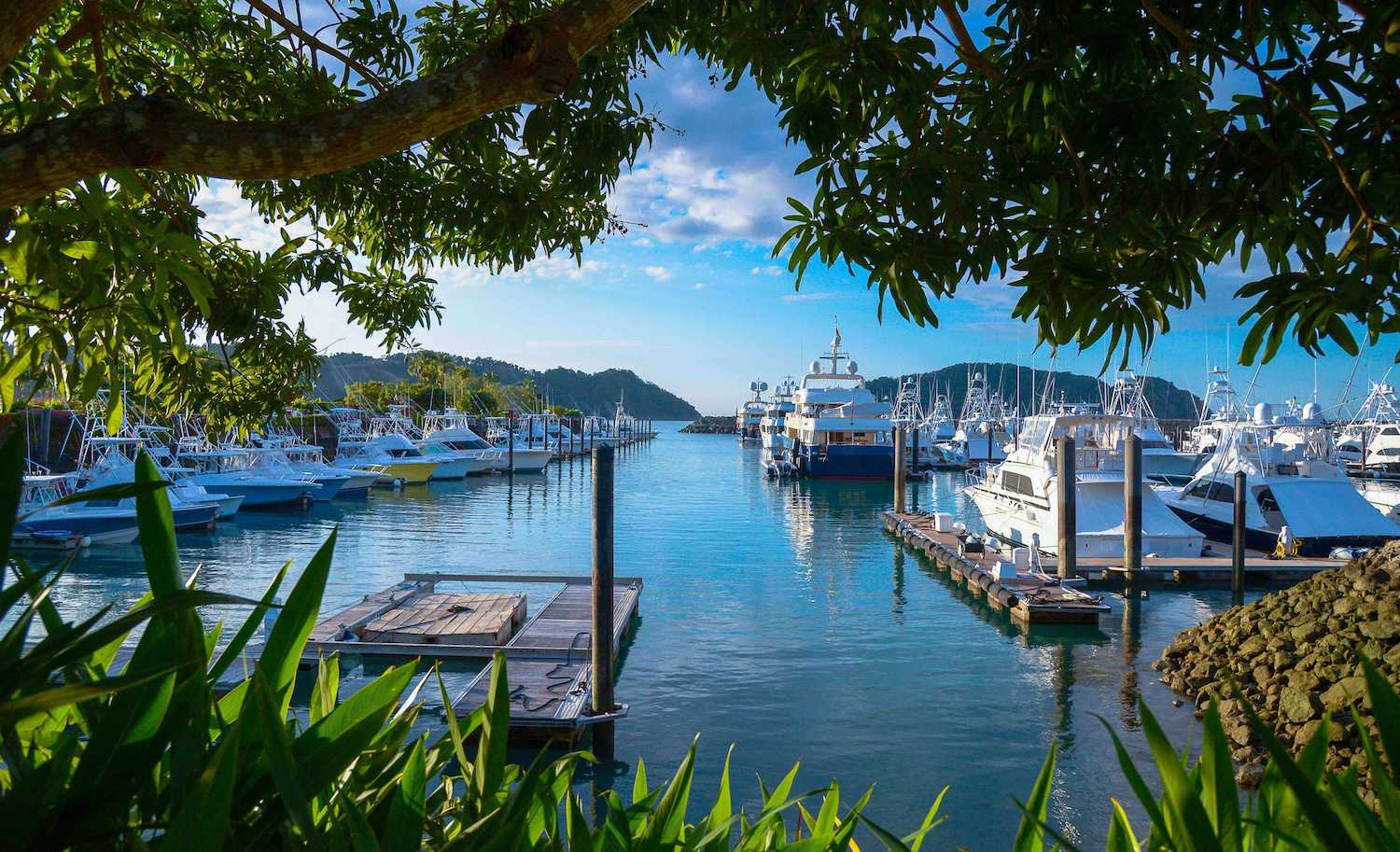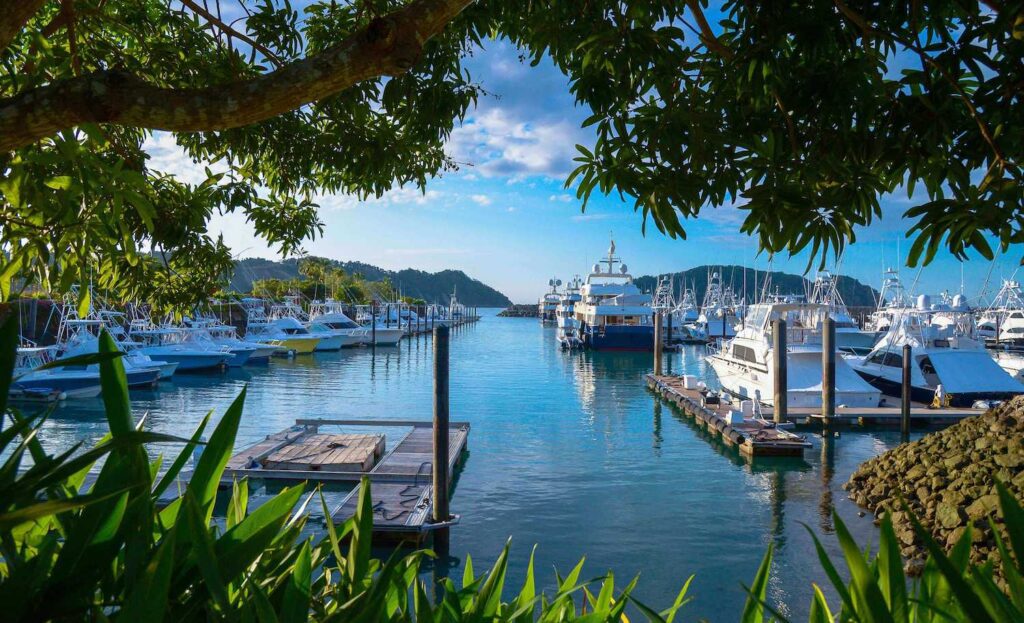 Excellence in Costa Rican Fishing
Our deep-rooted expertise and relentless pursuit of perfection give you a golden ticket to Costa Rica's best-kept fishing secrets. At Tulu Fishing, we're not just guides; we're your gateway to unparalleled aquatic adventures.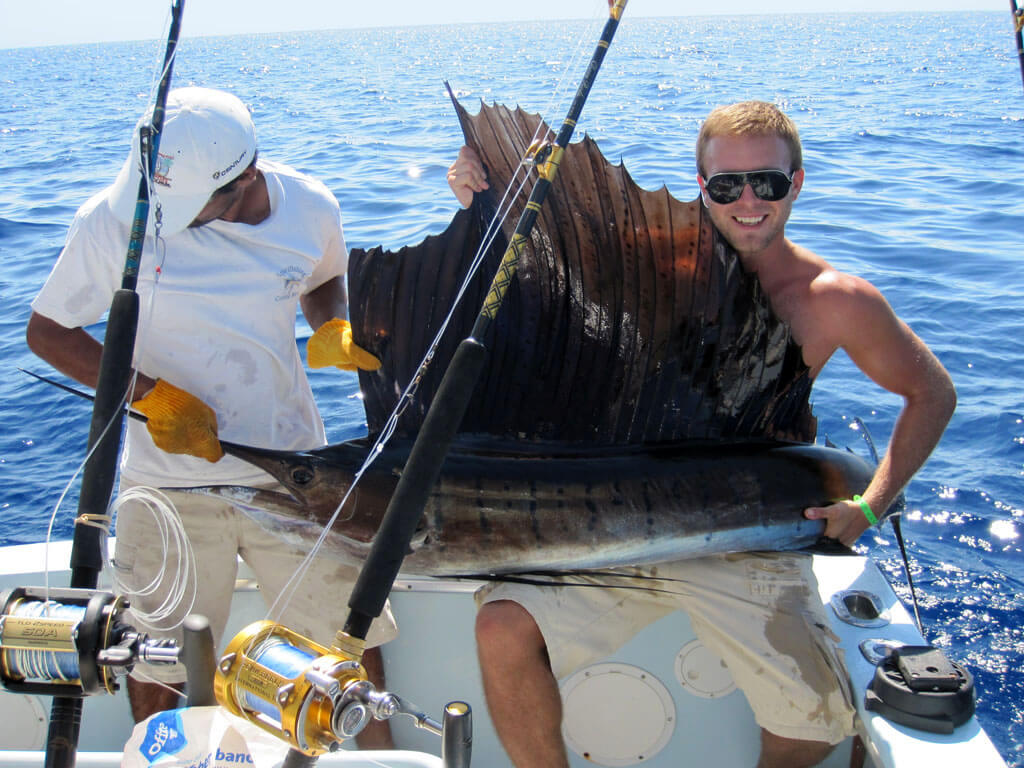 Established in 2005, we've spent years perfecting the art of Costa Rican fishing. Dive into experiences shaped by time and passion.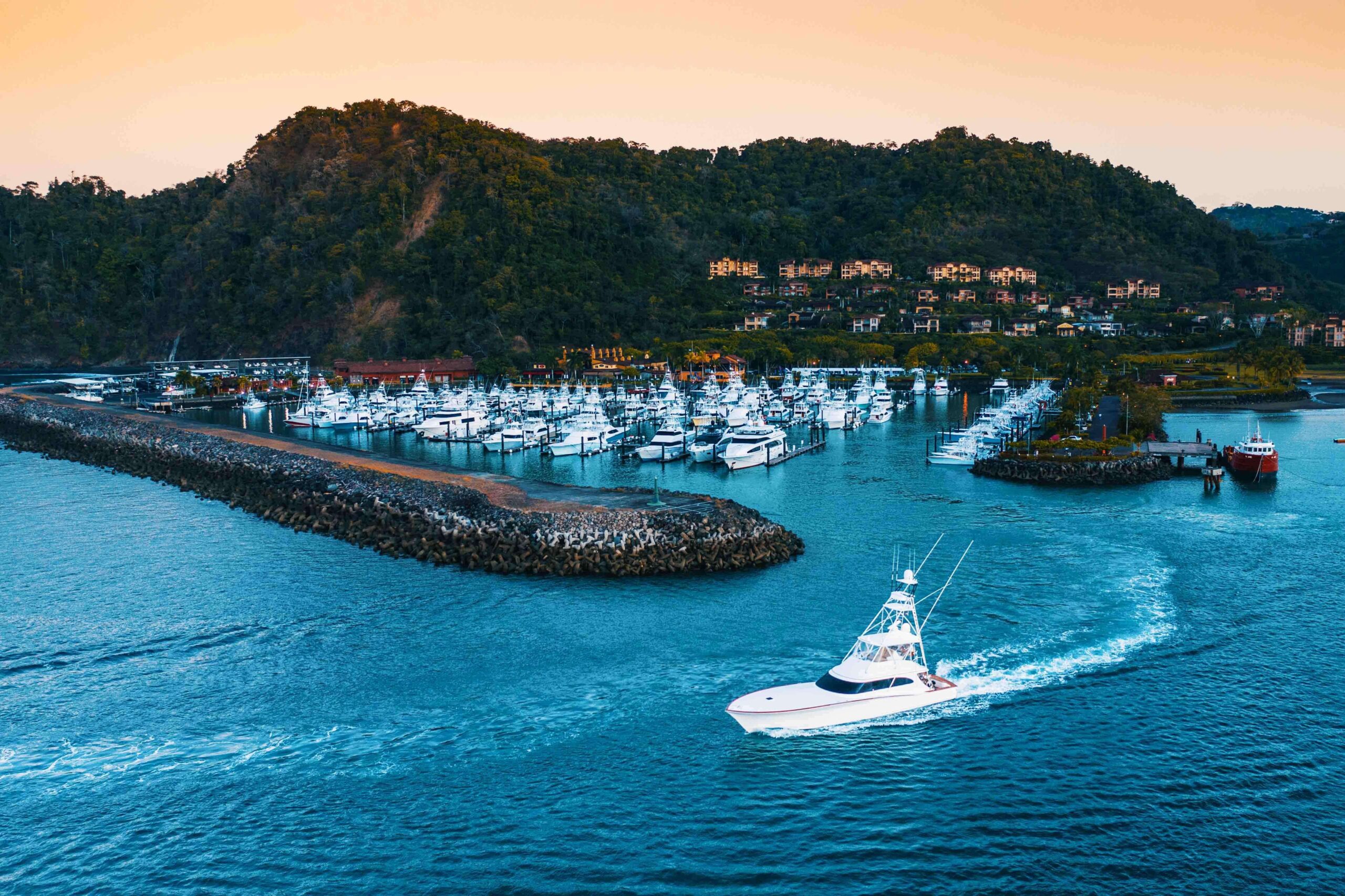 Two Oceans, One Adventure
From the Caribbean's tarpon-rich waters to the Pacific's marlin and tuna, we offer a dual-ocean experience that's truly unmatched.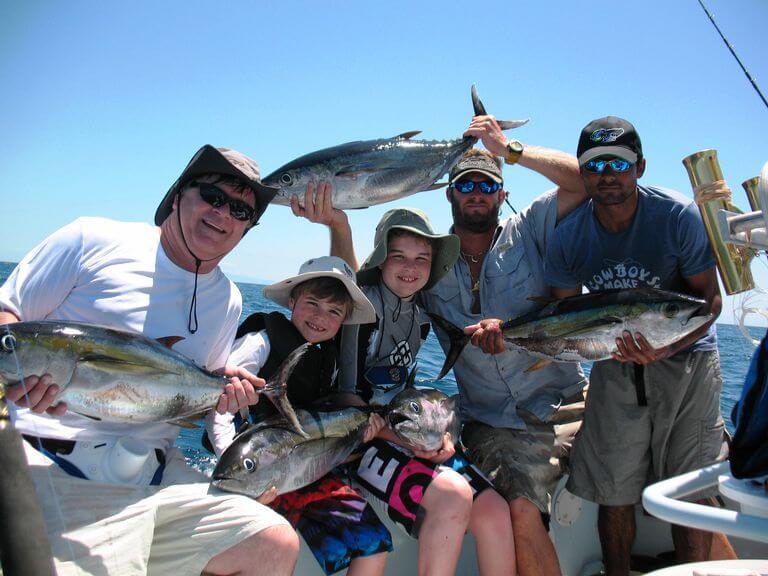 Our seasoned captains and guides, with their intimate knowledge of local waters, ensure every trip is a masterclass in fishing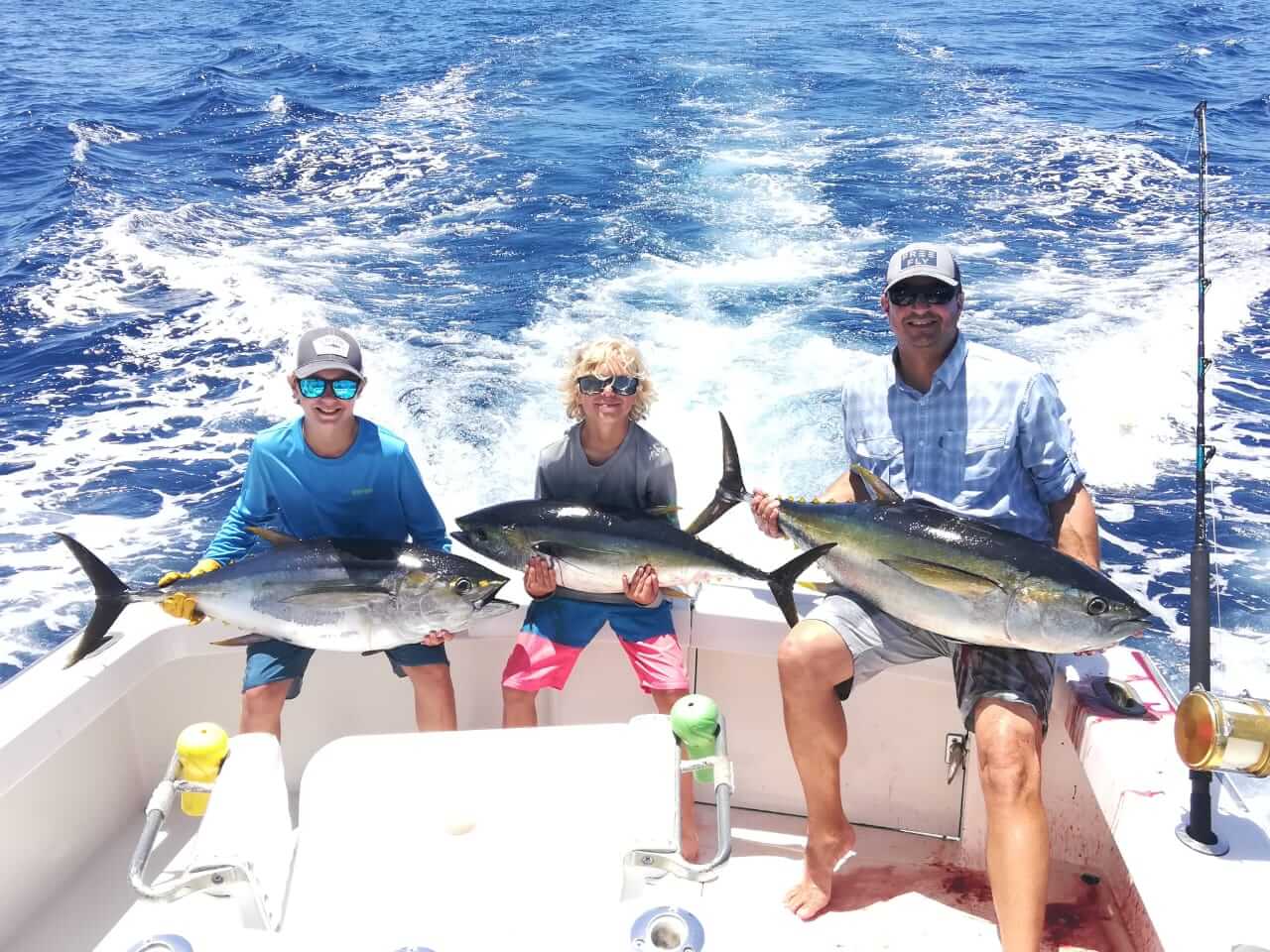 Tell us your vision, whether it's chasing a specific catch or seeking a serene escape. We craft trips that resonate with your aspirations.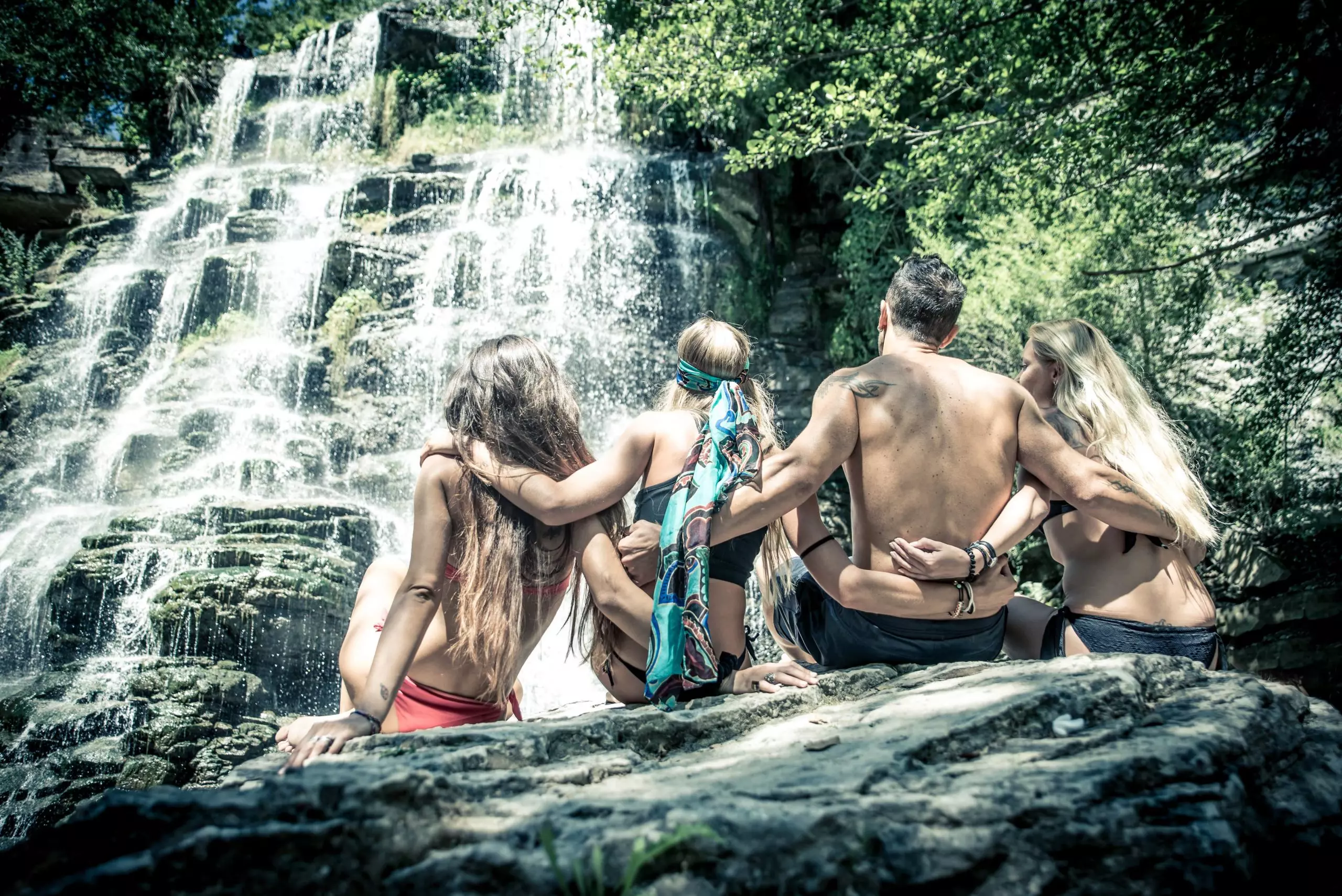 Our adventures aren't just about fishing. Experience Costa Rica's vibrant culture, lush landscapes, and the warmth of its people.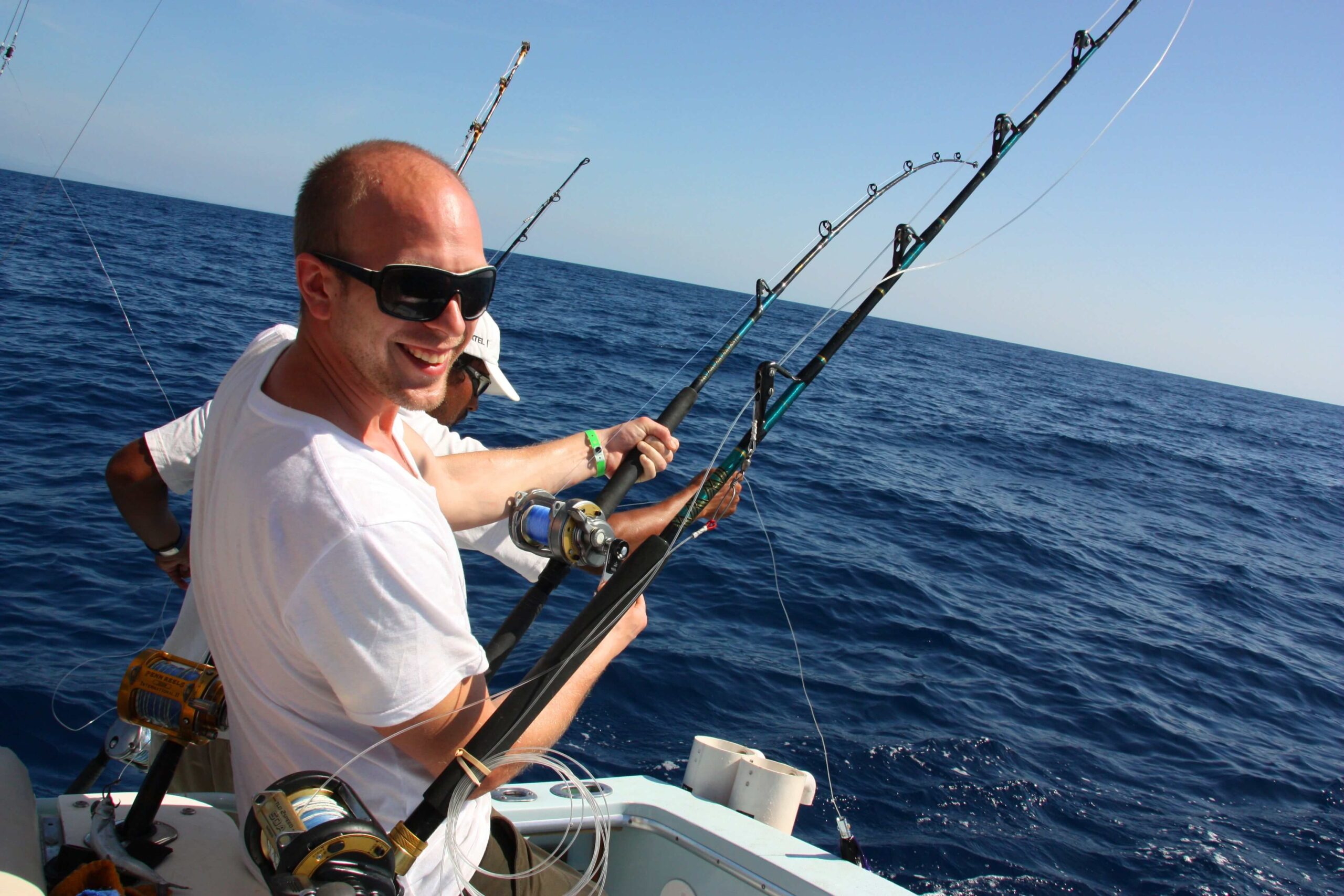 Transparent packages that cover everything from equipment to accommodation. Focus on the thrill of fishing; we handle the rest.
What our fishing clients say!
The Tulu Travel team were incredible to work with. We were able to create an unforgettable experience for our attendees during our most recent program in Costa Rica.

From the dinner recommendations to the activities, we couldn't have had a better experience for our over 100 attendees during our trip. I can't speak highly enough of Tulu Travel and can only recommend working with them on your next trip. Pelle and Johan truly do turn dreams into reality.
Tori Balkin
TransPerfect - Event Marketing Lead
"Their attention to detail during the planning phase, their constant focus on keeping us under budget, their patience with our staff to address every one of their inquiries and unique challenges, and their on-site assistance and inventive add-ons, make each trip more memorable than the last"
Alicia Wilsson
American Express
I recommend The Tulu team over and over again for your wedding planning! Pelle is so thoughtful, detail oriented, calm, professional, flexible, everything you would want in a planner for your big day! We had to reschedule our wedding few times and Pelle made the experience as stress free as possible. We were blown away at the gorgeous details in every aspect from the flowers, to the place settings, to the ambiance and cohesive look. Our wedding day was so special and I want to thank Tulu Travel and their whole team for a day we will never forget!
Daniel Kaplisnki