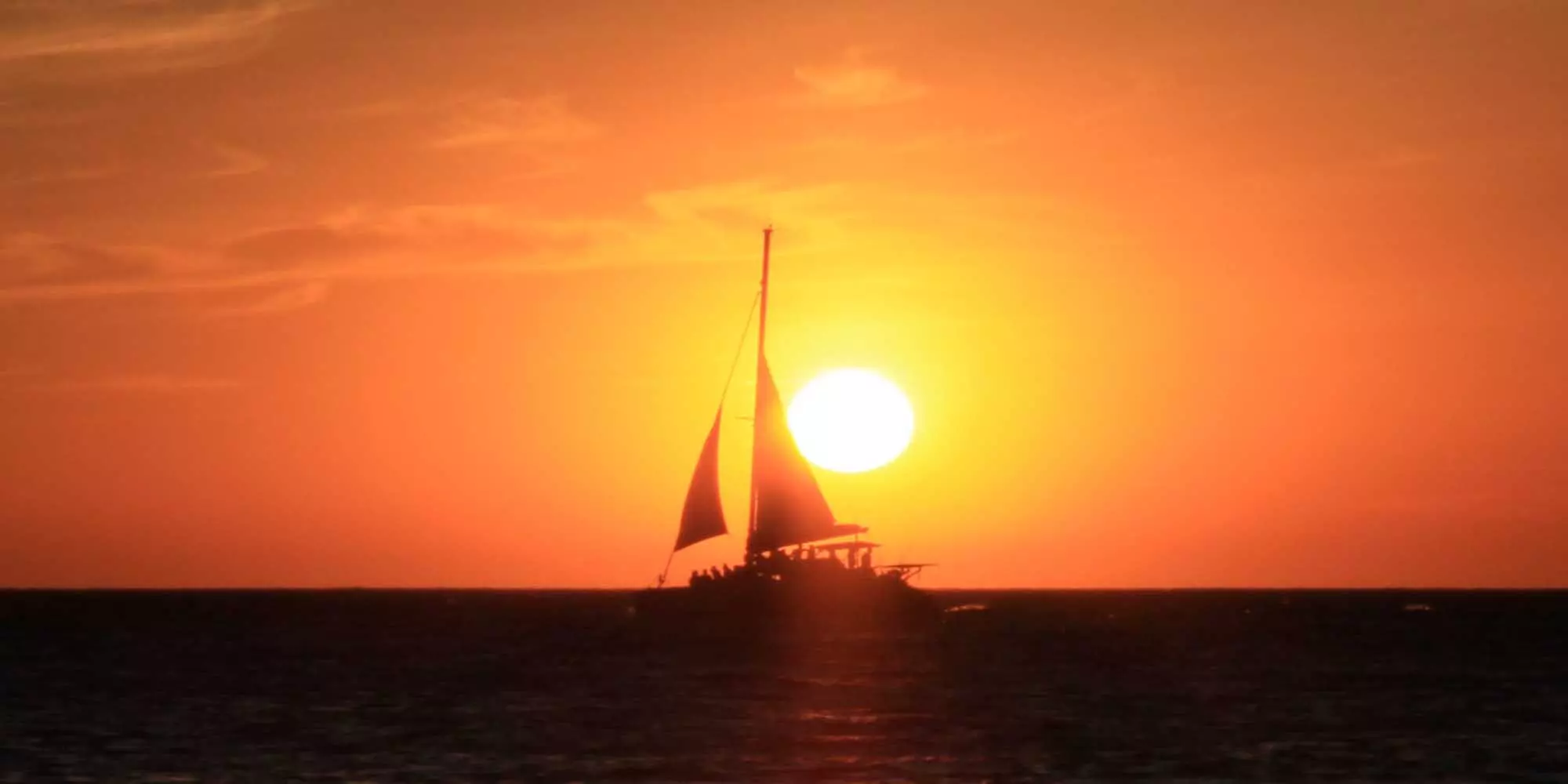 Sunset Boat Tour El Mangroove
Sunset Boat Tour El Mangroove
Overview
El Mangroove gives you an experience of a lifetime with its amazing Sunset Tour along Panama Beach. As day seamlessly flow into night and the sun dips over the Pacific Ocean, take a cruise through the serene waters while enjoying a refreshing cocktail. The sunset boat tour starts at 3 pm for three hours packed full of adventure and experience. The tour includes snorkelling a few kilometres off the coast of the Panama Beach and depending on the boat organised you can also try your hand at stand-up paddle boarding and kayaking. You also get a chance to try trolling and fishing.
Enjoy your cruise if a drink in hand as the tour also gives you an opportunity to visit some secluded islets, hidden coves, beaches and pristine bays that can be found along the Guanacaste coastline. With great food and exotic drinks, the highlight of the tour is when the bright afternoon sky bleeds with warm red and oranges than blend with purple and pink as the day draws to a close.
Your cruising adventure takes you face to face with the ocean wildlife and coastal jungles. Snorkelling off the boat at one of the secluded beaches gives you a chance to observe and interact with the colourful marine life while soaking in the tropical sun kissed waters. Some of the marine life that you encounter includes whales, dolphins, turtles, flying fish, rays and a wide variety of sea birds.
Your surrounding view is complete with Costa Rica's Papagayo Peninsula, while the open and spacious areas on the catamaran allow passengers to comfortably enjoy the blue water views of the Costa Rican coastline with its pristine beaches and verdant jungles. With amazing views and close encounters with nature, the El Mangroove Sunset Tour along the Panama Beach in Guanacaste will be a memory that would last a lifetime.
Get a free Quote & expert advice