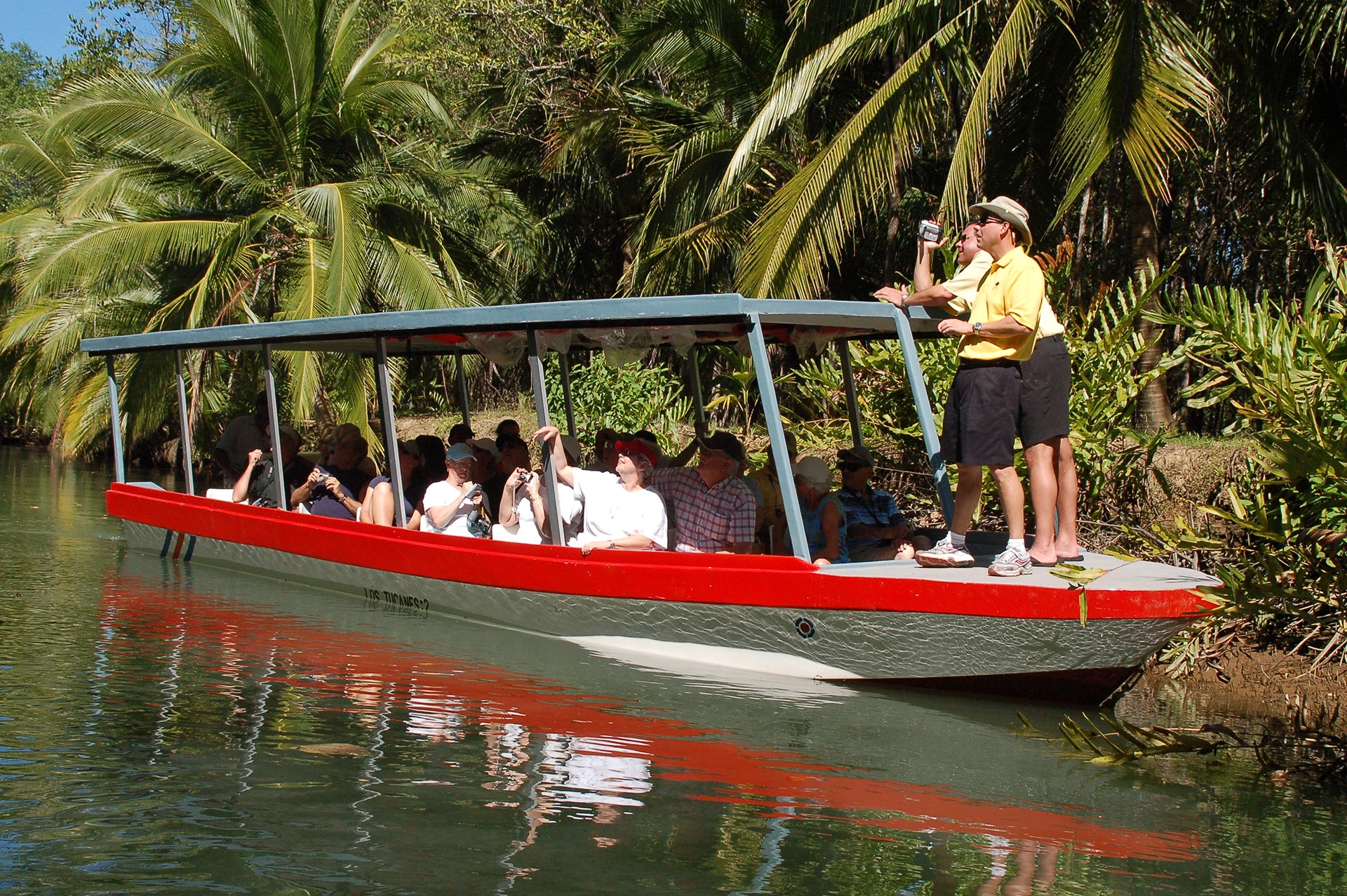 Damas Island Mangrove Boat Tour
Damas Island Mangrove Boat Tour
Overview
Explore the Isla Damas mangrove ecosystem on a comfortable boat gliding along the water while birdwatching and admiring the verdant flora of the area—one of Costa Rica's most important natural habitats.
Wind through this natural sanctuary of canals and natural tunnels comfortably and safely.
Your experienced guide will spot flora and fauna along the way, pointing out species such as reptiles, anteaters, and monkeys.
Birdwatchers will be delighted by the variety of Herons, Kingfishers, Ospreys, Frigate birds, and more. Lunch is provided before or after the boat trip.
Included
Bilingual professional guide
Air-conditioned transportation
Get a free Quote & expert advice