Los Altos de Eros Hotel & Spa
Los Altos de Eros Hotel & Spa
Overview
Placed perfectly within 22 acres of the Costa Rican jungle, surrounded by beauty and nature, sits the Los Altos de Eros Luxury Hotel. This gorgeous getaway is an adults-only resort, creating unforgettable experiences for every guest that enters the grounds since 2005.
Relaxation is an essential component to this adults-only hotel. The Los Altos de Eros Hotel is fully staffed, with each member dedicated to helping guests enjoy every second of vacation. From spa treatments to an incredible culinary experience and adventure off and on the property, there is no end to the experiences to be had at Los Altos de Eros.
Quick Facts about the Hotel
Quick Facts about the Hotel
Get a free Quote & expert advice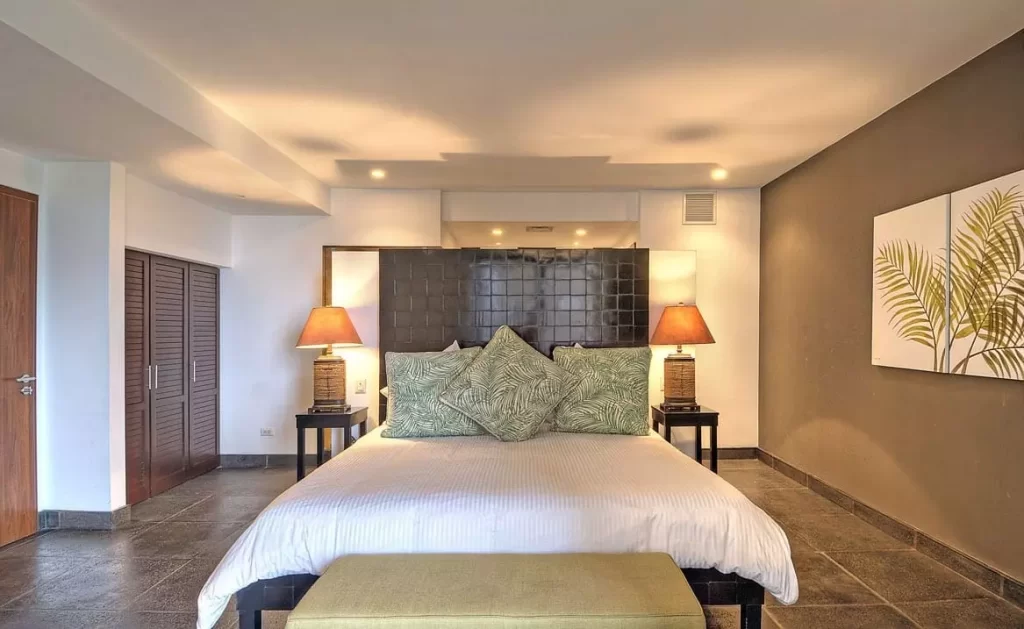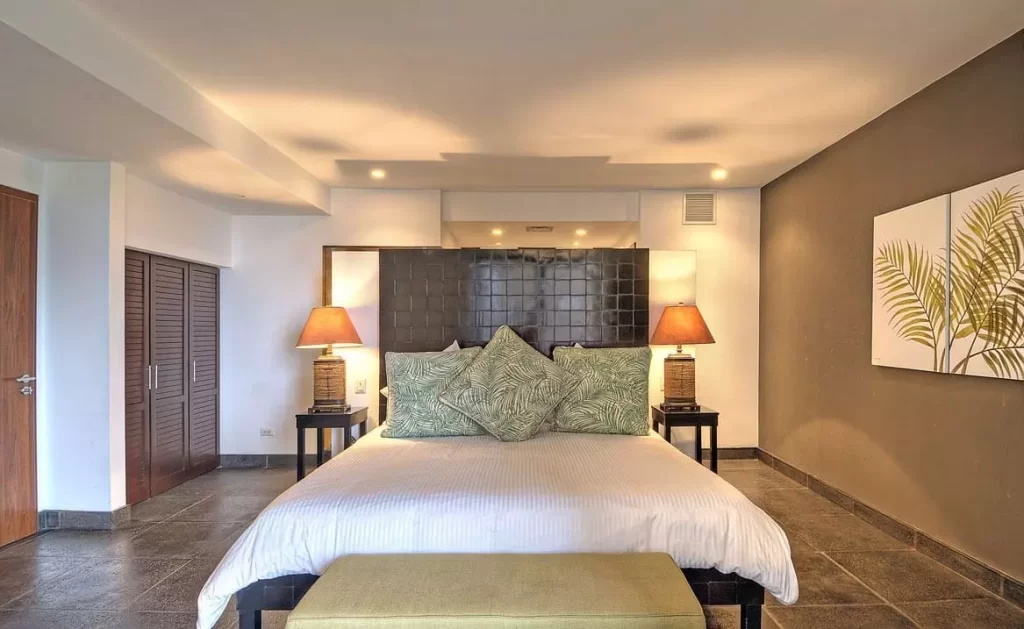 THE POOLSIDE QUEEN
Sleeps 1-2 people
While the rooms at the Los Altos aren't plentiful, they're definitely incredible. Views of the rainforest and the ocean are abundant and poolside views are an option as well. Guests can rent one room at a time, or take over the entire property for retreats, parties, family reunions (children are allowed for family gatherings), and more. The rooms are luxurious, and the setting is phenomenal.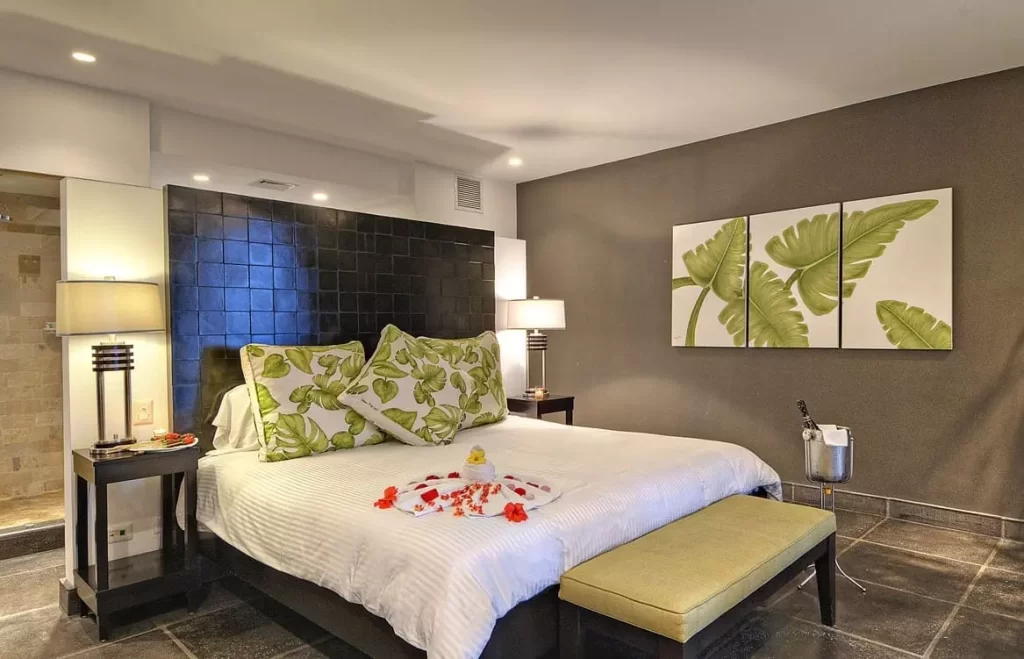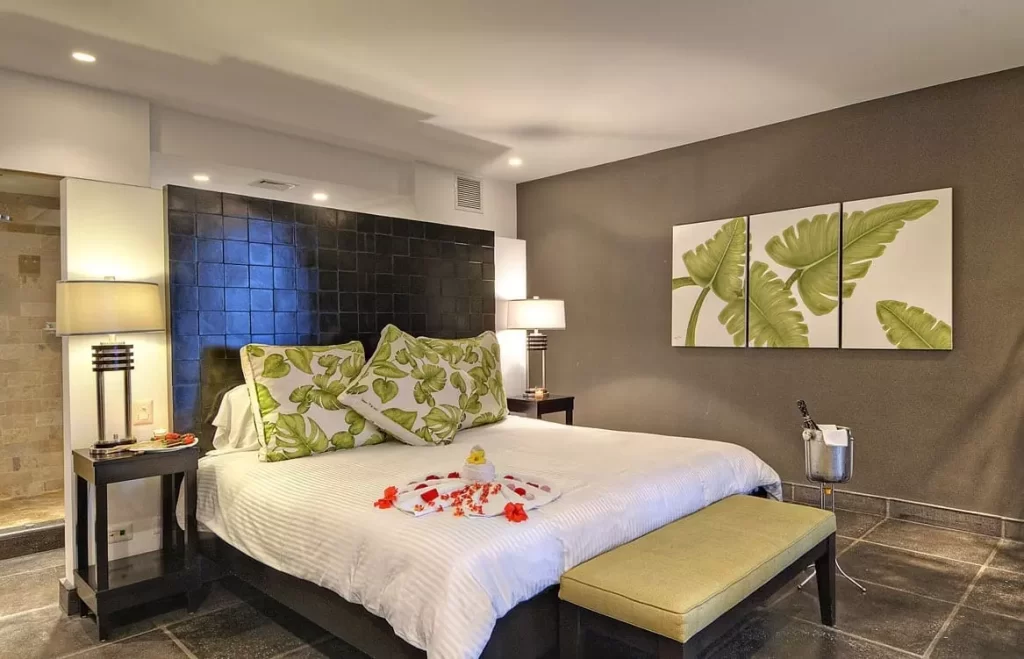 POOLSIDE KING ROOMS
Sleeps 1-2 people
Located steps from the luxurious infinity pool are two king rooms. When you enter into these rooms you will feel like you are in paradise with tropical décor, secluded indoor/outdoor showers, private terrace with teak lounge chairs and comfortable king beds.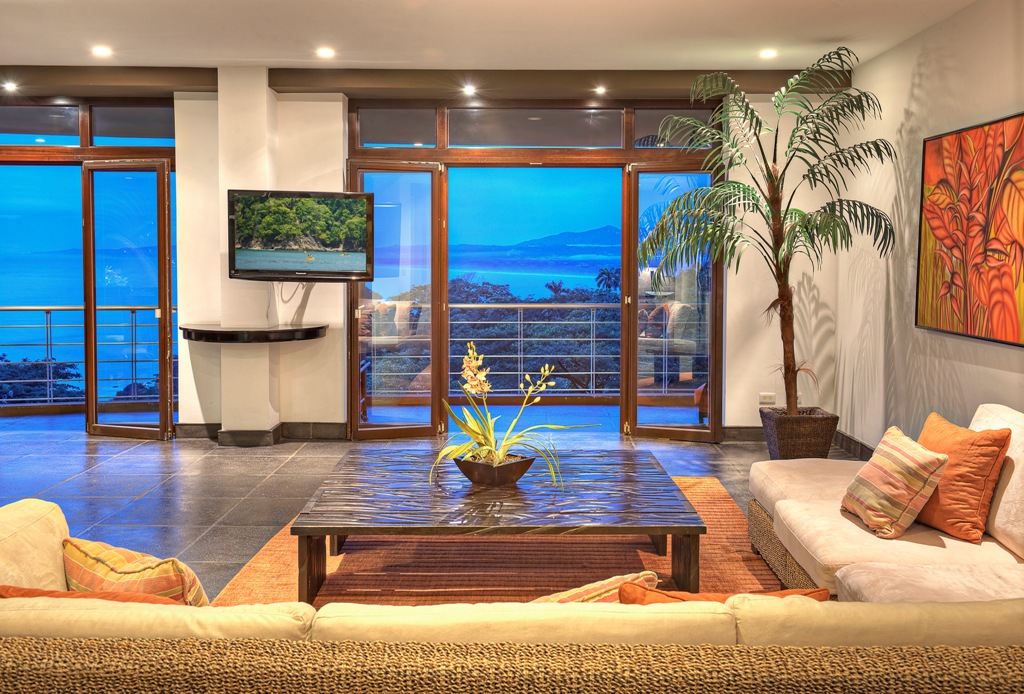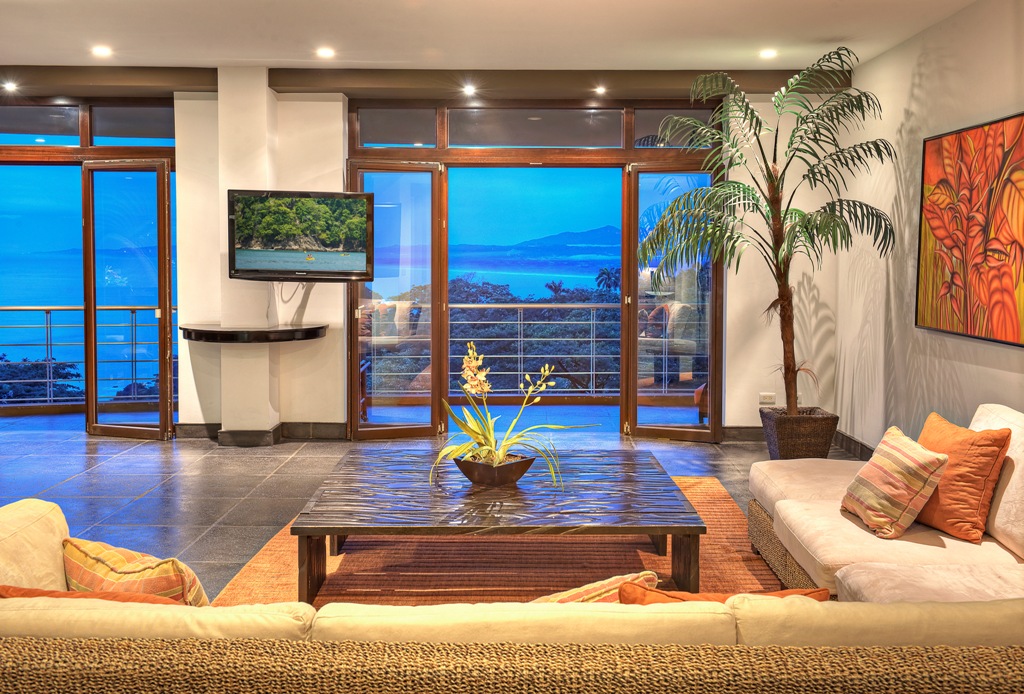 EROS SUITE
Sleeps 1-2 people
Located on the second level, the Eros suite offers the ultimate romantic experience. Private balcony overlooking the hotel, jungle and ocean views- you can lounge and relax out here all day and night! The suite includes a king bed, sitting area with sofa, flat screen TV, roman bathtub & more.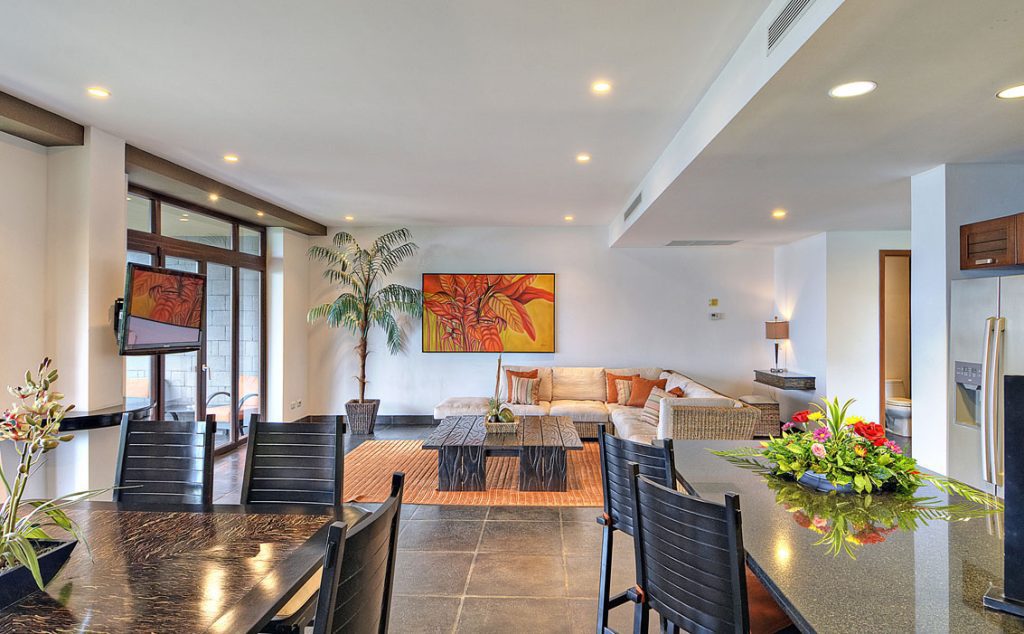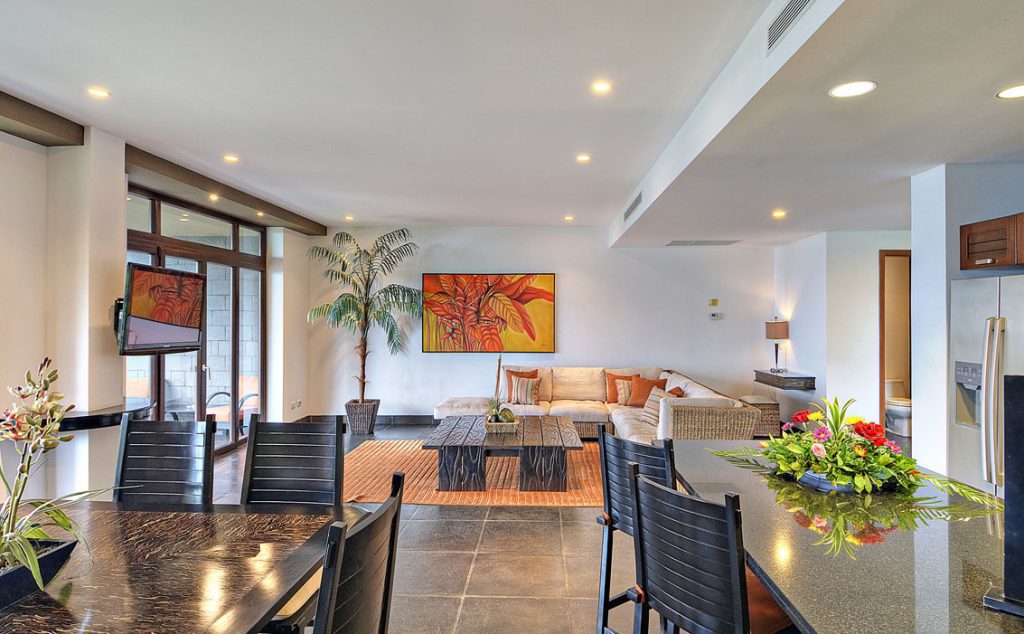 DETACHED SUITE
Sleeps 1-2 people
Located away from the pool area to the side of the main house is the Detached Suite with a large private covered terrace. Relax in teak lounge chairs and listen to the sounds of nature while enjoying the beautiful surroundings. The room includes a king size bed and a flat screen TV.