El Alma Private Villa and Soul Retreat
El Alma Private Villa and Soul Retreat
Overview
The El Alma Soul Retreat combines nature, myriad wildlife, and the culture of Costa Rica into one luxury hideaway. The El Alma is a villa for guests wanting peace, to disconnect and care for their souls. Located on the Peninsula Papagayo, the view is nothing short of tropical paradise, and you'll find yourself marveling at the north Pacific coast. Enjoy yoga and meditation right on the property, with a massage to top it all off.
Activities at El Alma Soul Resort and Private Villa
The El Alma staff wants you to relax as much as possible, but that doesn't mean that the hotel is short on things to do. The hotel boasts a spa unlike you've ever seen, with yoga and meditation classes in abundance. The beach and golf club are fantastic ways to calm your mind, while kayaking, paddleboarding, and surfing are sure to help you enjoy the beachside setting.
Dining
Private fine dining can be arranged on the terrace of the El Alma Soul Resort, and the chef is always on hand to prepare only the finest in dining. There is no end to the amount of culinary treats available from the kitchen, including breakfast, lunch, and dinner. Be sure to ask the hotel staff about enjoying your meals beachside.
Quick Facts about the Hotel
Quick Facts about the Hotel
Get a free Quote & expert advice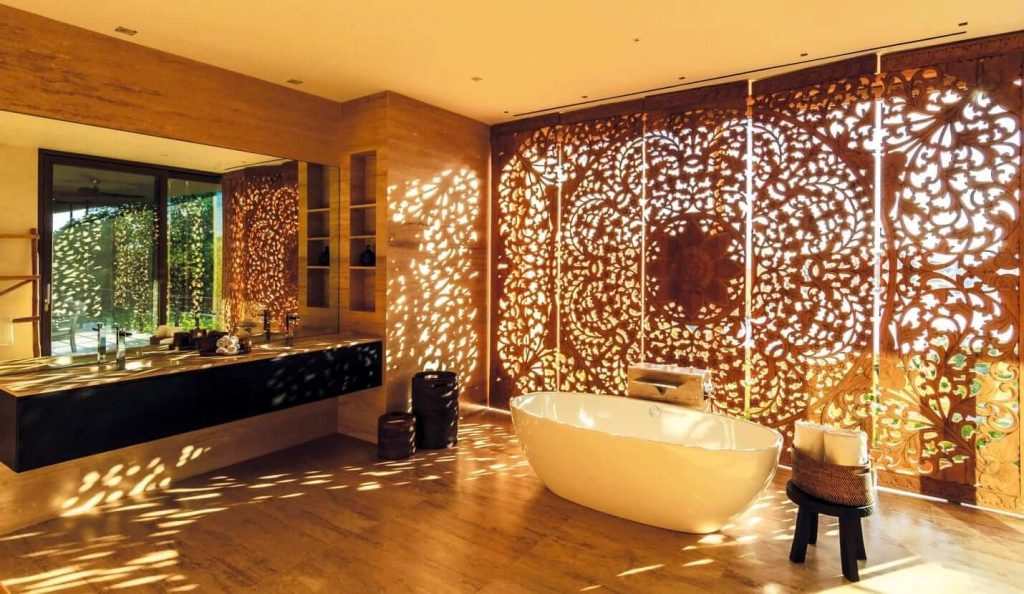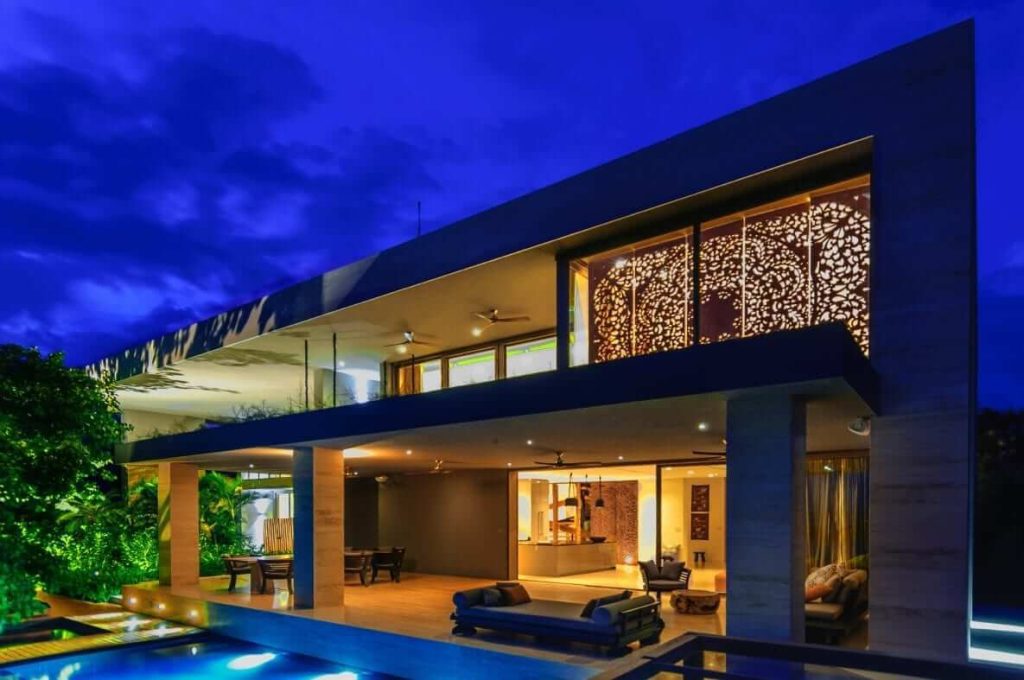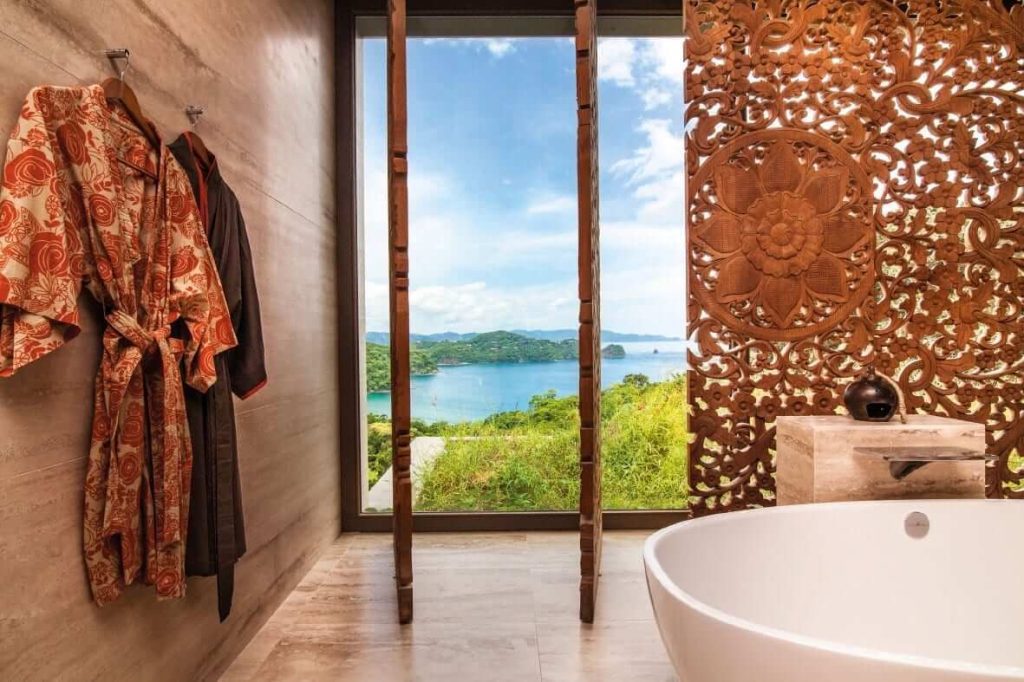 3 bedrooms in one private house
Sleeps 1-6 people
The rooms the El Alma are spacious, clean, breezy, and comfortable. They offer all the amenities that one would expect to find in a hotel room. They're beautiful, but the resort really shines with its rentable villa. With secluded privacy and incredible ocean views, you'll never want to leave it's cozy confines or its infinity pool.