Overview
Rooted deep in spiritual practice, experiencing a retreat at the Blue Osa is a recipe for profound transformation. Guests will practice yoga, meditation, visit the spa, and make time for plenty of Costa Rican adventures. Dogs and cats roam the retreat, offering comfort, companionship, and love to any guest that needs it. It doesn't matter if you're new to yoga, or you've been doing it for thirty years, the Blue Osa promises deep healing and spiritual growth, as long as you make the commitment.
Quick Facts about the Hotel
Quick Facts about the Hotel
Get a free Quote & expert advice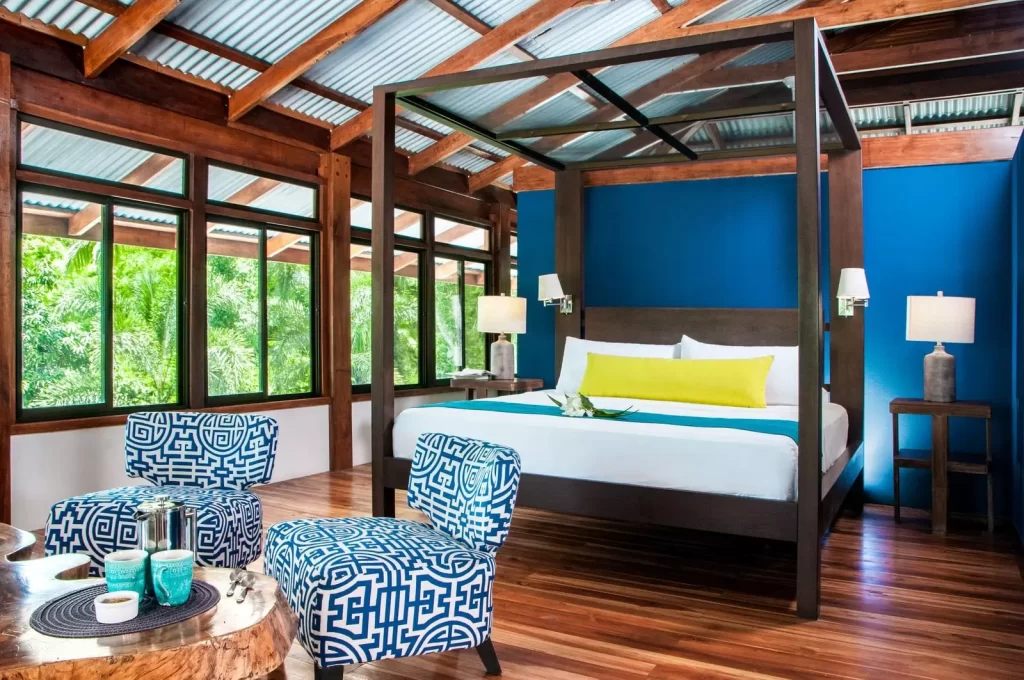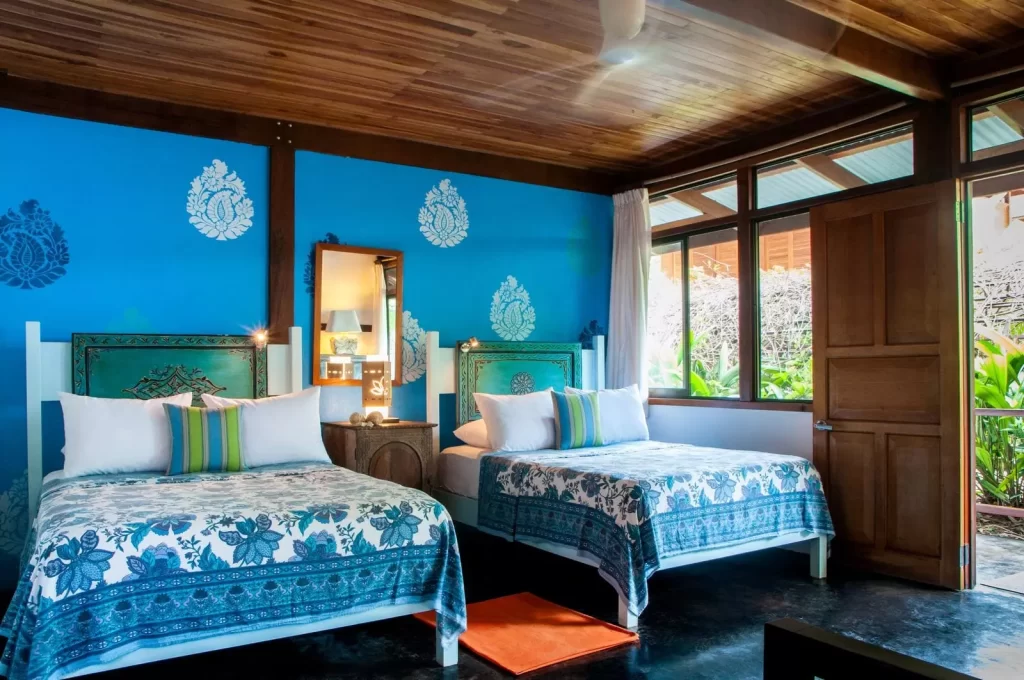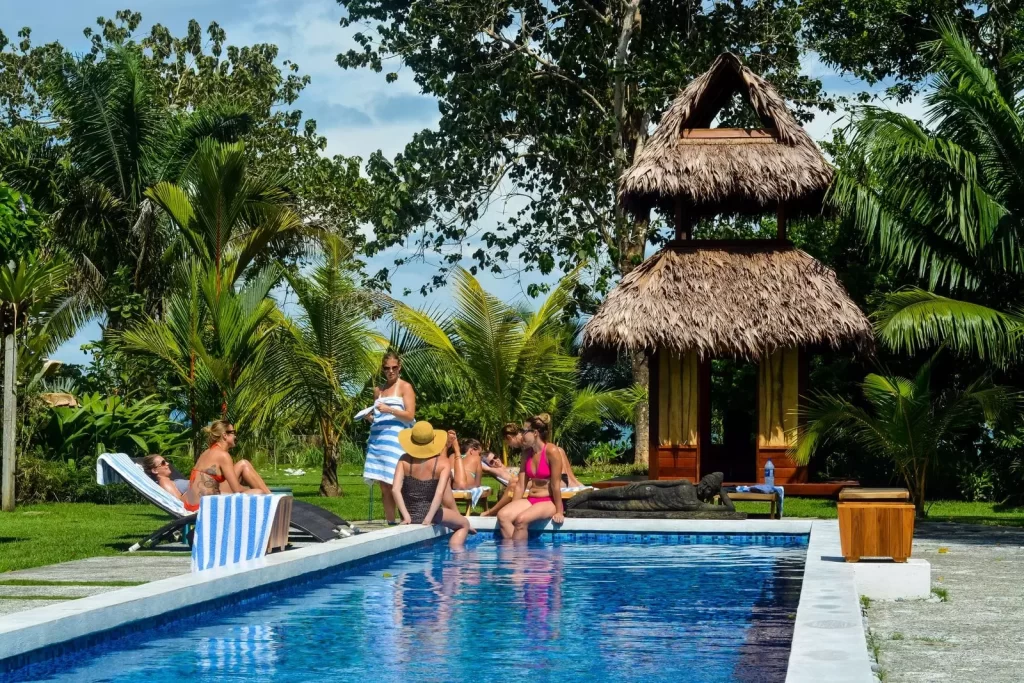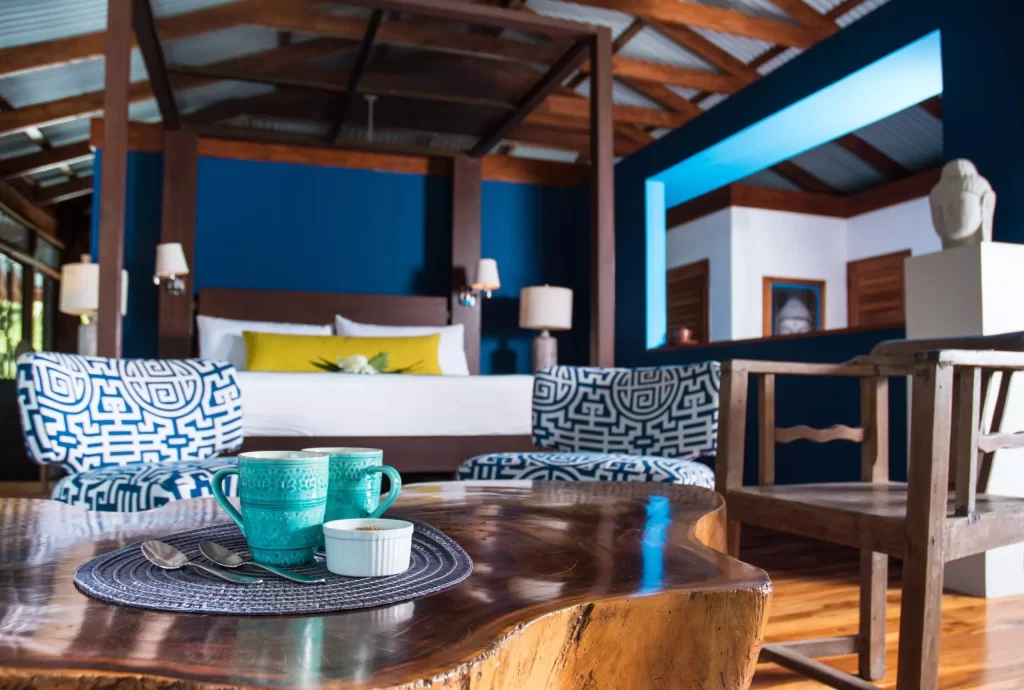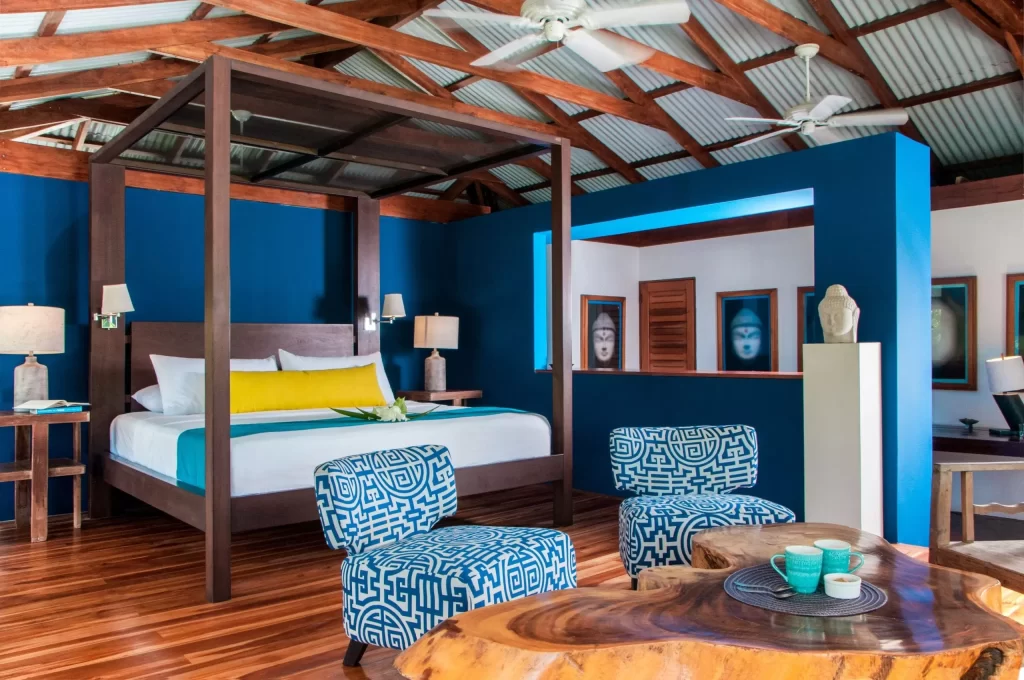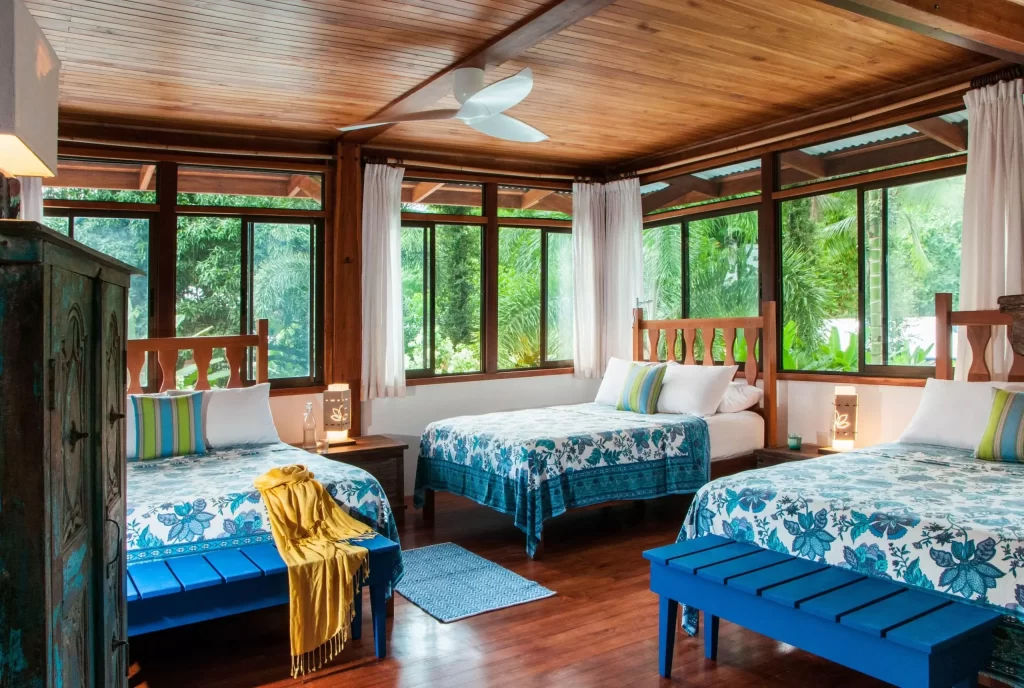 Rooms
Sleeps 1-6 people
Lodging at the Blue Osa is simplistic but comfortable and spacious, as your room is a place to unwind from the mat and hotel adventure, if necessary. In these clean, bright, spaces, you'll be able to reflect and meditate with all the comforts of home. Wake up early, if you can, and take in the jungle sunrise along the beach.