Overview
Waking up to the chatter of monkeys sitting in the trees outside your room and having breakfast at sunrise in front of the lodge's private beach before you hop in the boat and start fishing in one of the lodge's two boats, that's quality of life. Around Bahia fishing Lodge there are lots of islands and shallow reefs, which makes this one of the absolute best places for inshore fishing on the entire Pacific coast. The offshore fishing is not too far out where you can go after real giants like sailfish, marlin and yellowfin tuna. Going to the beach and relaxing with a beer in the hammock under the palm trees after a wonderful day of fishing while waiting for the homemade dinner to be served in the common restaurant area is just pure magic. If you are lucky and catch tuna or mahi-mahi, you can take it home for dinner.
Quick Facts about the Hotel
Quick Facts about the Hotel
Get a free Quote & expert advice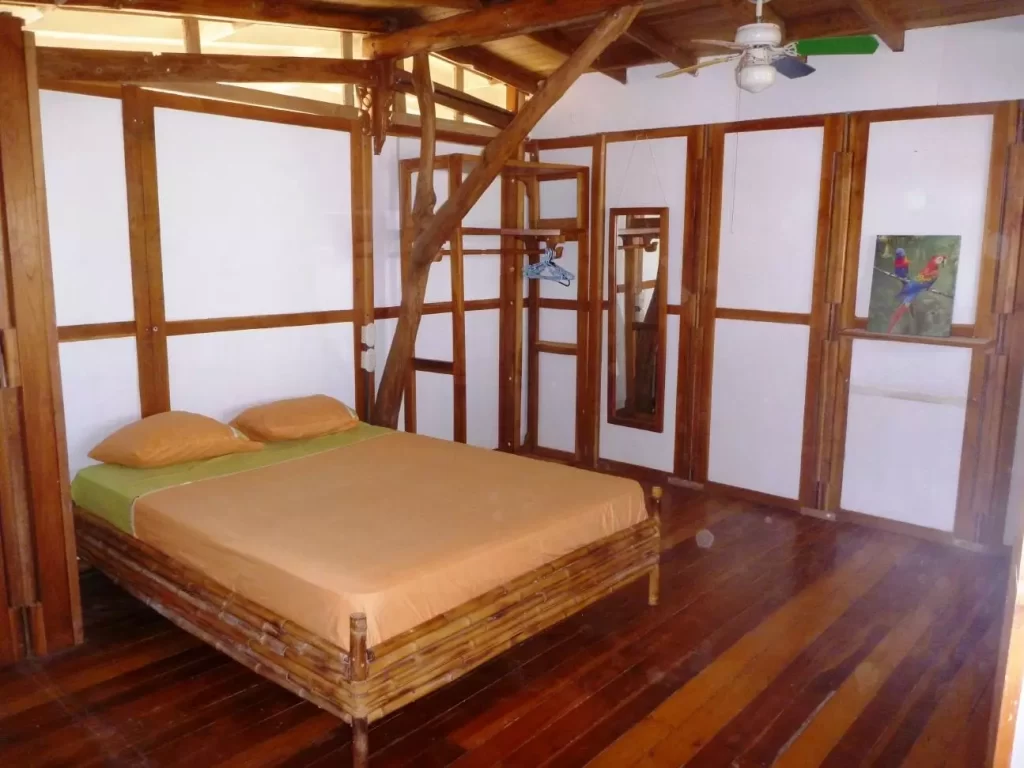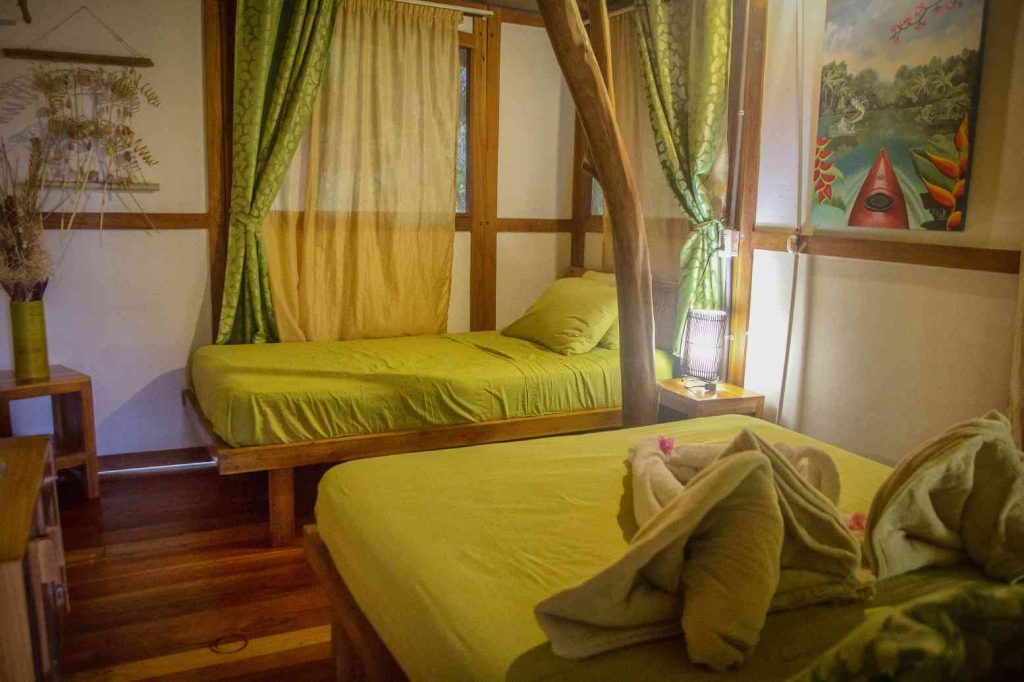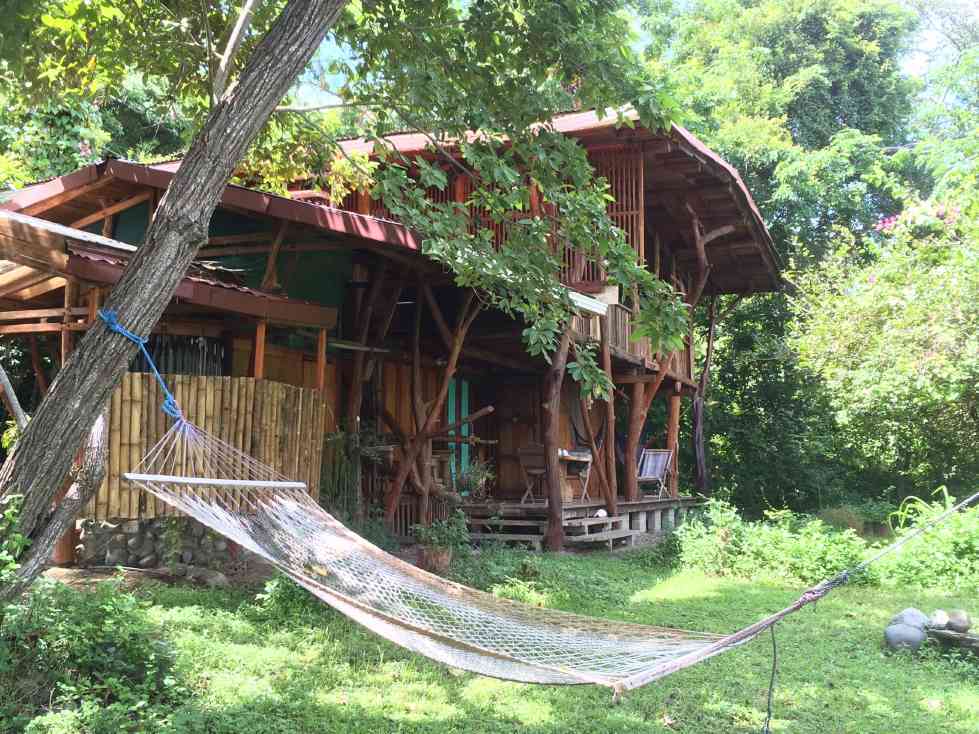 Rooms
Sleeps 1-3 people
The two guest cottages are beautifully nestled in the middle of the jungle with 250 steps down to the beach and the dining/lounge area. Big guest house has 3 standard rooms. 1-3 adults per room. The big guest house has a large lovely terrace and balcony directly facing the jungle,  three bedrooms, and a shared bathroom with hot water. The small bungalow has a terrace facing the jungle,  a bedroom with a double bed, and private bathroom with hot water. Good things to know about Bahia Fishing Lodge: - There are more than 250 steps to walk down to the sea from your room. - You share the common areas with other guests (if you don't book the whole lodge). - We have a very small private beach with calm water. - The lodge is surrounded by lush gardens, jungle, and water. - Breakfast and dinner is served in the common area down by the sea. - Lunch is served on the boat during fishing days. - Even if the lodge is full there are still more monkeys than people here!