Two Decades of Unmatched Fishing Expertise
Satisfied Fishing
Customers
5 Star Reviews
Google & Facebook
In the world of fishing, Costa Rica stands out with its rich waters and diverse marine life. But the real secret? It's all about location and timing. From the vibrant shores of Guanacaste to the deep waters off Quepos, we've got the lowdown on where to be and when. Dive into our guide, and let's make sure every trip you take is a story worth telling.
Quepos, home to the famous Pez Vela Marina, is a hub for sportfishing enthusiasts. The waters around Manuel Antonio are teeming with sailfish, marlin, and tuna.
Uvita, with its clear blue waters, offers a picturesque setting for a day of deep-sea fishing. The region is also known for its eco-tourism and stunning national parks.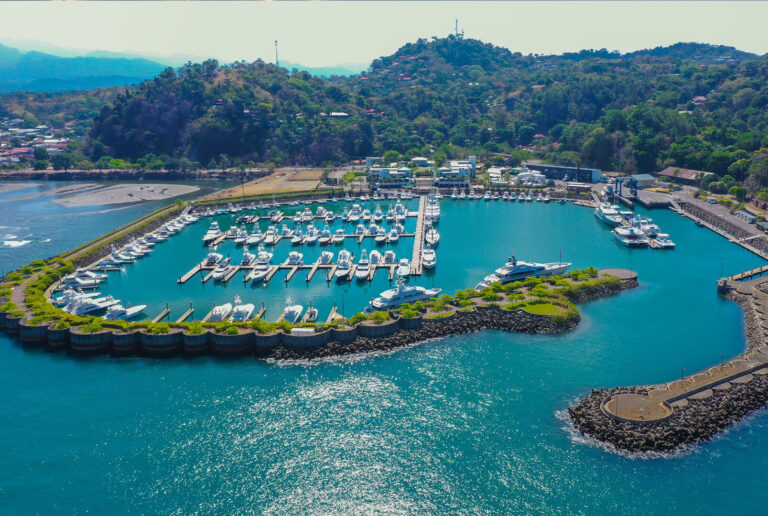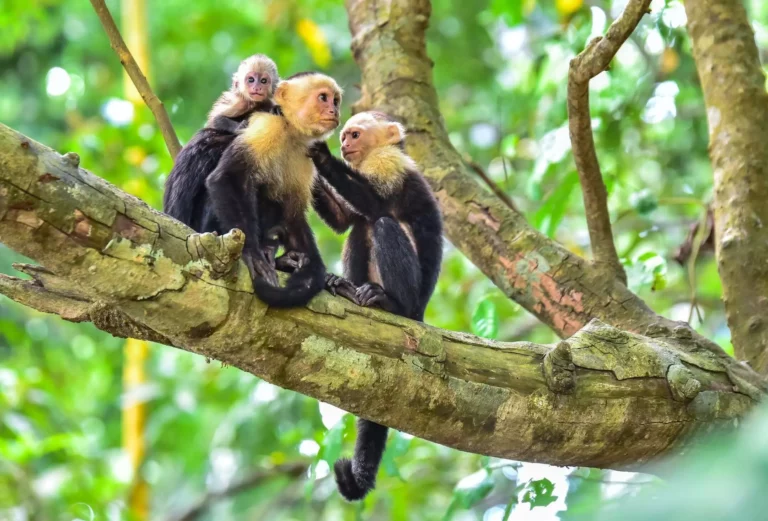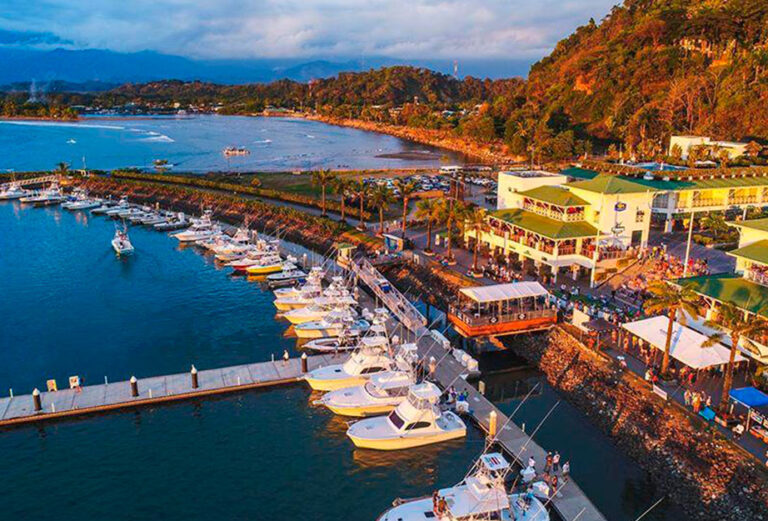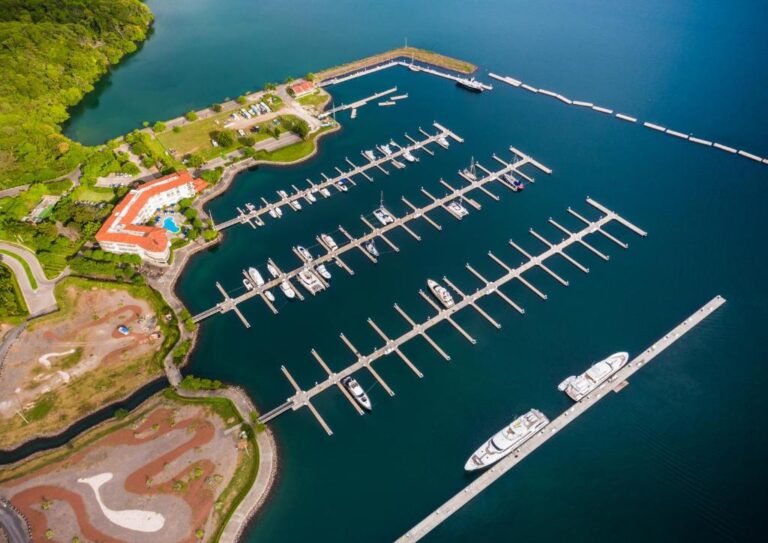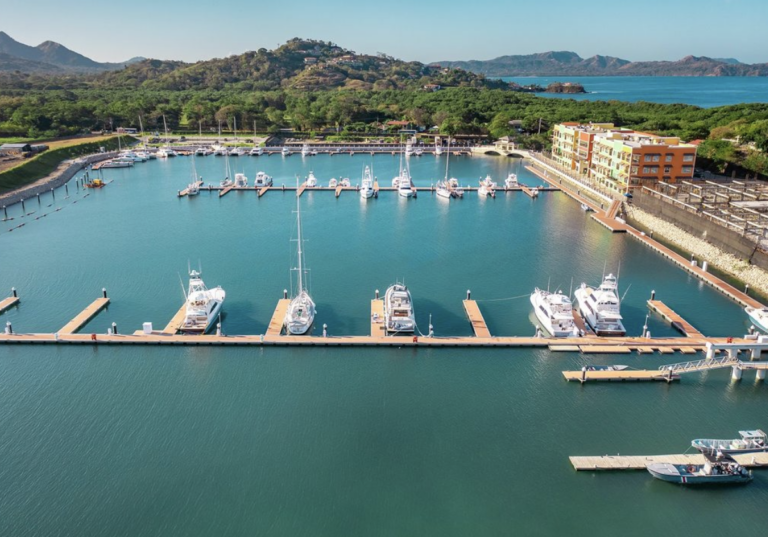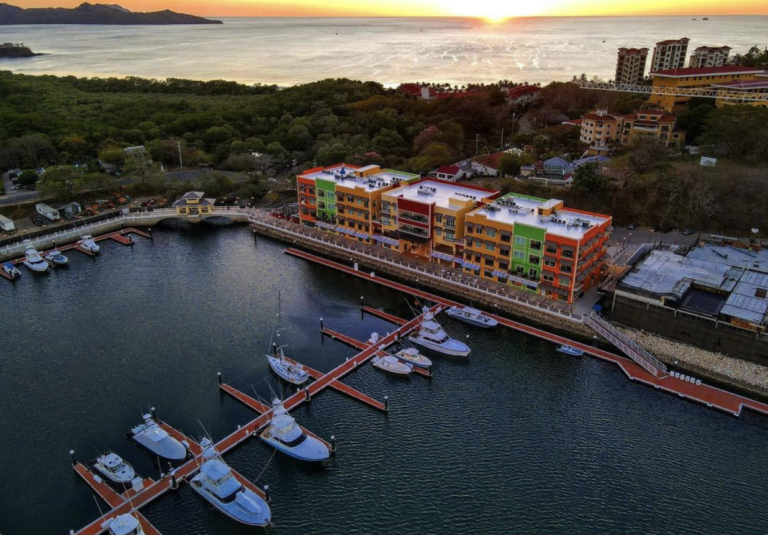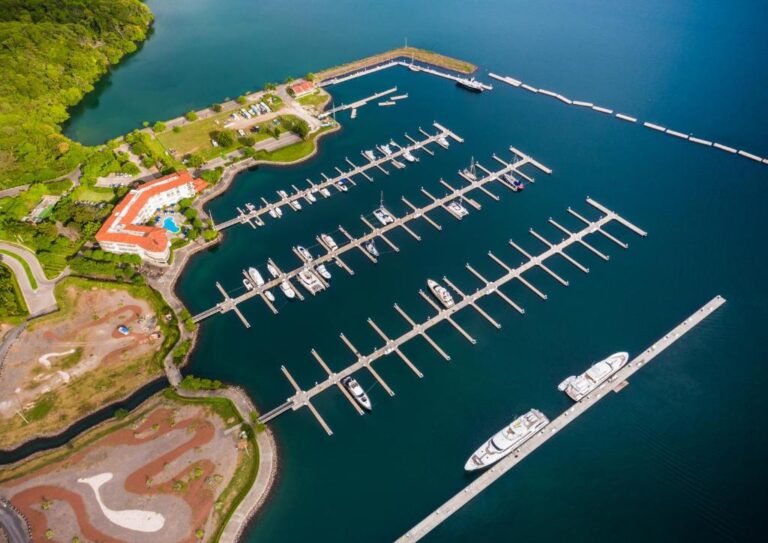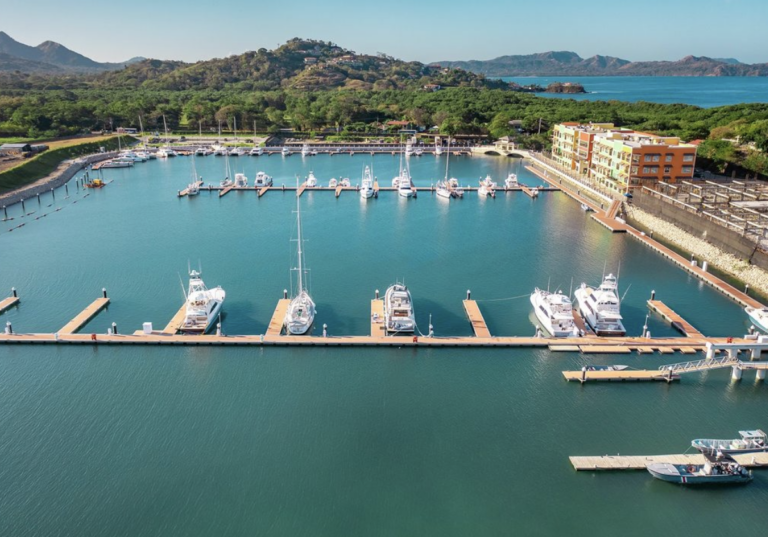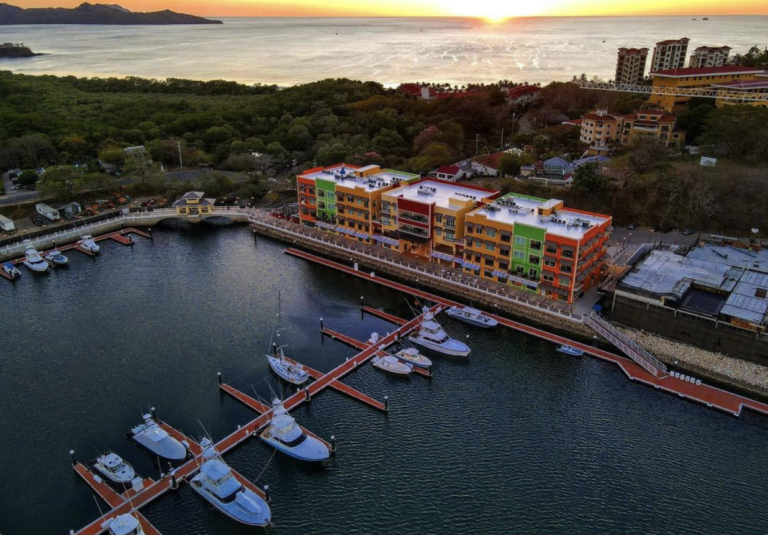 (Tamarindo, Flamingo, Papagayo, Playa Coco)
Guanacaste, a fishing paradise, is renowned for its rich waters and diverse marine life. Tamarindo and Flamingo Marina are hotspots for marlin and sailfish, while Papagayo Marina and Playa Coco offer a blend of inshore and offshore fishing experiences. The region is a magnet for anglers seeking a thrilling catch amidst the backdrop of stunning beaches and vibrant local culture.
(Samara, Carrillo, Nosara, Punta Islita)
Nicoya Peninsula, with its pristine beaches like Samara and Carrillo, offers a unique fishing experience. Nosara, known for its serene waters, is a haven for roosterfish and snapper. Punta Islita, with its rich marine biodiversity, promises an angling adventure that's both challenging and rewarding.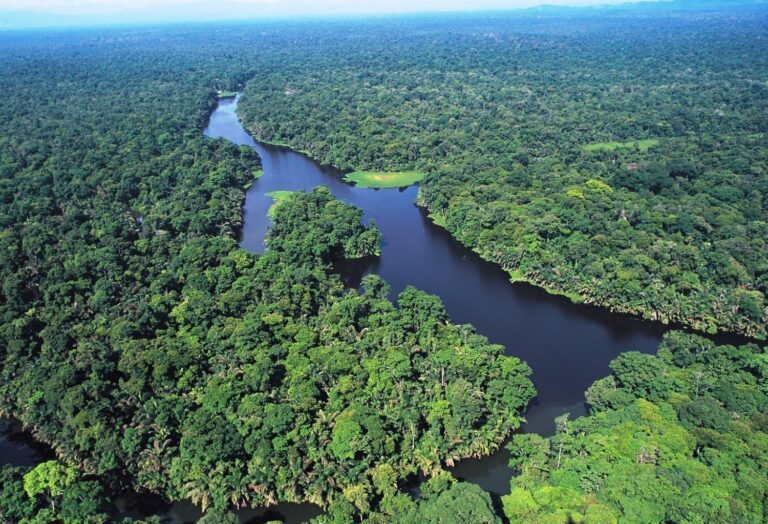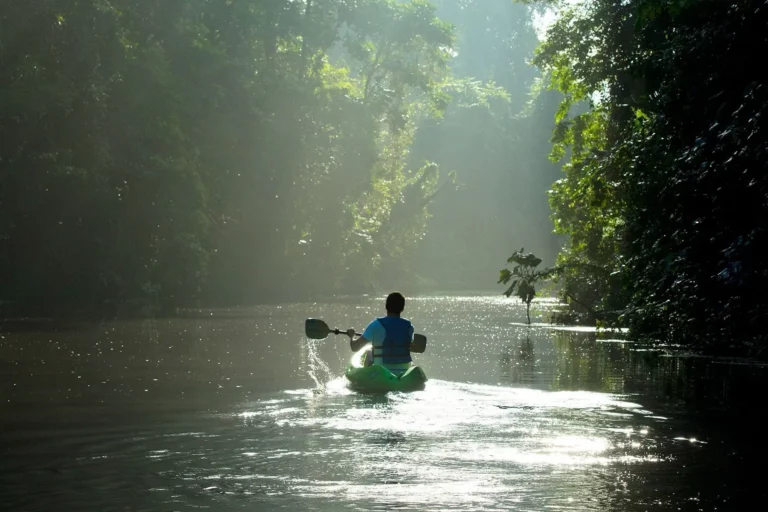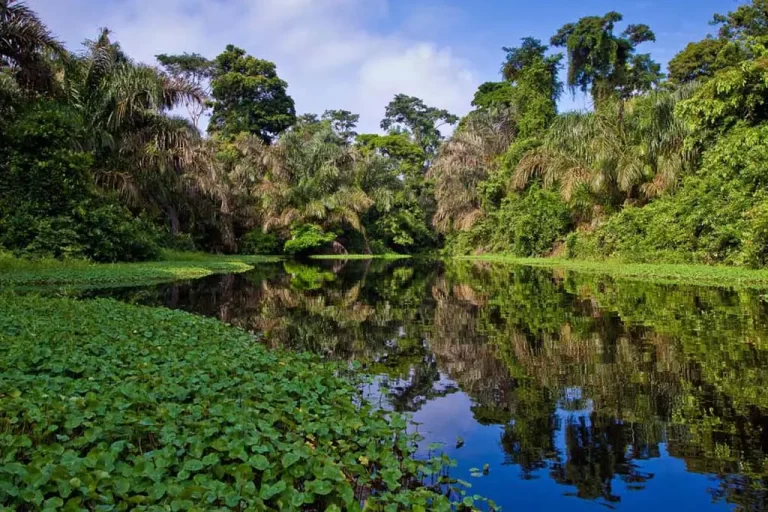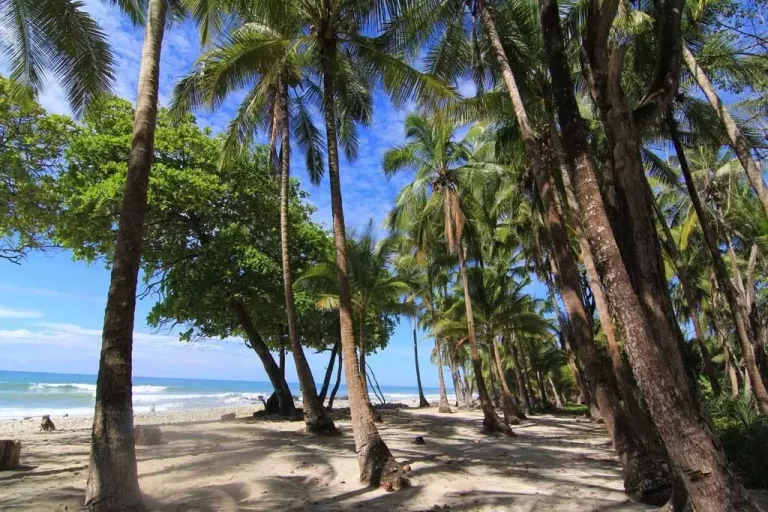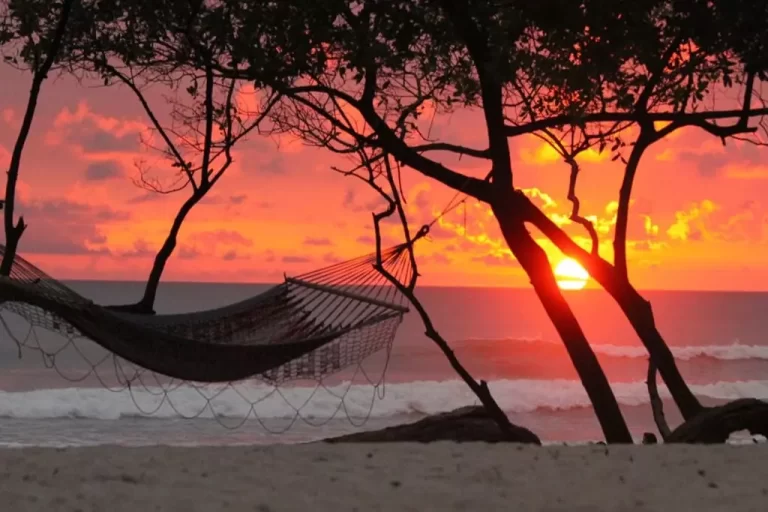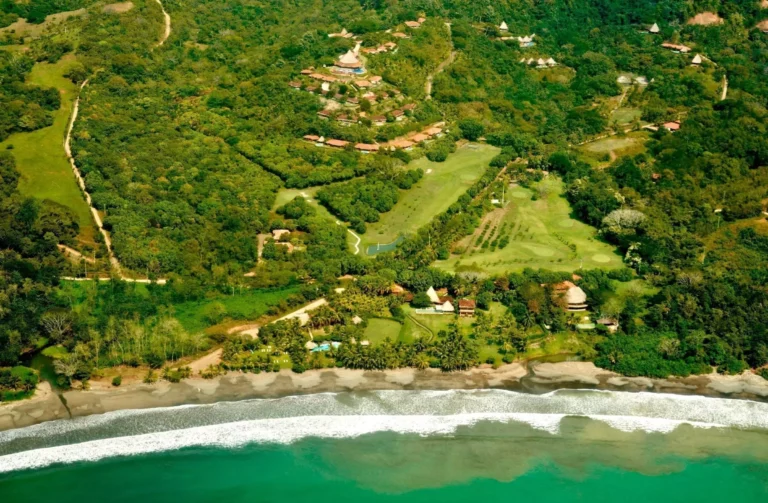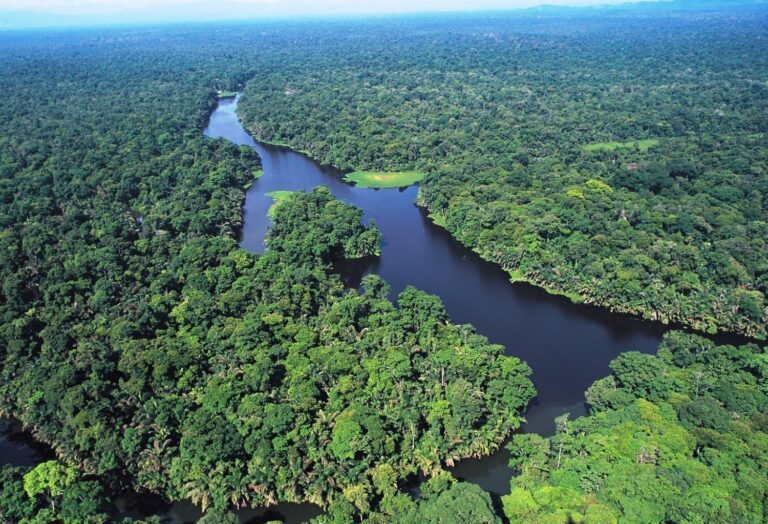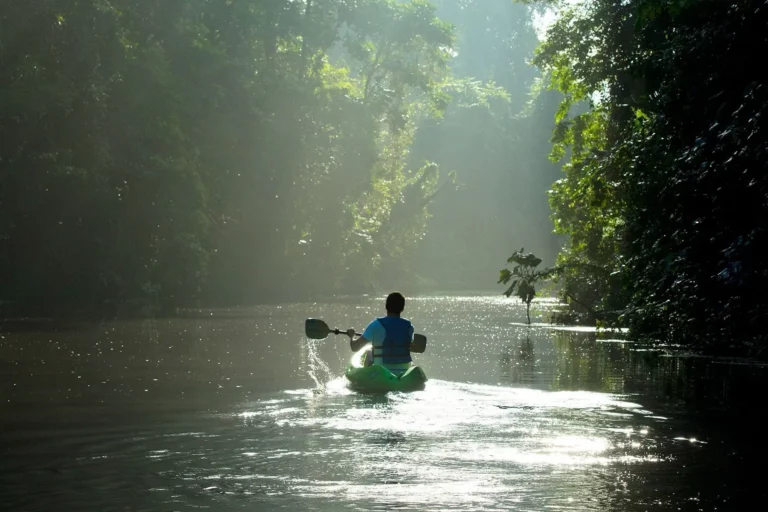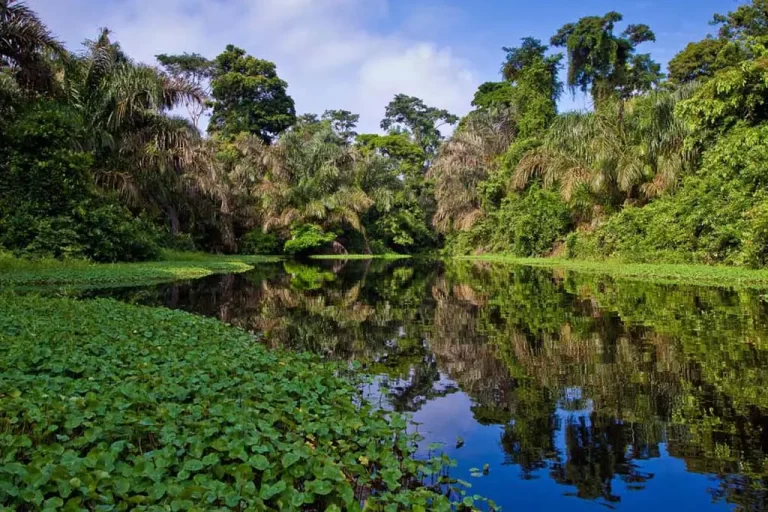 (Tortuguero, Barra del Colorado)​
The Caribbean Coast, with places like Tortuguero and Barra del Colorado, offers a unique fishing experience. The region is known for its tarpon and snook fishing. The lush green landscapes and the rhythmic Caribbean vibes make fishing here a truly immersive experience.
(Santa Teresa, Paquera, Jaco, Los Suenos)
Puntarenas, stretching along Costa Rica's Pacific coast, is a fishing enthusiast's dream. From the vibrant town of Jaco to the luxurious Los Suenos Marina, the region offers a variety of fishing experiences. Whether it's chasing marlin in Santa Teresa or enjoying inshore fishing in Paquera, Puntarenas has something for every angler.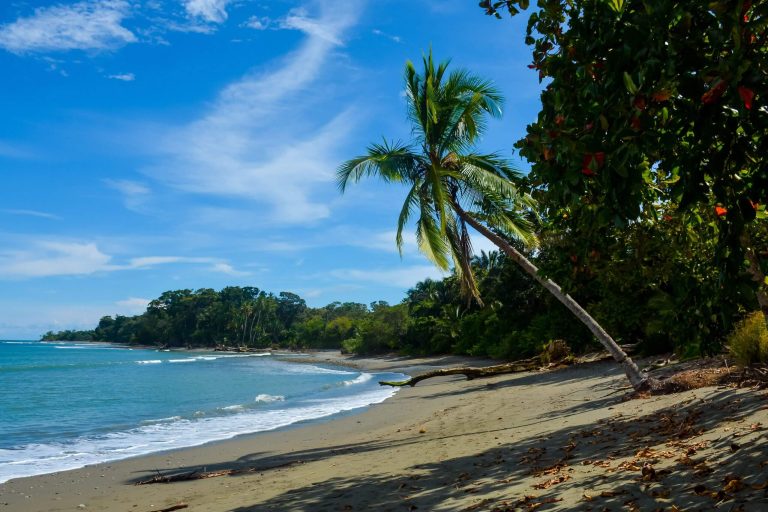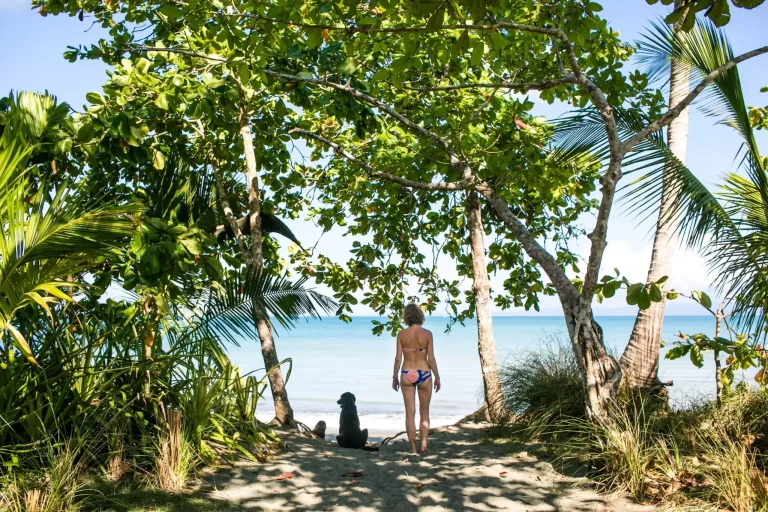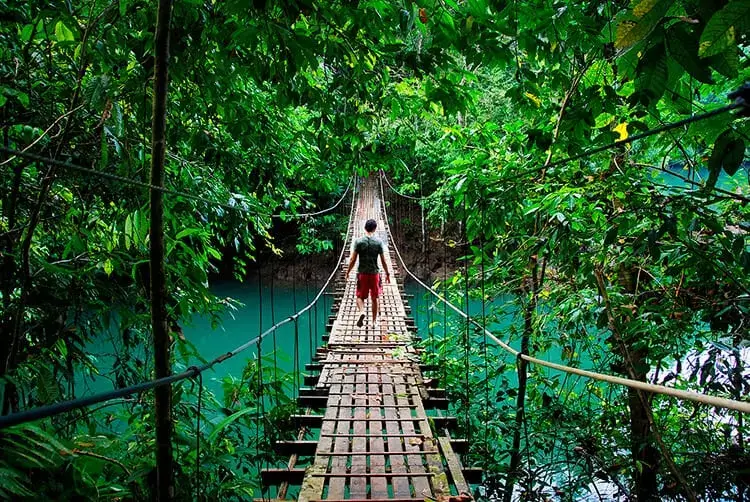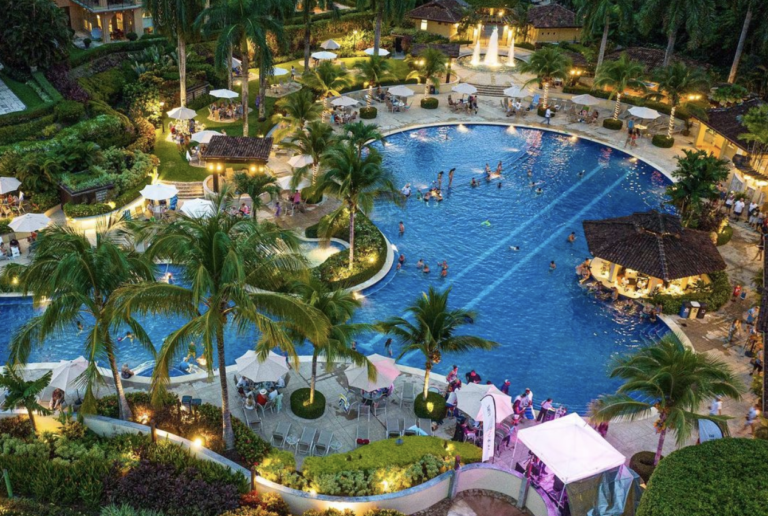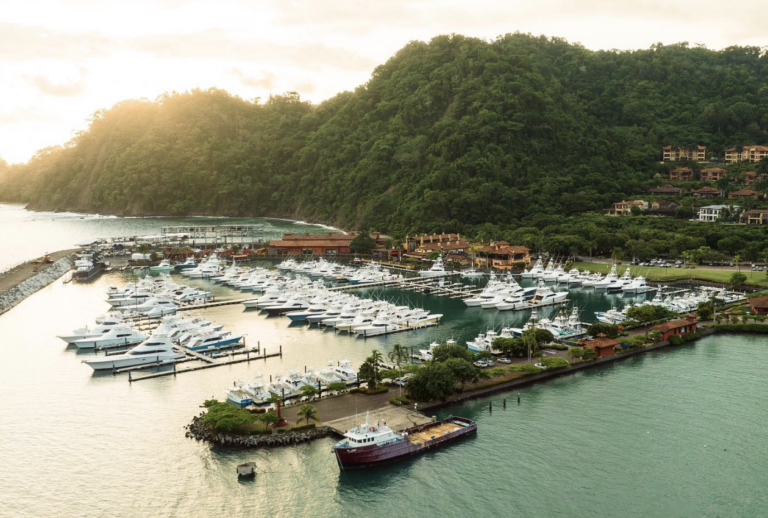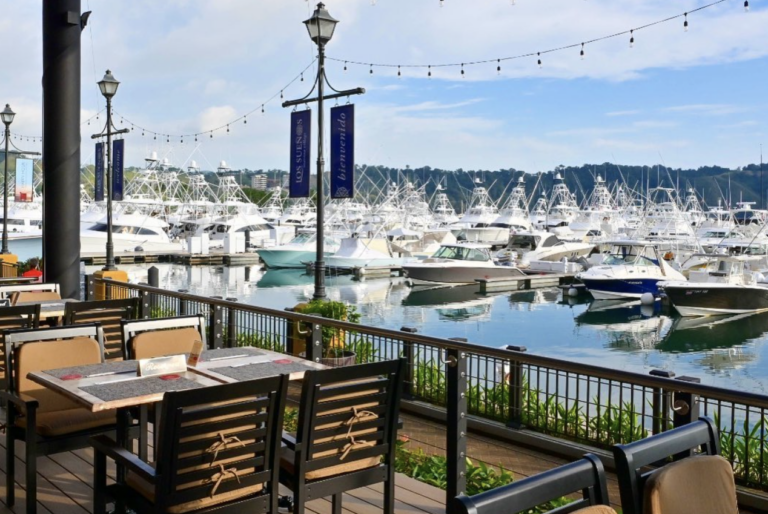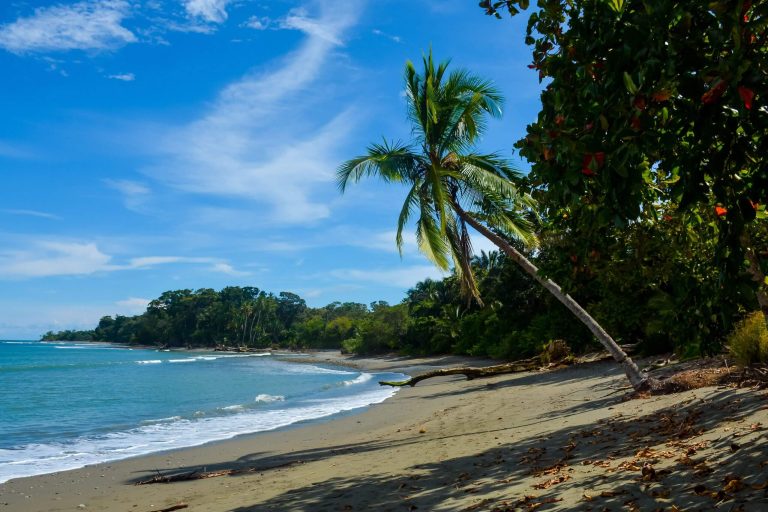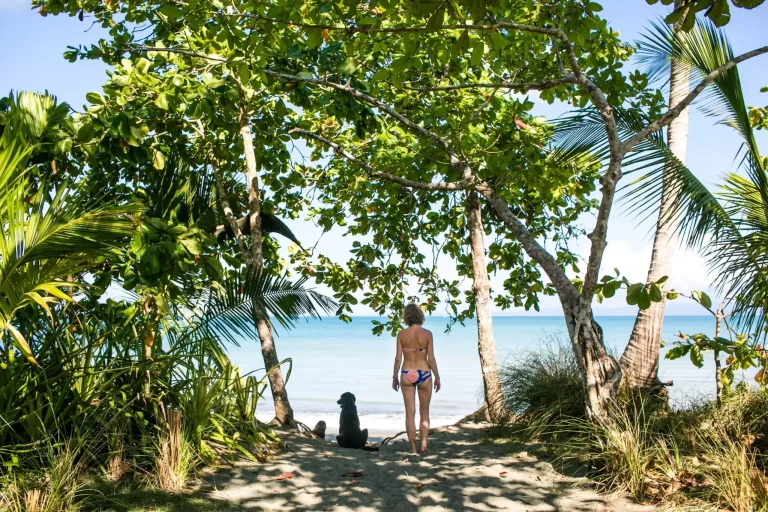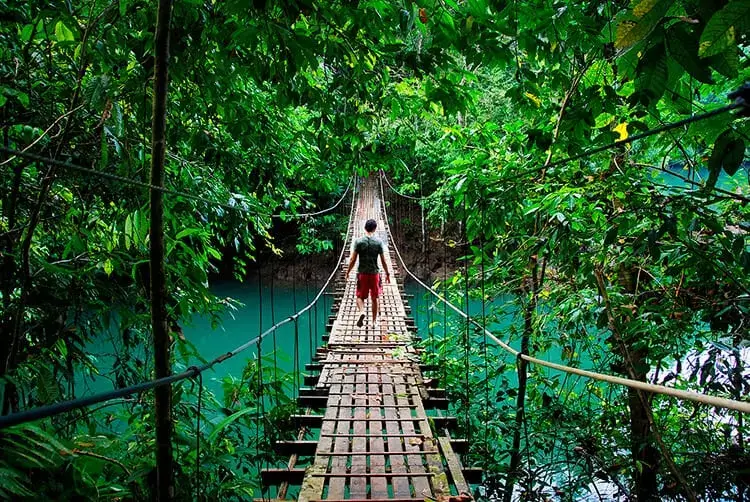 (Golfito, Drake Bay, Puerto Jimenez,)​
Osa Peninsula, a biodiverse region, offers an unparalleled fishing experience. Golfito and Drake Bay are known for their sailfish and roosterfish, while Puerto Jimenez offers a blend of inshore and offshore fishing opportunities. The upcoming Drake Bay Marina promises to be a new hotspot for anglers seeking a premium fishing experience.
What our fishing clients say!
The Tulu Travel team were incredible to work with. We were able to create an unforgettable experience for our attendees during our most recent program in Costa Rica.

From the dinner recommendations to the activities, we couldn't have had a better experience for our over 100 attendees during our trip. I can't speak highly enough of Tulu Travel and can only recommend working with them on your next trip. Pelle and Johan truly do turn dreams into reality.
Tori Balkin
TransPerfect - Event Marketing Lead
"Their attention to detail during the planning phase, their constant focus on keeping us under budget, their patience with our staff to address every one of their inquiries and unique challenges, and their on-site assistance and inventive add-ons, make each trip more memorable than the last"
Alicia Wilsson
American Express
I recommend The Tulu team over and over again for your wedding planning! Pelle is so thoughtful, detail oriented, calm, professional, flexible, everything you would want in a planner for your big day! We had to reschedule our wedding few times and Pelle made the experience as stress free as possible. We were blown away at the gorgeous details in every aspect from the flowers, to the place settings, to the ambiance and cohesive look. Our wedding day was so special and I want to thank Tulu Travel and their whole team for a day we will never forget!
Daniel Kaplisnki