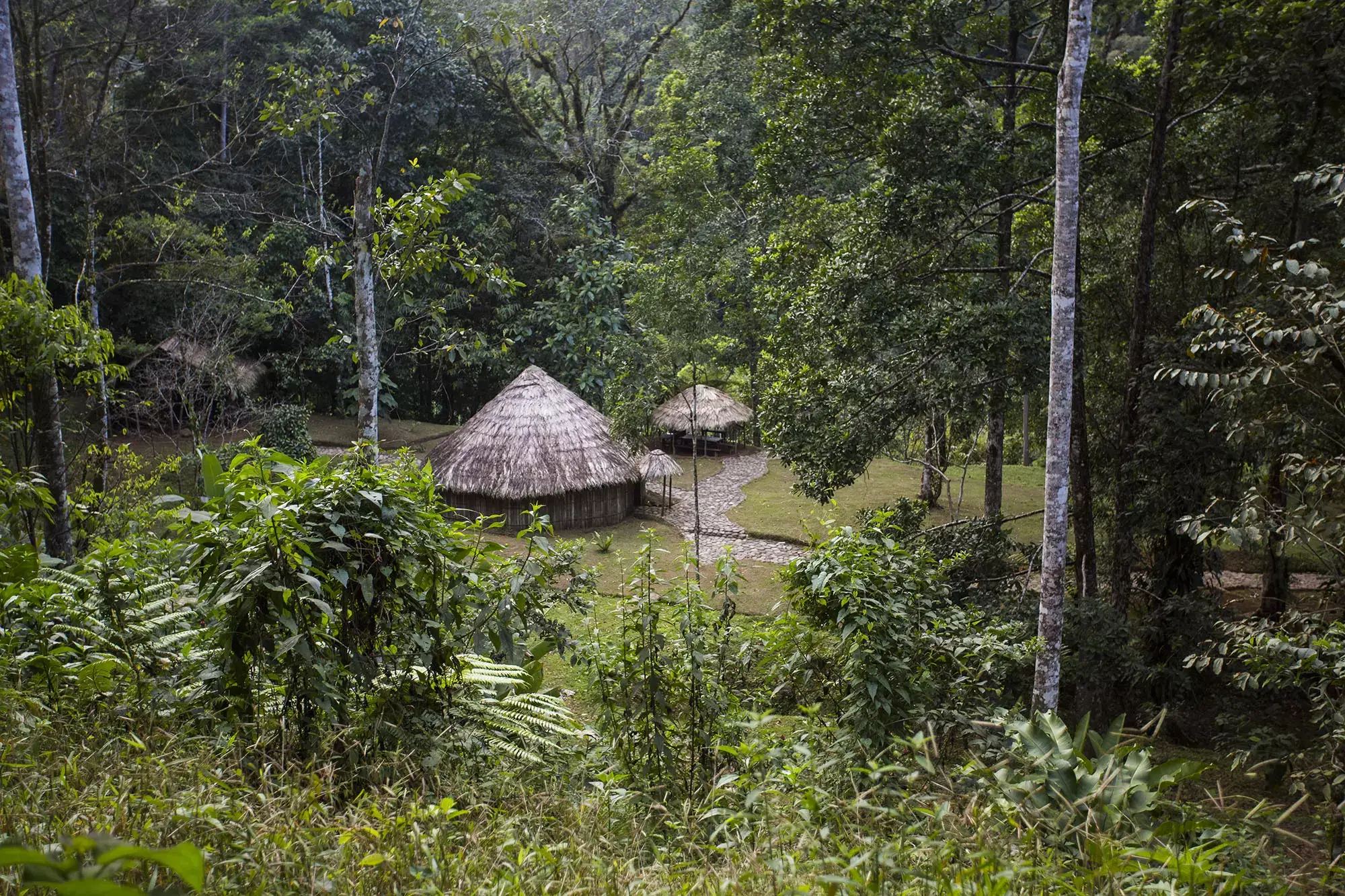 Overview
Giving you an exclusive look into the lives of Costa Rica's largest indigenous group, the Cabécar Experience at Pacuare Lodge opens up a world of Costa Rican culture in one of the most unique and authentic forms. This tour can only be done from Pacuare Lodge.
Giving you a chance to soak up the country's culture first hand, experience the daily lives of this indigenous community in its raw form. The Pacuare Lodge offers their adventurous guests a chance to visit the local village and mingle with the local community. A 4 to 5-hour strenuous trek through the jungle takes you to the Cabécar Indigenous Community inside the Nairi Awari Indigenous Reserve, with a rare to guided tour of the indigenous community. To visit the Cabécar community from Pacuare Lodge is somewhat of a unique opportunity that is offered to guests.
As one of the largest indigenous groups living in Costa Rica, The Cabécar tribe lives in scattered villages throughout the Talamanca Mountains as separate family units. A professional guide will lead you to visit these isolated family group to learn about their way of life, as well as enjoying the tropical rainforest. Living in traditional housing that can be many miles away from the next family, the whole Cabécar community tries to live in harmony with nature, a practice that Pacuare Lodge strives to achieve. This indigenous community is known to typically grow corn, pejibaye, bananas, plantains, cassava root, as well as many herbs, in the area surrounding their homes. They'll use everything that grows around them, only taking enough to feed themselves and their families. This sustainable way of life has led the Cabécar people to live long and healthy lives. Each reservation has a Jawa, also called a Medicine Man. This is a position that is passed down from generation to generation, from eldest son to eldest son. The Jawa practices natural medicine, using herbs and spices and everything that nature gives us to fight illness and disease.
Even though taking photos is not allowed, the entire experience gives you a chance to disconnect from the modern world and soak in the culture of beliefs of this indigenous tribe. The Cabécar people believe that taking a photo is like taking a part of their soul, so it is important that guest respect their faith. The Pacuare Lodge is one of the few places in Costa Rica that offers guests a chance to visit the Cabécar village and meet the indigenous people of Costa Rica.
Included
Professional bilingual guide
Get a free Quote & expert advice