Overview
The San Bosco Inn was founded on the premise of providing the best lodging option in all of La Fortuna. The hotel guarantees an unforgettable experience based on core comforts, service, and a dedication to environmental responsibility. The San Bosco Inn sits alongside the beautiful Arenal volcano, and offers all guests a look at the importance of sustainability and preservation.
The mission of the founders, staff, and employees of The San Bosco Inn revolves around the philosophy of teamwork, while providing a strategic location meant for amplifying education in sustainable development. The San Bosco Inn loves to help guests gain insight on how important it is to remain sustainable, making it a wonderful place to stay in Costa Rica.
Quick Facts about the Hotel
Towels, Beach Towels, Robes
Quick Facts about the Hotel
Towels, Beach Towels, Robes
Get a free Quote & expert advice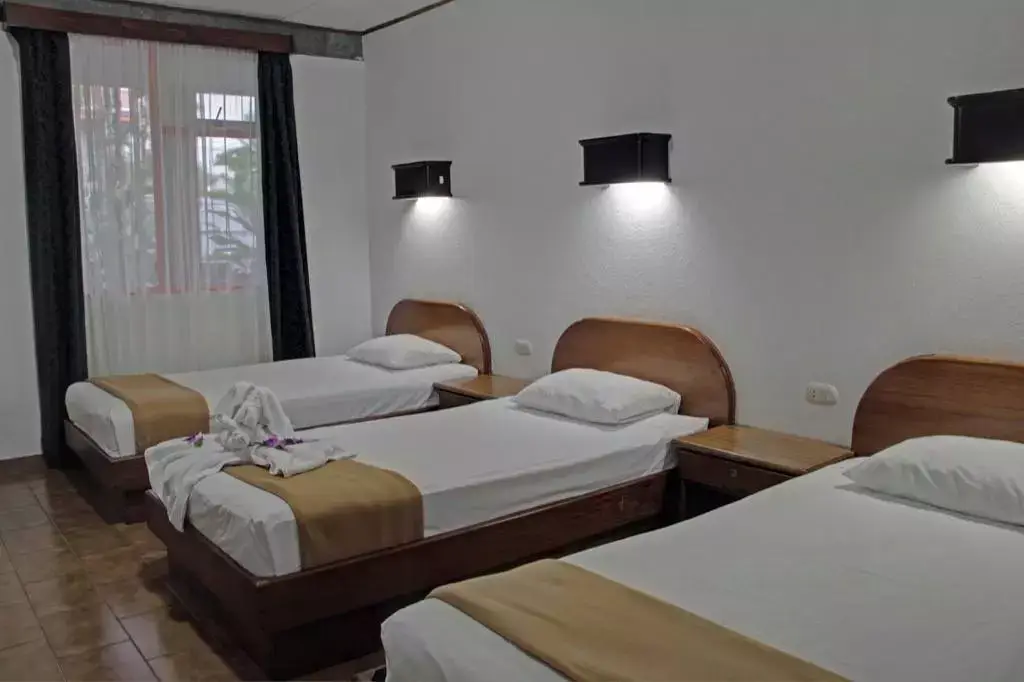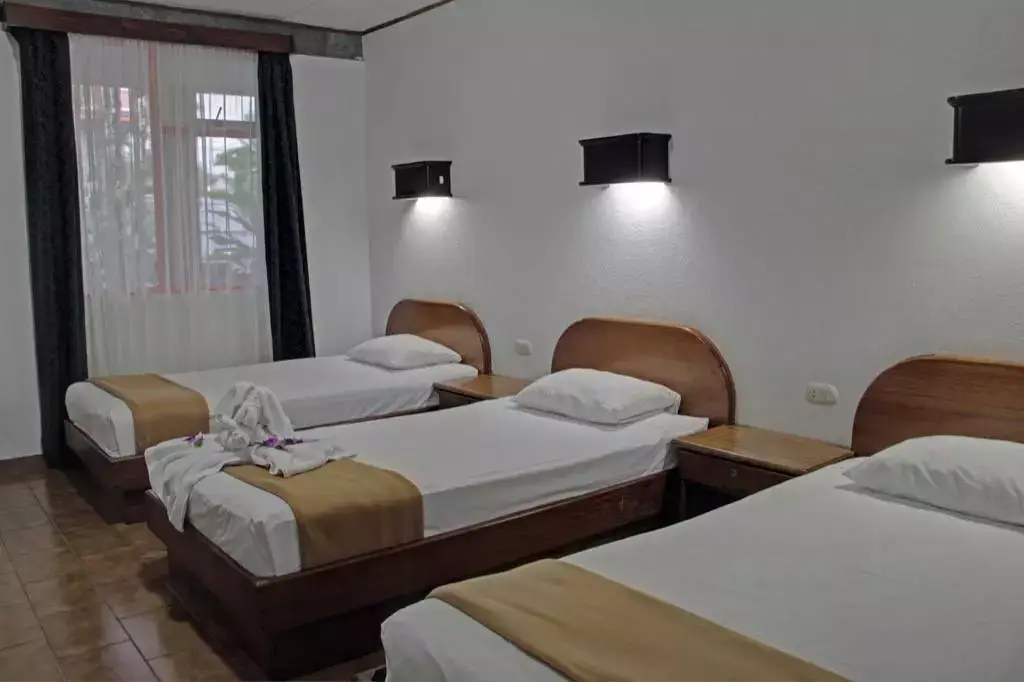 Rooms
Sleeps 1-4 people
The San Bosco Inn keeps it simple when it comes to their accommodations, but there is no shortage of coziness. Their rooms offer all the comforts of home, with incredible views of the Costa Rican landscape. With so much adventure to be had on and around the grounds of the hotel, most guests find that they don't spend much time in their rooms. However, they are a fantastic place to unwind after a day of sustainable exploring.