Overview
If you're looking for the ultimate getaway, look no further than the luxurious Origins Lodge in Costa Rica. This gorgeous property offers a one-of-a-kind experience with its natural surroundings - such as lush green jungles and panoramic views of the Pacific Ocean - combined with five star amenities so that you can truly immerse yourself in nature while still enjoying a comfortable stay.
Amaze your taste, relishing the gastronomical artworks created by  'Meilleur Ouvrier de France' and Michelin-starred Chef Jean-Luc L'Hourre and his team on site.
A high-end Cuisine reinvented daily, according to the fresh ingredients available in our garden. Explore the magic behind Nature's luxury, while ensconced in their lavish hospitality at Origins, an ultimate body and soul paradise.
The only hotel in the world that captures both the wild opulence of nature and precolumbian history, ORIGINS is a truly unique place to experience Costa Rica.
Quick Facts about the Hotel
Quick Facts about the Hotel
Get a free Quote & expert advice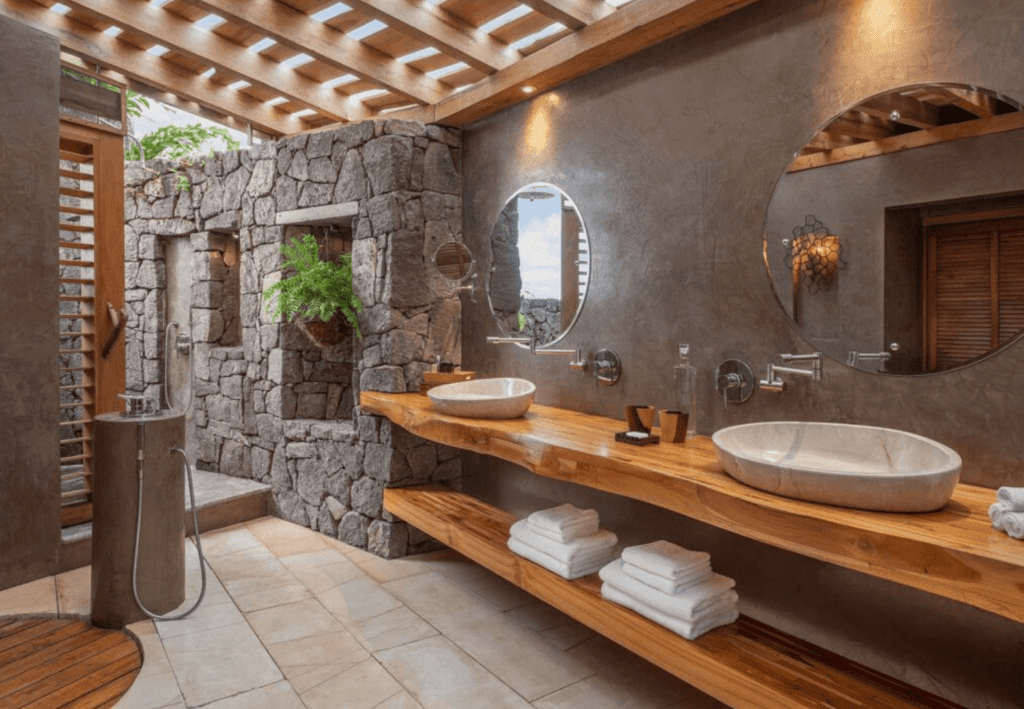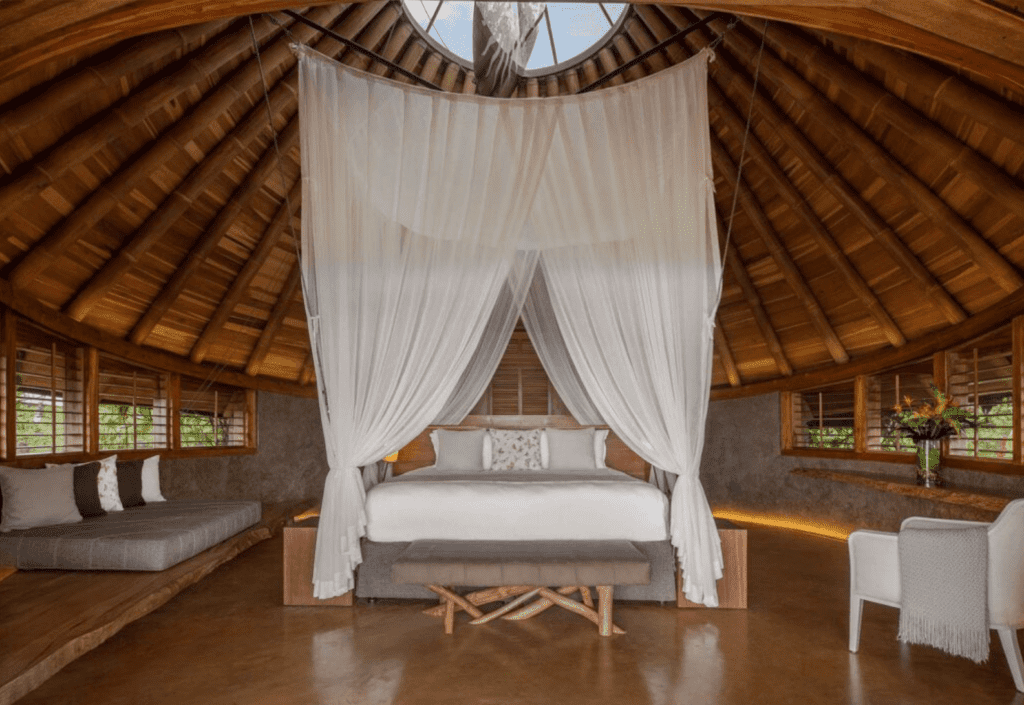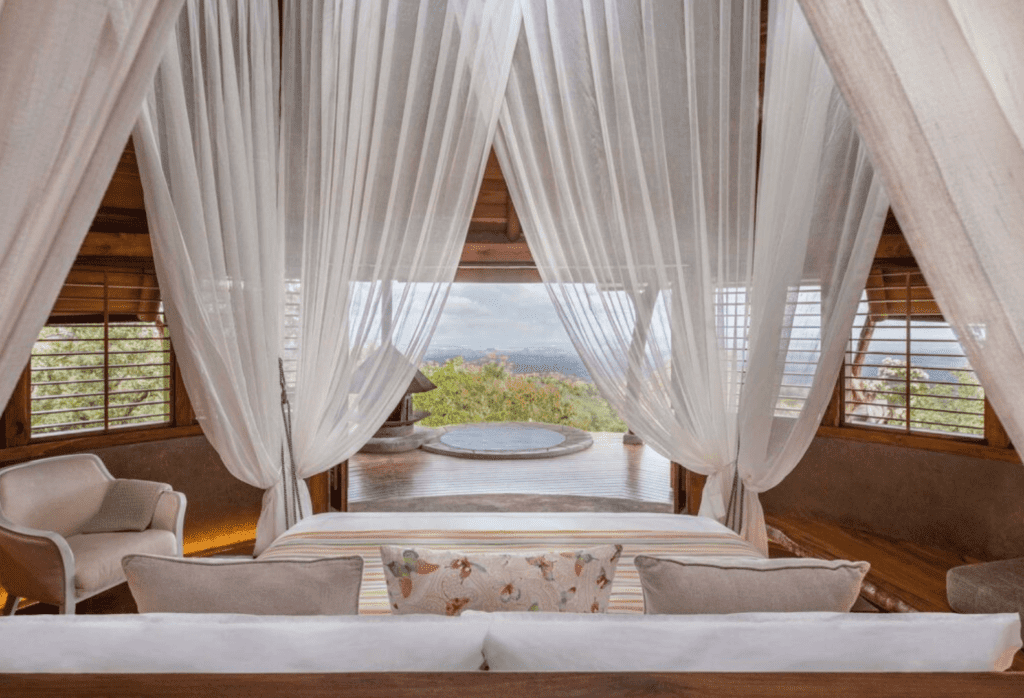 Luxury Lodge
SLEEPS 1-2 PEOPLE
LUXURY IN LIVING NATURE Relax on a handcrafted canopy bed while you relish a unique 180° view & enjoy a sunset soak in your wood heated terrace bath.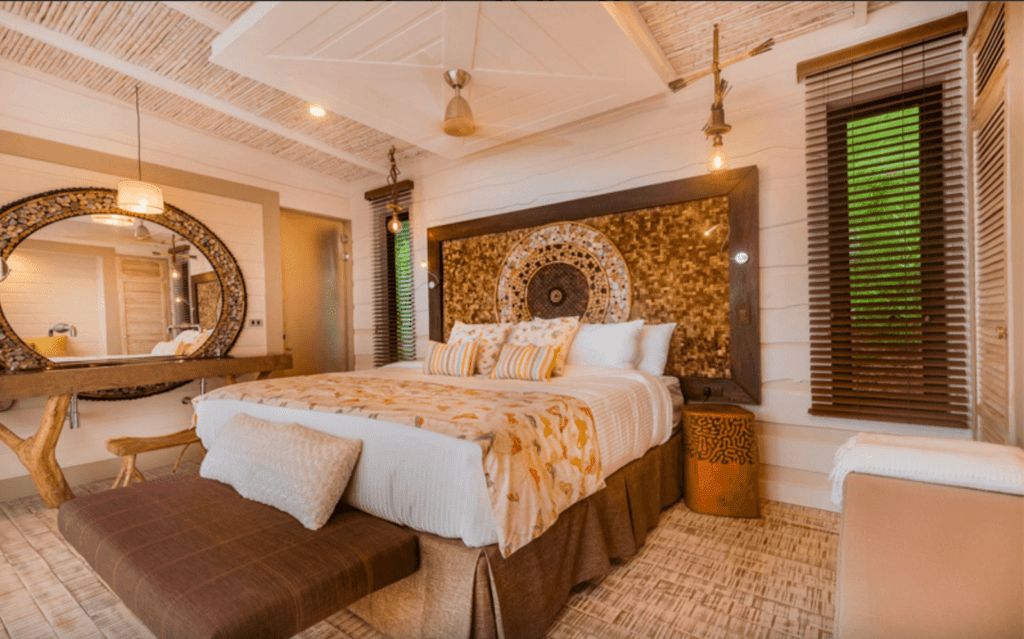 Villa Vertigo
SLEEPS 1-6 PEOPLE
Suspended amongst the treetops, overlooking the tropical valley, the Volcanoes & the grandeur of Nicaragua Lake, Villa Vertigo nestles you in 220 square meters of aerial living.