Hotel Punta Islita Costa Rica
Hotel Punta Islita Costa Rica
Overview
Tucked along the coastline, The Hotel Punta Islita is a hillside resort that allows vacationers to unwind in a gorgeous destination that boasts just a touch of ruggedness. The experience, even when you vacation with others, is completely secluded. When you choose to get away in a place like Costa Rica, you should have the privacy to take in everything it has to offer.
The Hotel Punta Islita Costa Rica Restaurant "Pacifico Restaurant"
The restaurant at the Punta Islita is stocked with locally sourced ingredients, adding to the hotel's level of sustainability, and is one of the best places on the property to unwind. The flavor palette ranges from fresh fish to flavorful tropical fruit, and the Pacifico is an amazing place to take in a panoramic ocean view while enjoying a glass of wine.
Los Cocos Beach Club
If the Pacifico isn't quite what you're looking for, pull up a lounge chair at the Los Cocos Beach Club. Just a tad more on the laid-back side, the Los Cocos features a family pool, a children's playground, and private cabanas. The Los Cocos is a great place to have lunch, with a menu brimming with sandwiches, snacks, and delicious beverages.
Activities at Hotel Punta Islita
There is seemingly no limit to the amount of activities that grace the brochures and hotel schedule at the Punta Islita. Enjoy a revitalizing horseback ride along the coastline as the waves crash onto the beach. Take an art class or a cooking lesson to expand your mind. Experience the panoramic views while ziplining over the hotel grounds.
Of course, activities aren't required. You may want to spend time at the spa, lounging by the pool, heading to the beach, or napping on your private balcony in your hammock. The Hotel Punta Islita understands that this is your time away and you should spend it however you please.
Quick Facts about the Hotel
Quick Facts about the Hotel
Get a free Quote & expert advice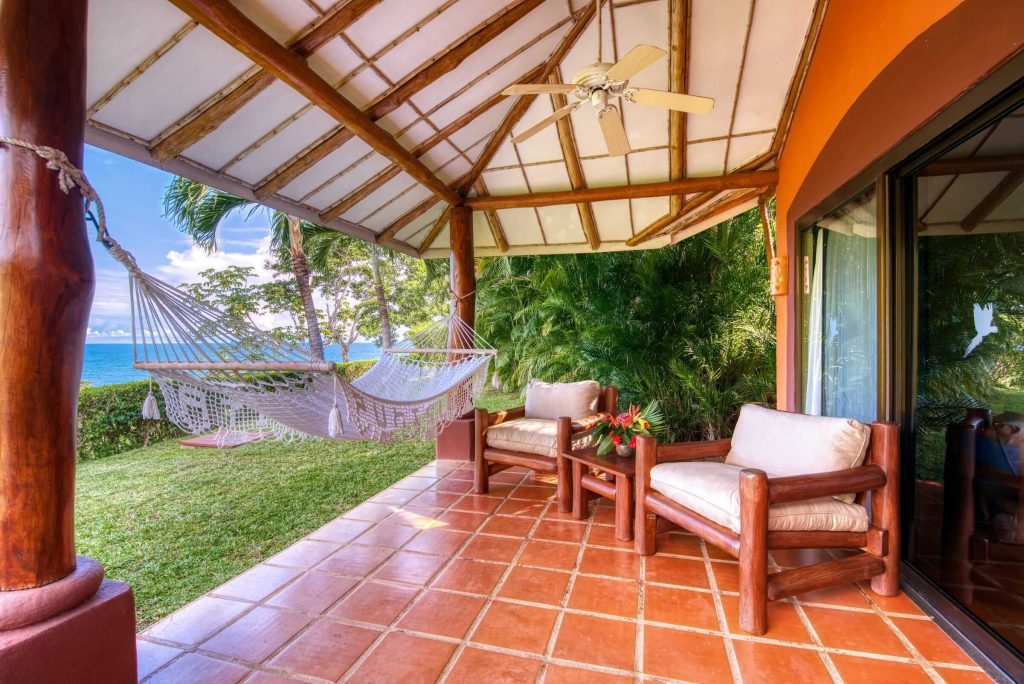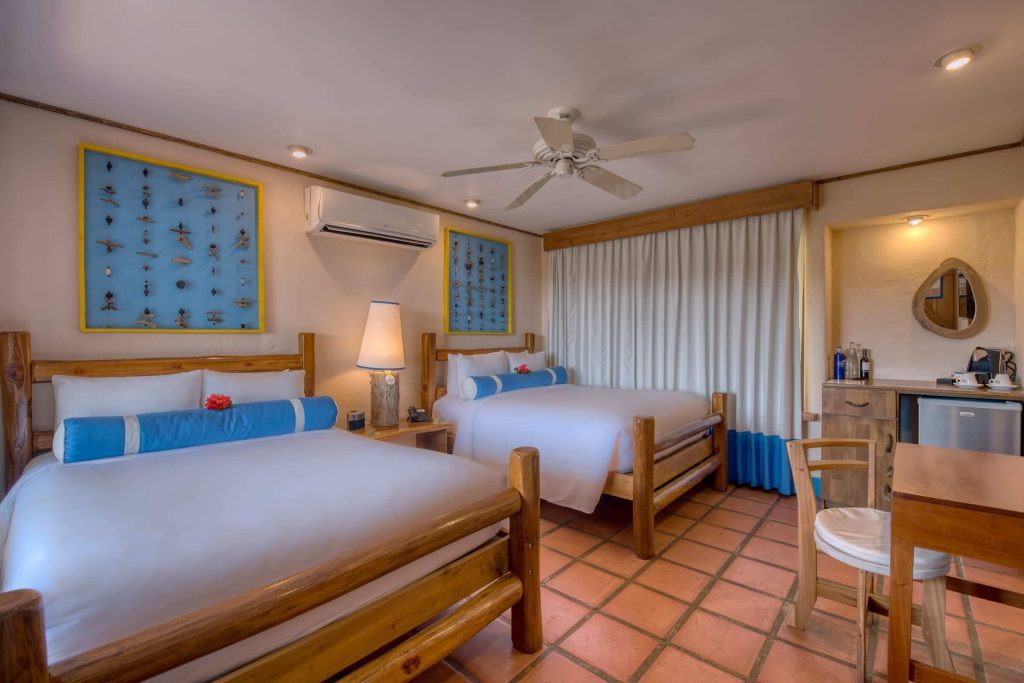 Standard
sleeps 1-4 people
Hotel Punta Islita's Standard Rooms feature two double beds, local art details, and a private al fresco terrace with hammock for tropical-style lounging.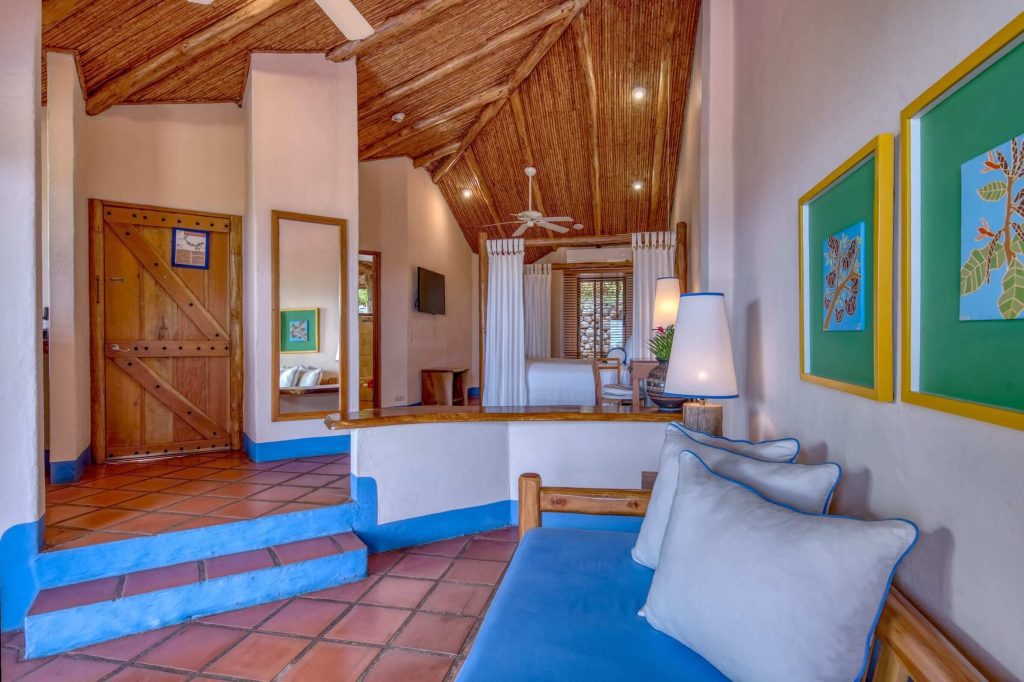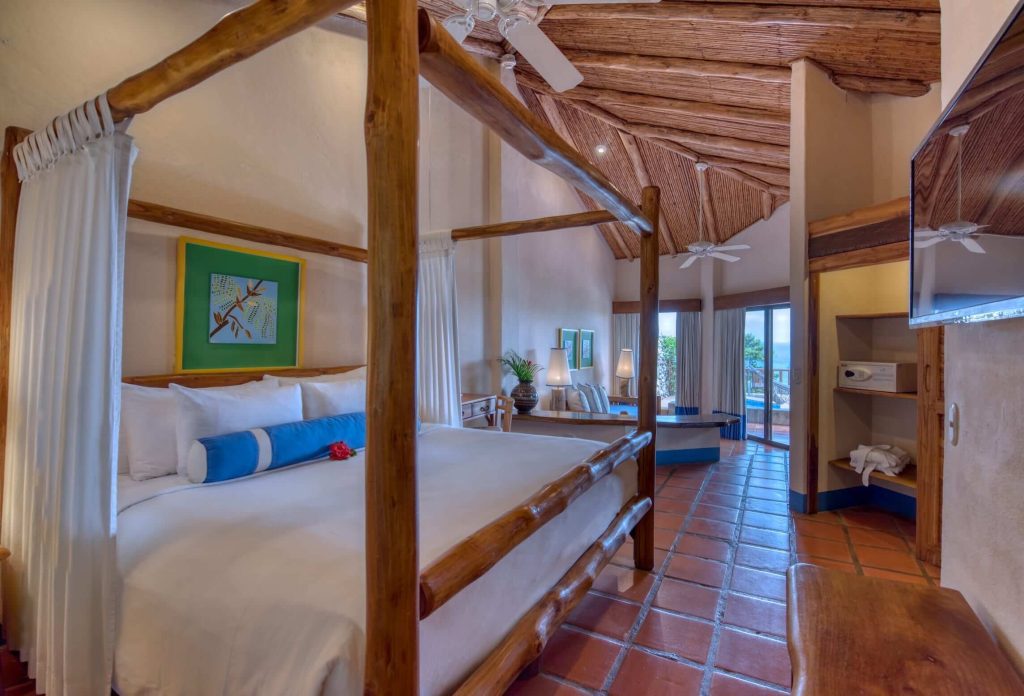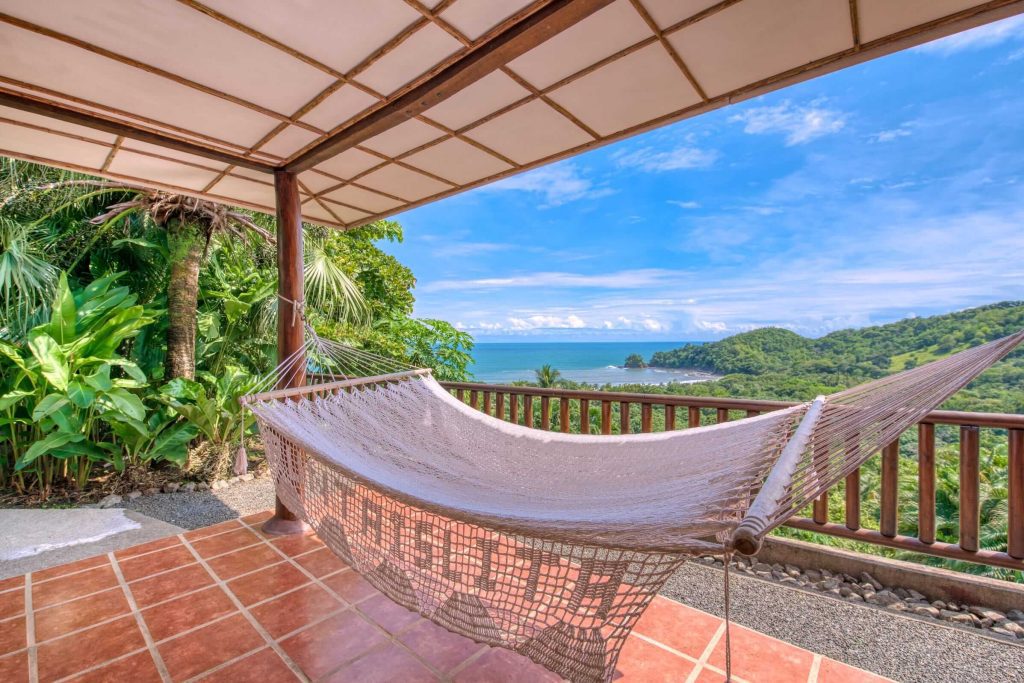 Deluxe
sleeps 1-4 people
Deluxe Rooms at Hotel Punta Islita feature either one King bed or two double beds. Perfect for those who seek affordable luxury in Costa Rica. These accommodations enjoy partial ocean view and have an open terrace with hammock.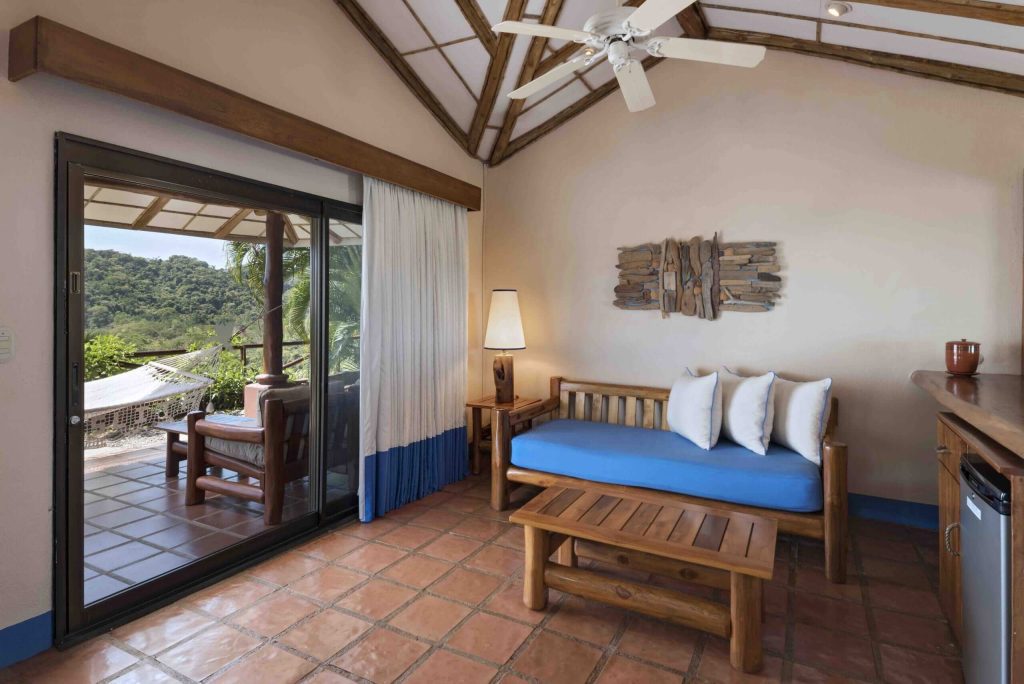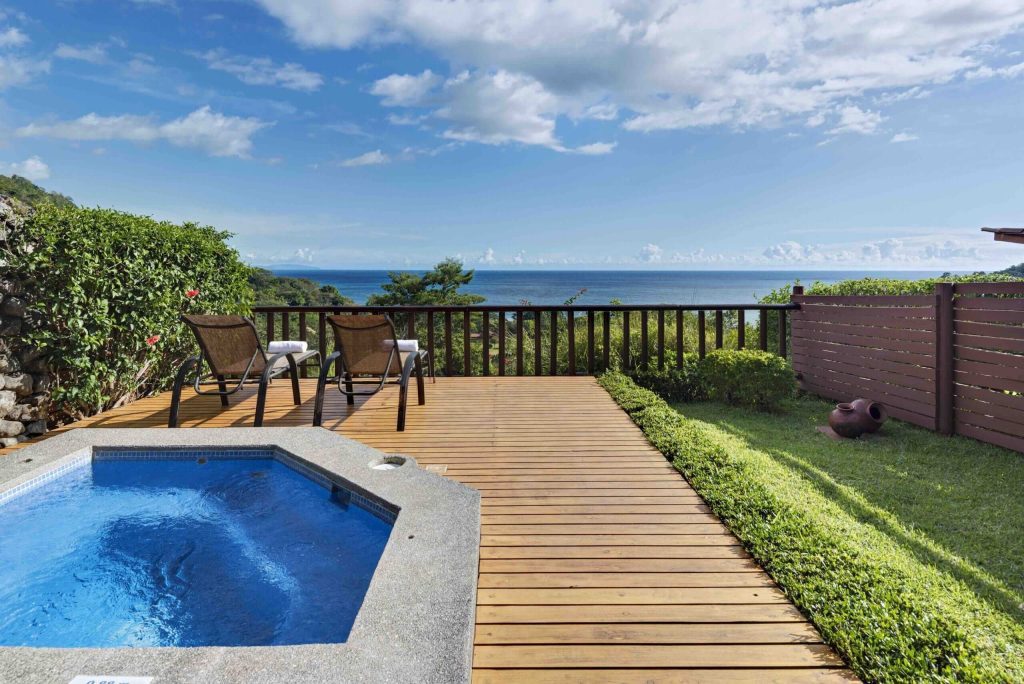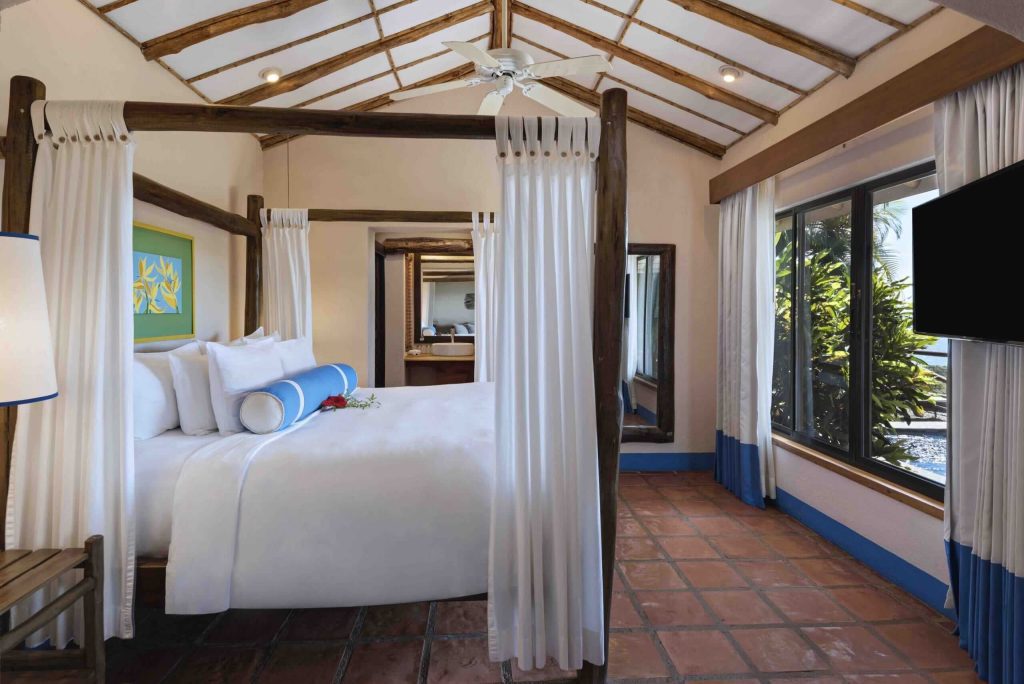 Junior suite
sleeps 1-2 people
A couple's getaway or honeymoon in Costa Rica is best enjoyed in the secluded privacy of Hotel Punta Islita's beautiful Junior Suites. The locally-crafted King canopy bed, an indoor or patio sitting area, private deck, ocean view and private outdoor whirlpool will inspire dreamlike romance.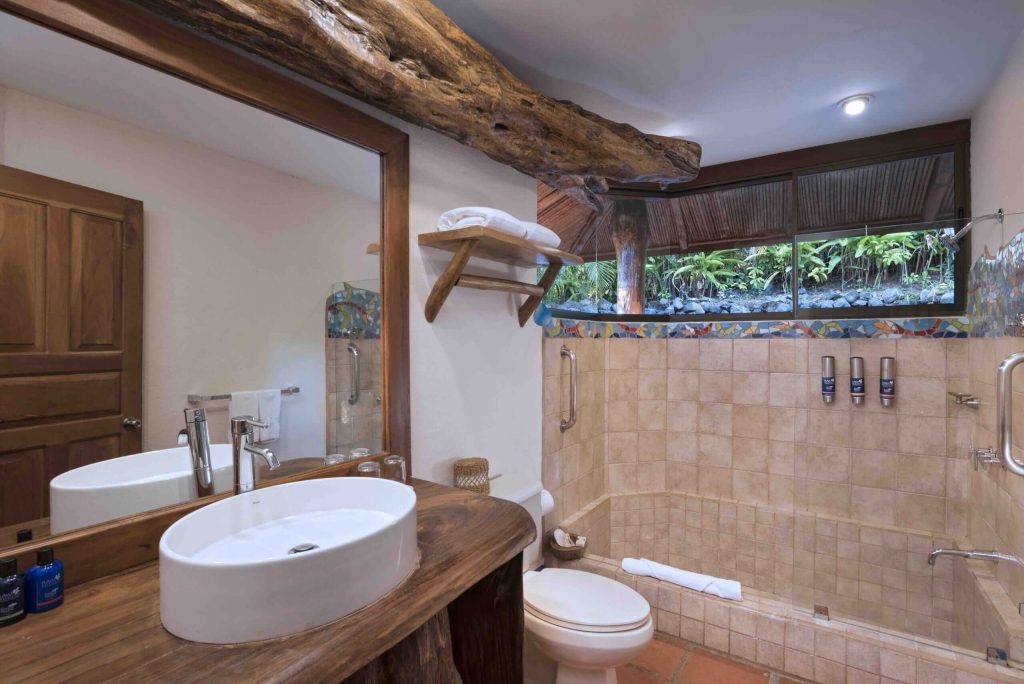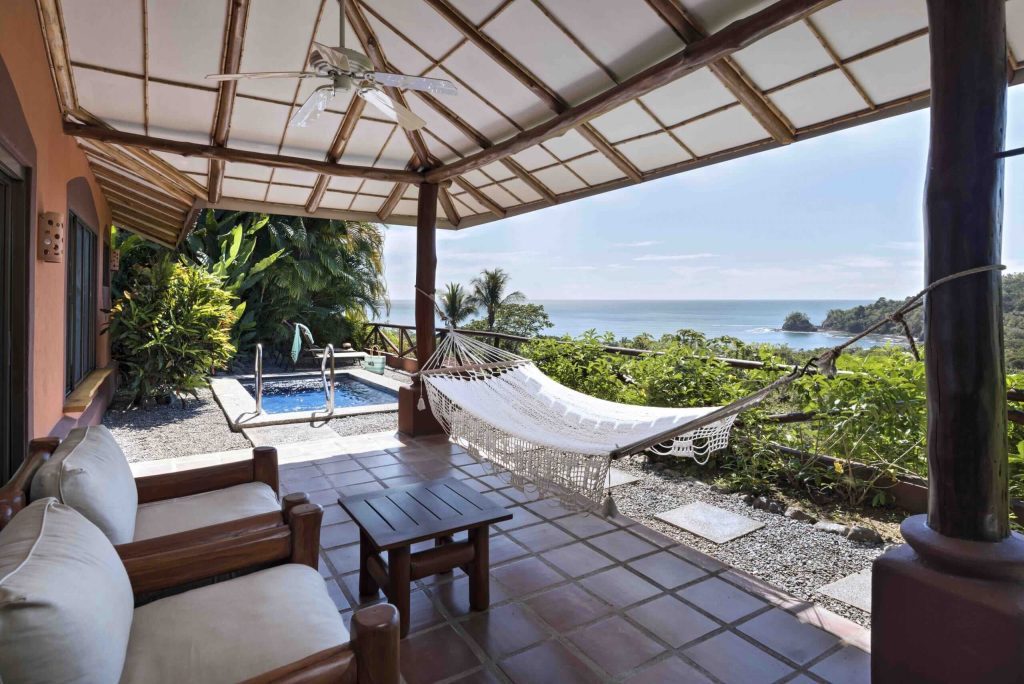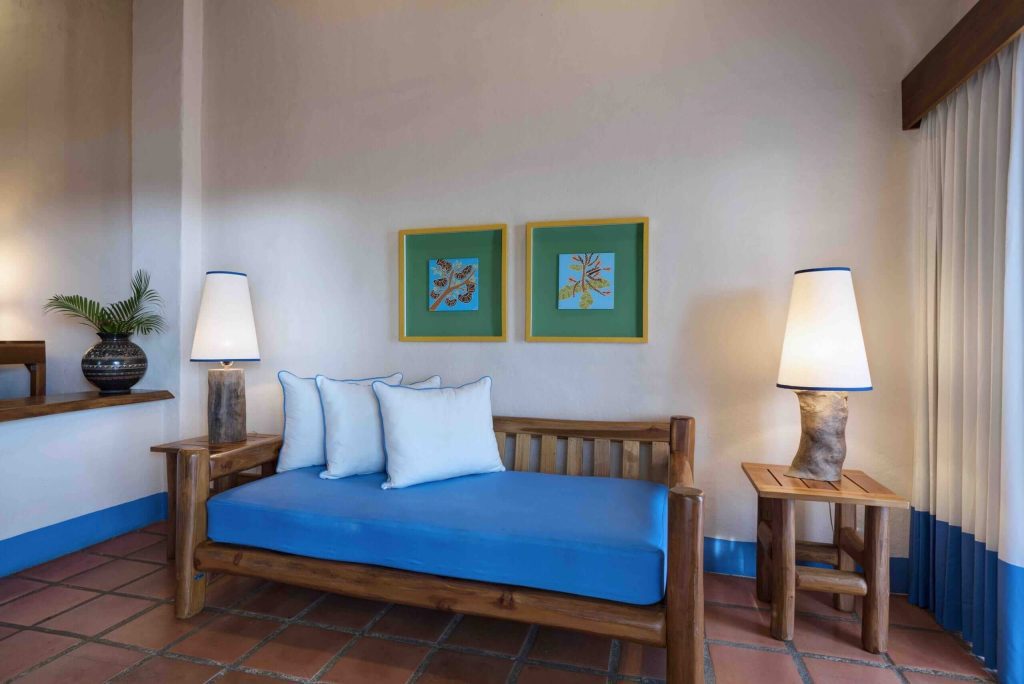 Junior suite premium
sleeps 1-2 people
Hotel Punta Islita's Casitas capture the charm of a tropical beach cottage in Costa Rica. They feature a spacious lounging area with ocean view, a petite garden, a private terrace, and a refreshing plunge pool. All are outfitted with King canopy bed. Perfect for couple getaways or honeymoons.