Blue River Resort and Hot Springs Hotel
Blue River Resort and Hot Springs Hotel
Overview
The Blue River Resort and Hot Springs is described by hotel guests and staff as "Paradise on Earth". Set next to the Rincon de la Vieja Volcano, tucked within a lush rainforest teeming with the most incredible waterfalls and mineral hot springs. The waters are sparkling blue. The hotel itself boasts three hot springs pools, and two freshwater pools. The hummingbird sanctuary is a must visit, as well as the turtle and caiman ponds. Spa treatments, butterfly gardens, a fitness center. Take a natural mud bath and sauna after that you set off into the rain forest jungle on Eco-adventure tours, most nearby. Our newest adventure for the kids is the Dino Park with life-size moving creatures that have returned to the Costa Rica jungle!
Quick Facts about the Hotel
Quick Facts about the Hotel
Get a free Quote & expert advice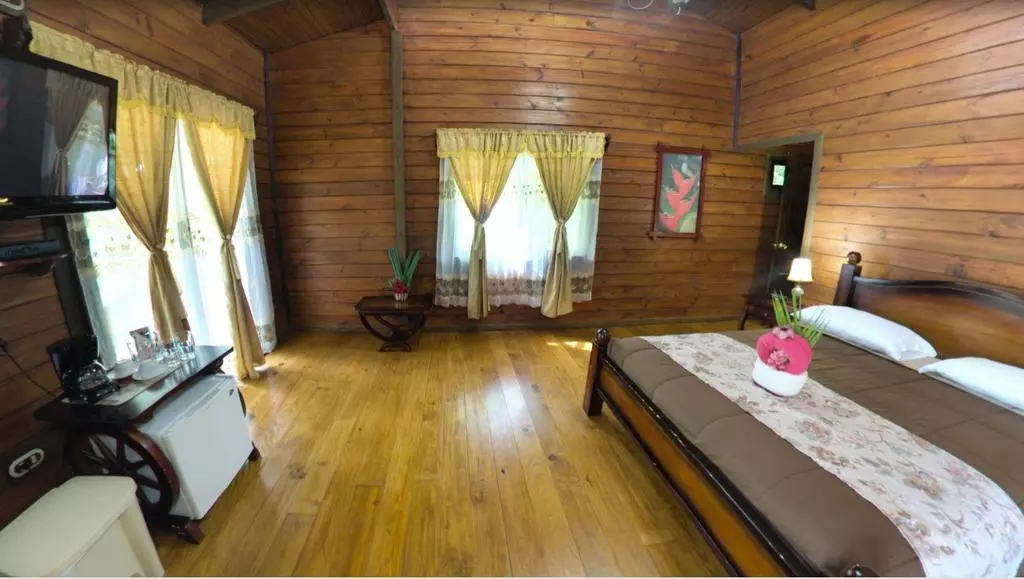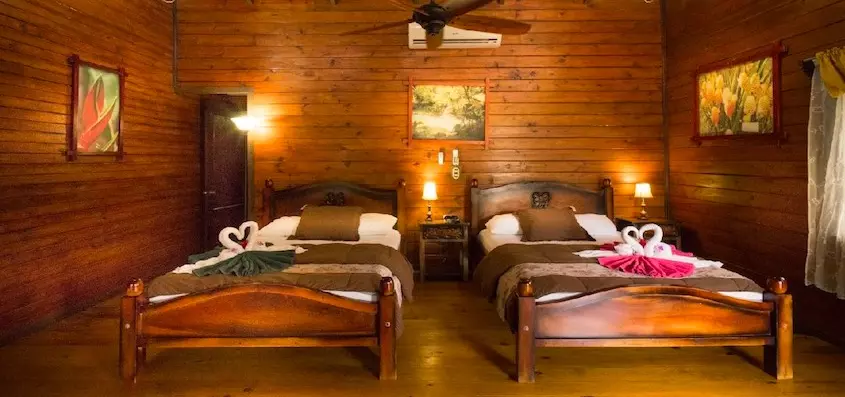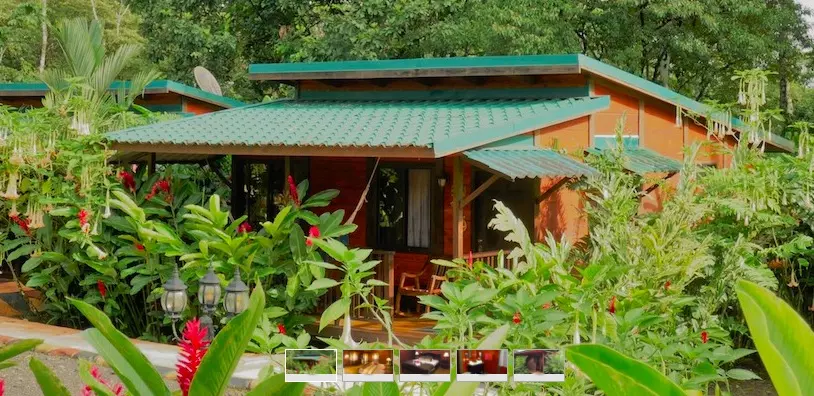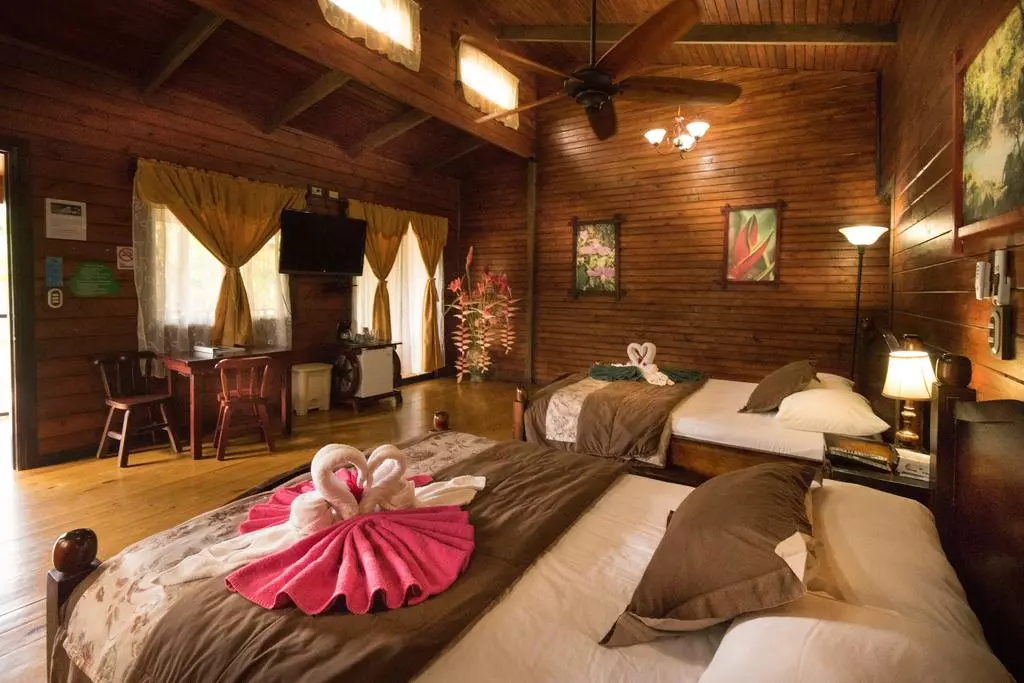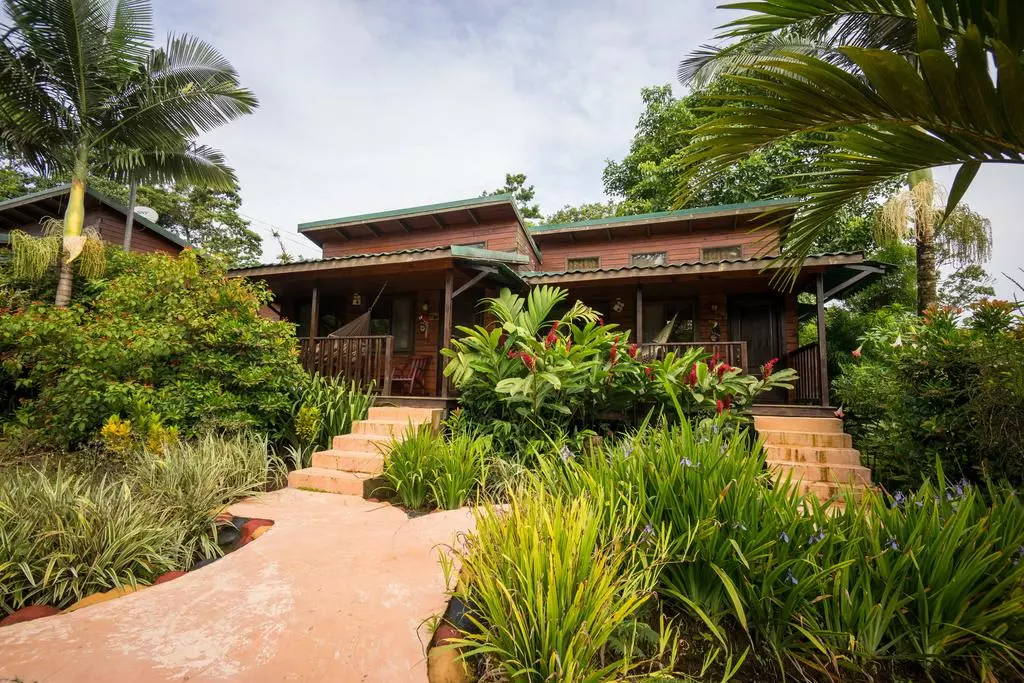 Cabana room
Sleeps 1-5 people
The rooms at the Blue River Resort are large and exceptionally comfortable. The resort is all-inclusive, so accommodations are like that of home, but surrounded by beautiful, breathtaking nature. The amenities are wonderful, and include peaceful patios with views of the jungle, volcano, and hot springs or pools. The experience is carefree and relaxing. the rooms have one king size bed ore tho queen size beds.