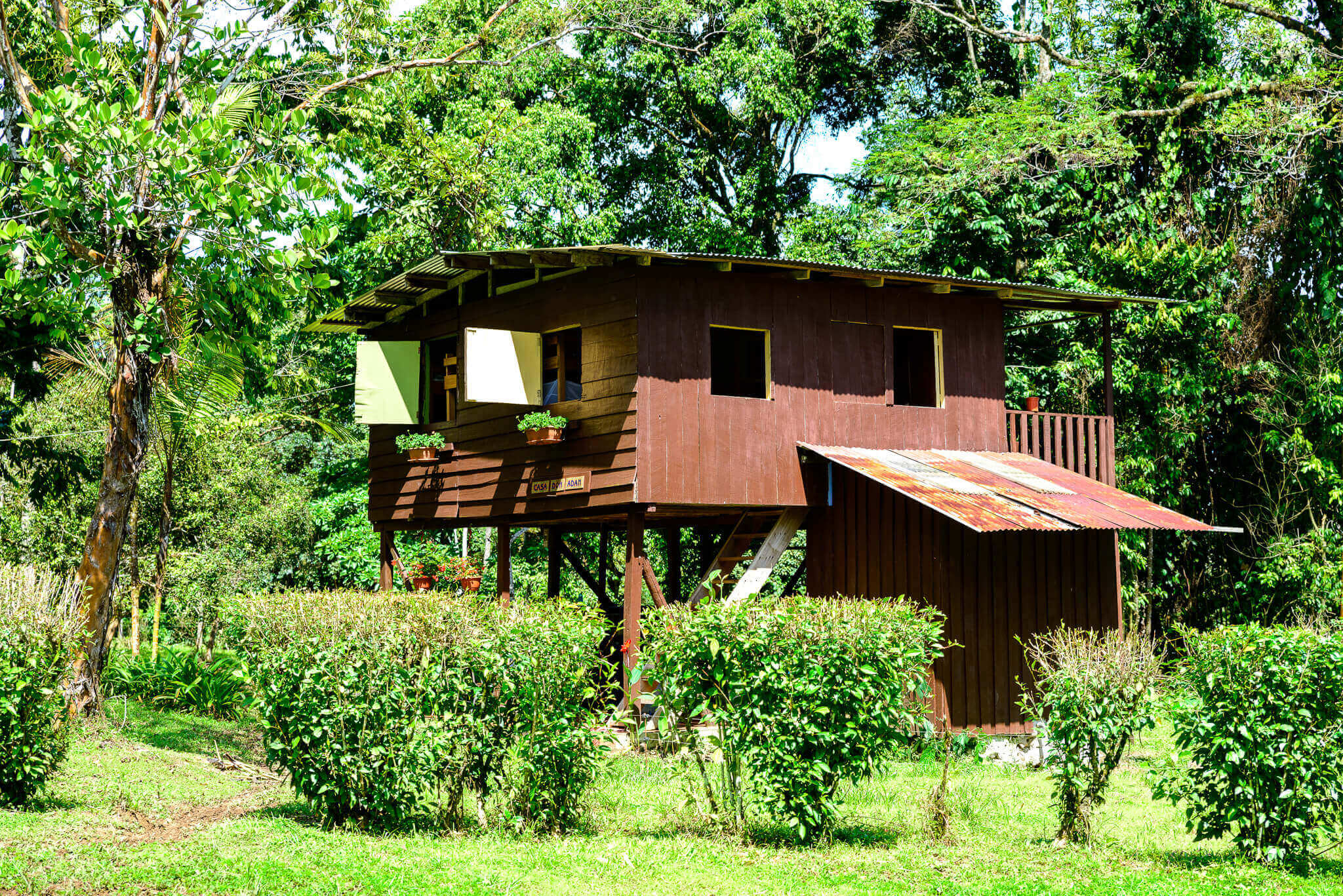 Barbilla Rainforest Lodge
Barbilla Rainforest Lodge
Overview
This family run lodge is located just outside Barbilla national park and the last kilometer of road here is for 4x4 cars only. When you come to Barbilla rainforest lodge you get a warm welcome from your hostess and her family. You will stay in a small Caribbean house on stilts on the family's cattle and butterfly farm and enjoy homemade meals made from local crops. From the veranda you can experience the sunrise over the rainforest where breakfast is served. You get a beautiful and educational tour of the farm and the business with the butterfly and pupae exportation. The highlight here is the visit to a cabécar indigenous family in their home, which is possible thanks to your guide and hostess. She has worked among the cabécar community for many years and speaks the cabécar language.
Quick Facts about the Hotel
Towels, Beach Towels, Robes
Quick Facts about the Hotel
Towels, Beach Towels, Robes
Get a free Quote & expert advice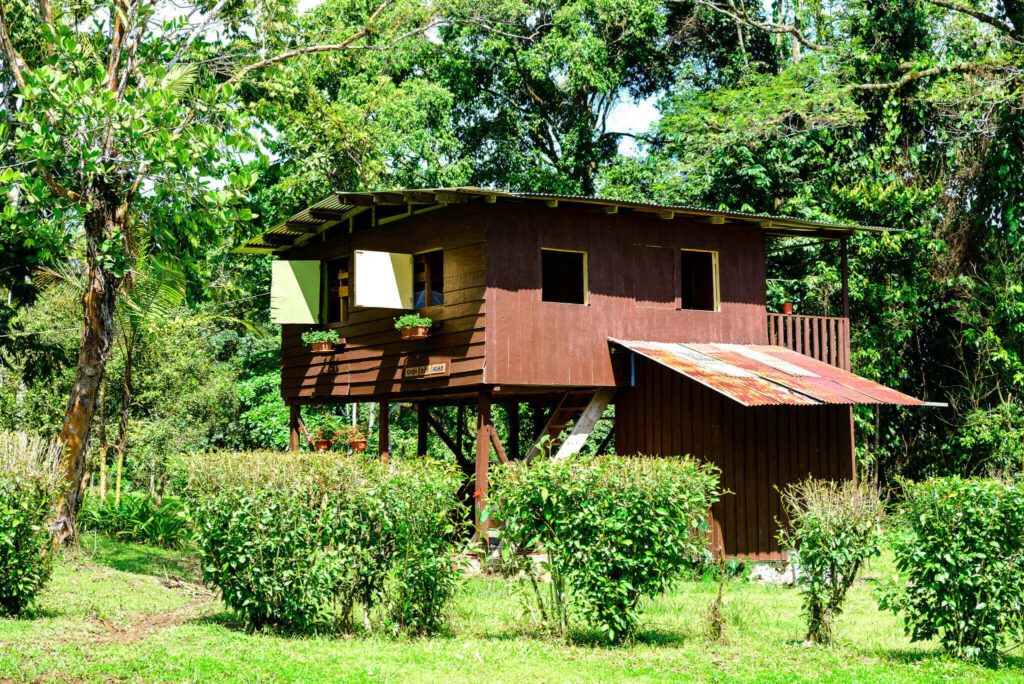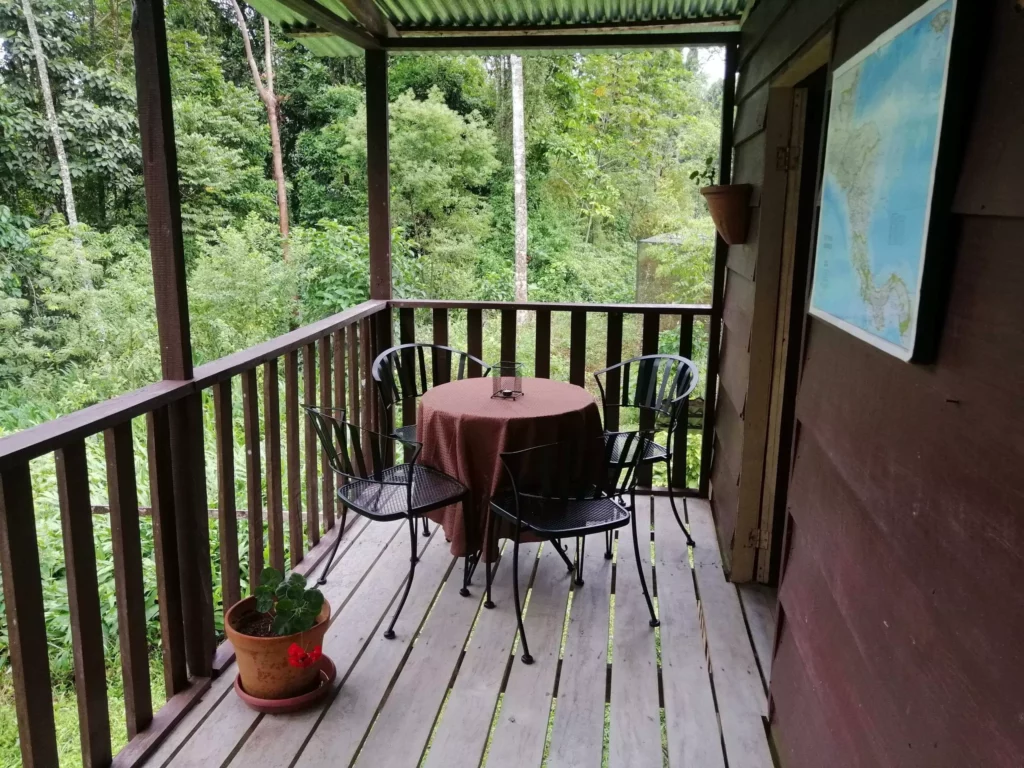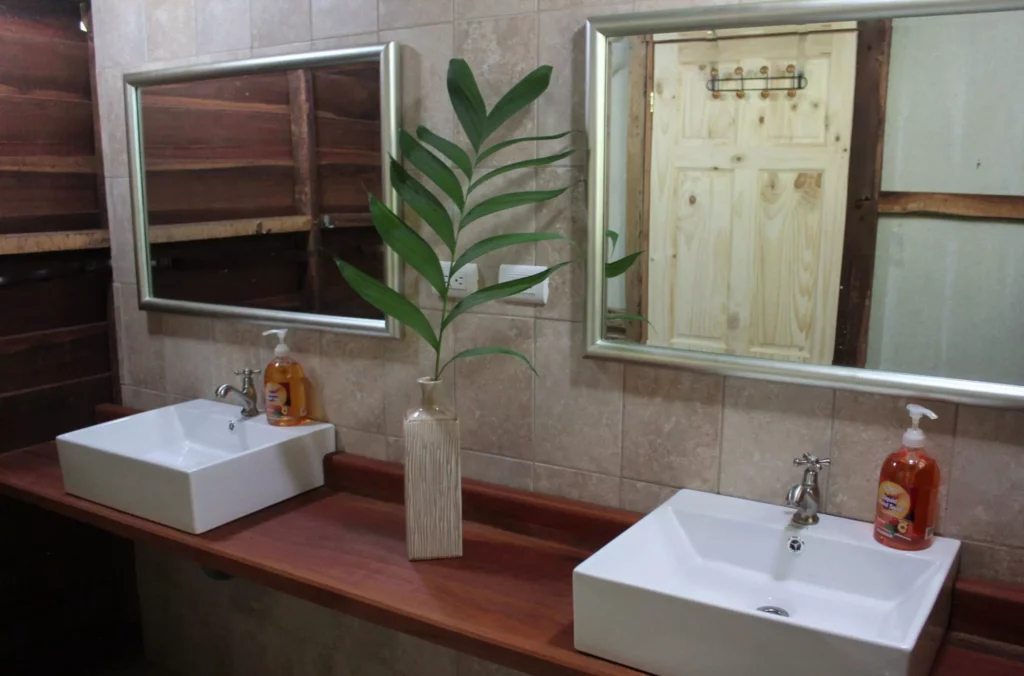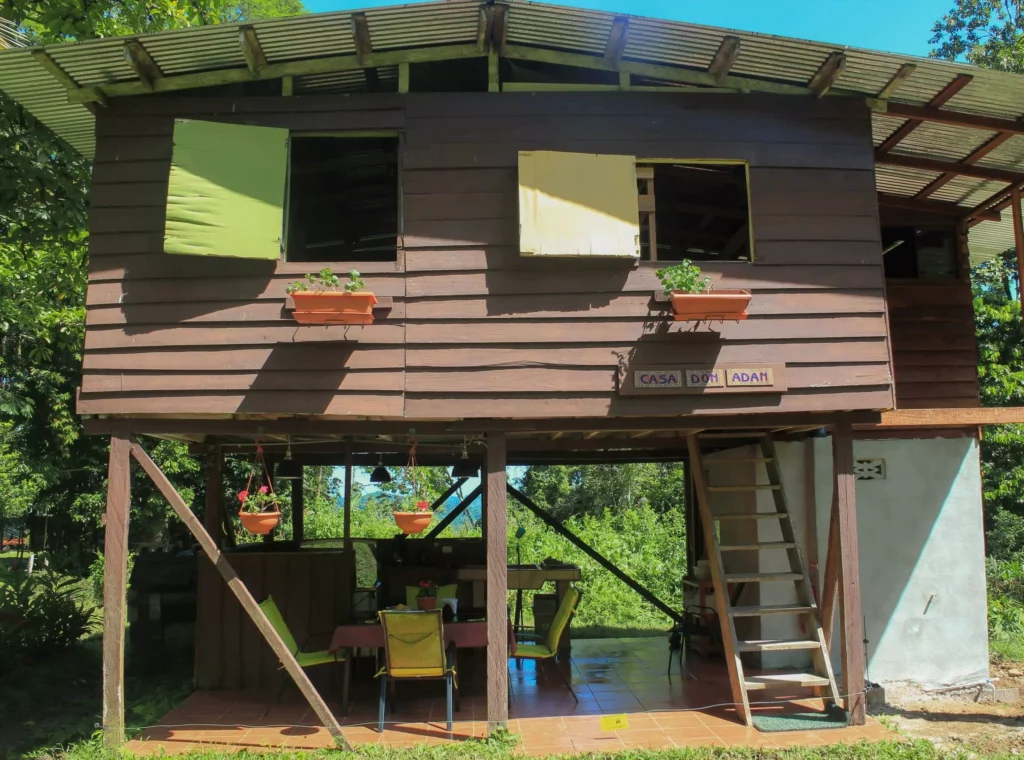 CARIBBEAN CABIN
Sleeps 1-6 people
This classic Costa Rican cabin stands on legs with two bedrooms with three bunk beds. There is a two and a half bathroom as well as a kitchen lounge under the house.The patio facing the rainforest with a stunning sunrise view.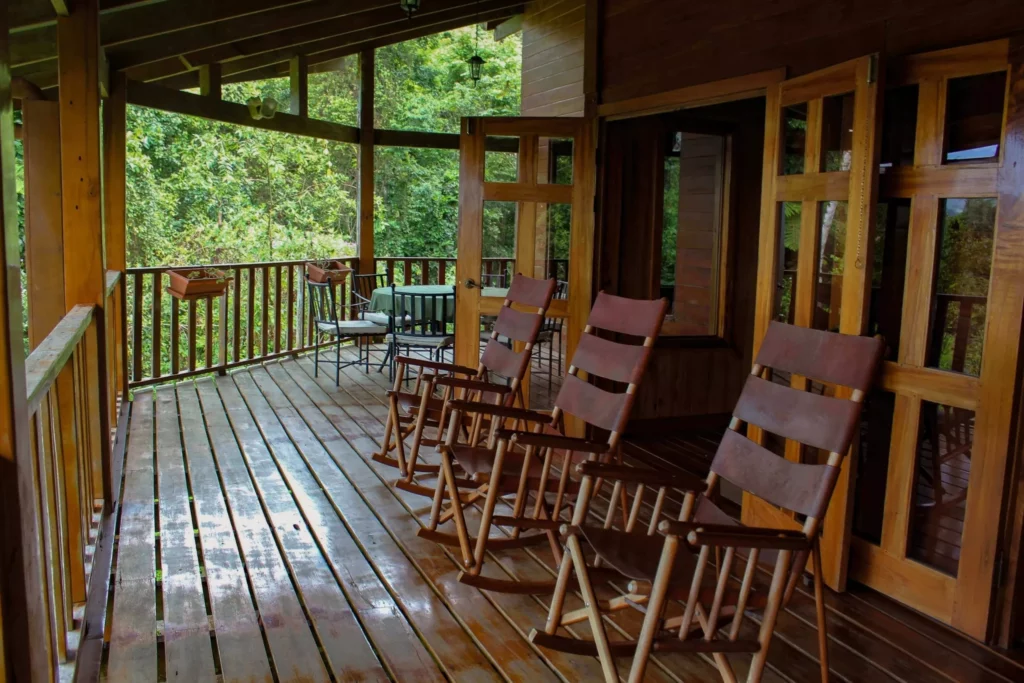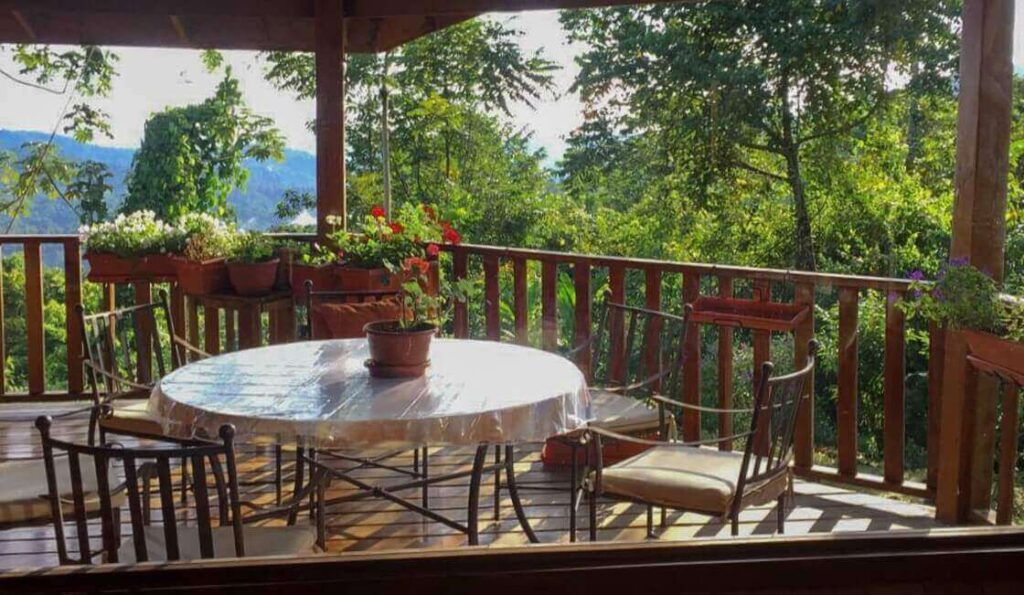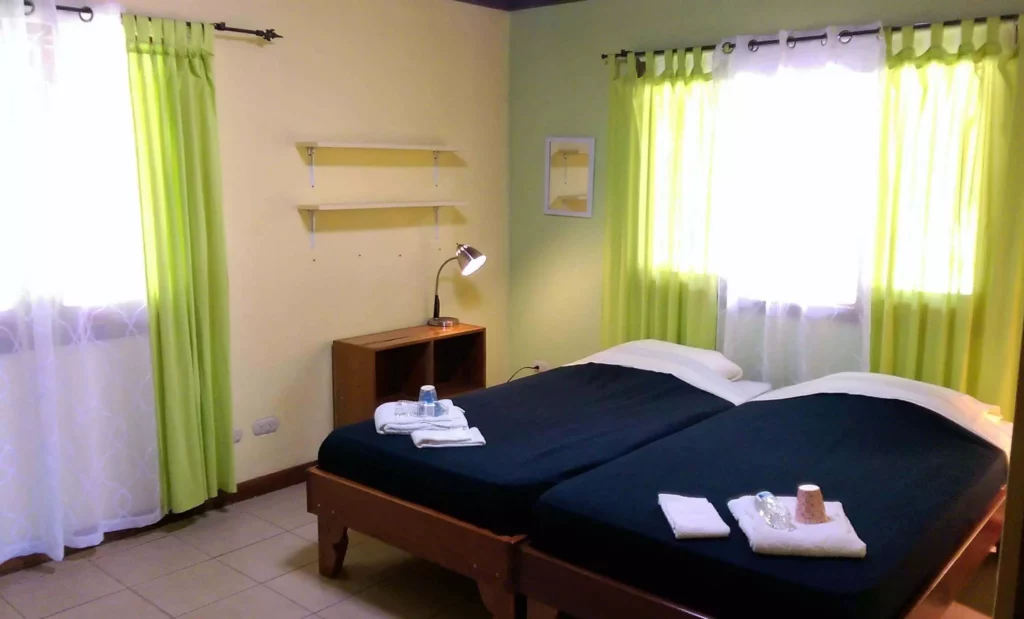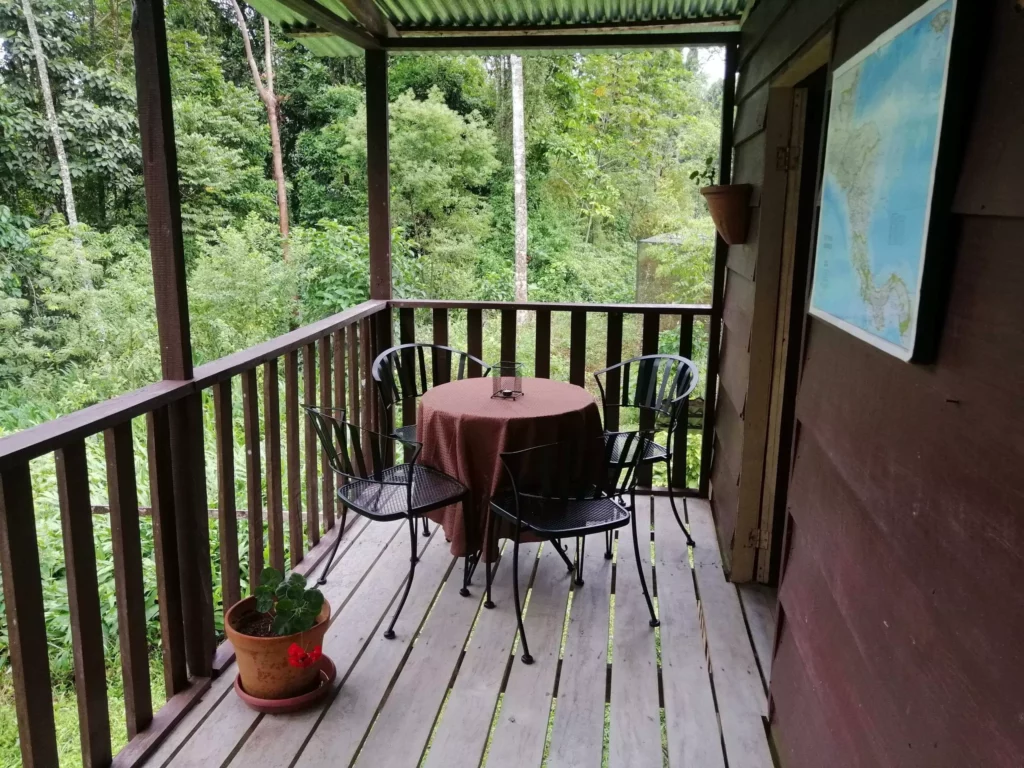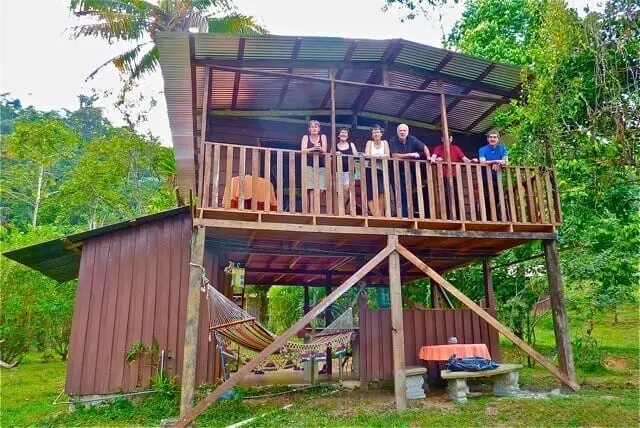 THE BIG LODGE
SLEEPS 1-10 PEOPLE
If you are a group or family of more than 6 people, you get the honor of living in the family Roja's private Lodge. This house has 4 bedrooms and one sleeping loft with room for a total of 10 people. The house is fully equipped and has a large living room and terrace overlooking the rainforest. Full kitchen and two full bathrooms. NOTE! only for groups over 6 people!