Discover the Top 20 "Romantic Adventures" to experience on Honeymoon in Costa Rica
When it comes to romantic vacations, Costa Rica definitely tops our list — especially for couples who crave a bit of adventure.
This guide to Costa Rica is all you need to plan your perfect honeymoon, with insider information on must-see, top attractions!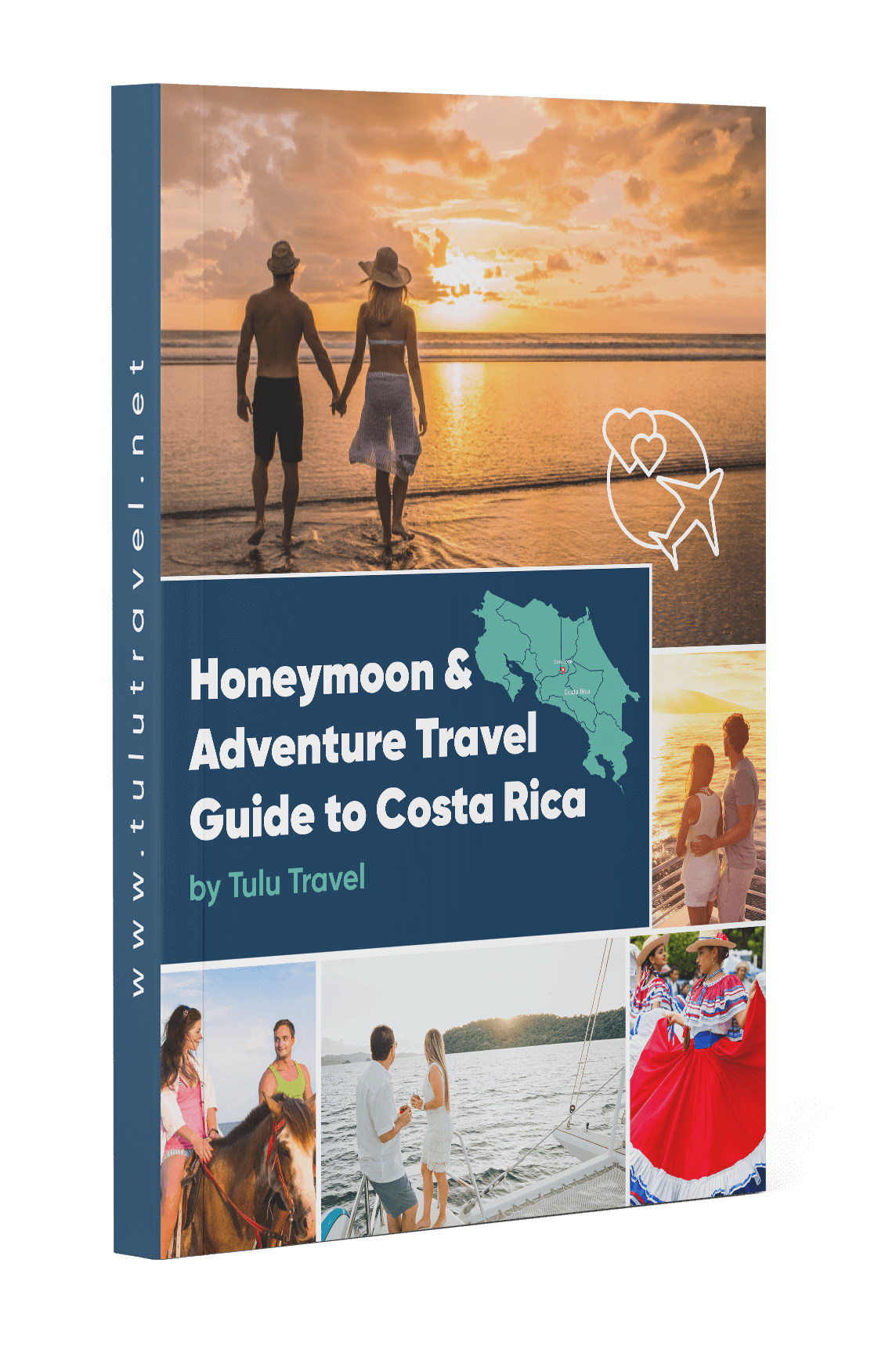 In this FREE Honeymoon Travel
Guide, you'll get:
Enter your details below to get your FREE copy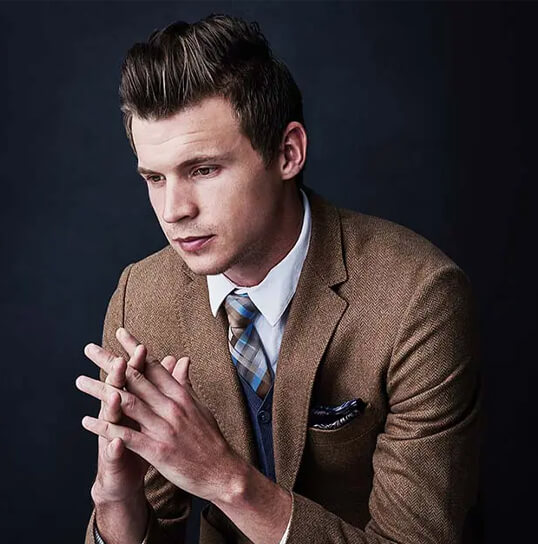 We are a team of passionate, highly experienced & professional Honeymoon experts & Travel agents, who deliver world-class Honeymoon tours to some of the most spectacular places in Costa Rica.
At Tulu Travel, we are on a mission to design very unique & personalized Honeymoon experiences providing an adventurous opportunity for Honeymooners to immerse themselves into the Costa Rica
way of life.
If you want a highly customised Honey moon and an affordable price, contact us now so we can created the perfect "tailor made" Honeymoon designed to be perfect just for you.
SPECIAL Bonus: ++ Plus for a limited time. Get FREE benefits from our honeymoon guide - valued at £,2500