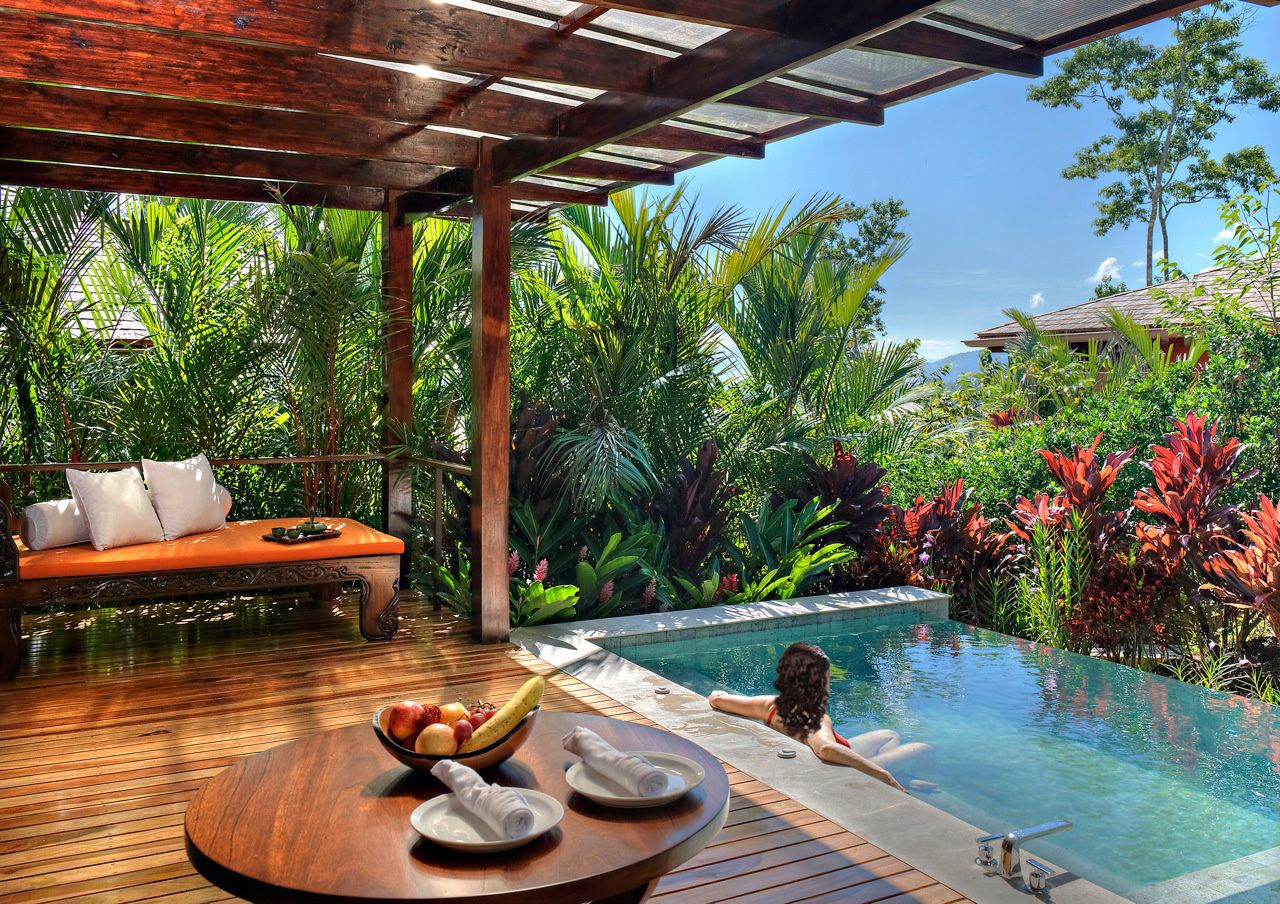 The Ultimate Romantic Vacation…
Imagine yourself indulging in the most romantic, picturesque vacation possible. Experience a romantic vacation full of sunset cruises, luxury & pampering in paradise, or enjoy the excitement of being surrounded by gorgeous nature, pristine jungle, wildlife, volcanoes…hidden waterfalls & passion. Whatever your taste in honeymoon or romantic vacation, Costa Rica offers the best start.
Explore our ready-made Honeymoon & Romantic packages that have been hand selected by our Romantic Travel Expert Patzy to guarantee you have the ultimate start to your journey together all Hotels have been personally vetted with "Romance & honeymooning" in mind.
Our goal is simple: we want you to have the very best Honeymoon or Romantic vacation possible
With our 34 years of experience, no other "Honeymoon" focused travel agency can rival our passion for 100% guest Satisfaction ...With Tulu nothing is impossible