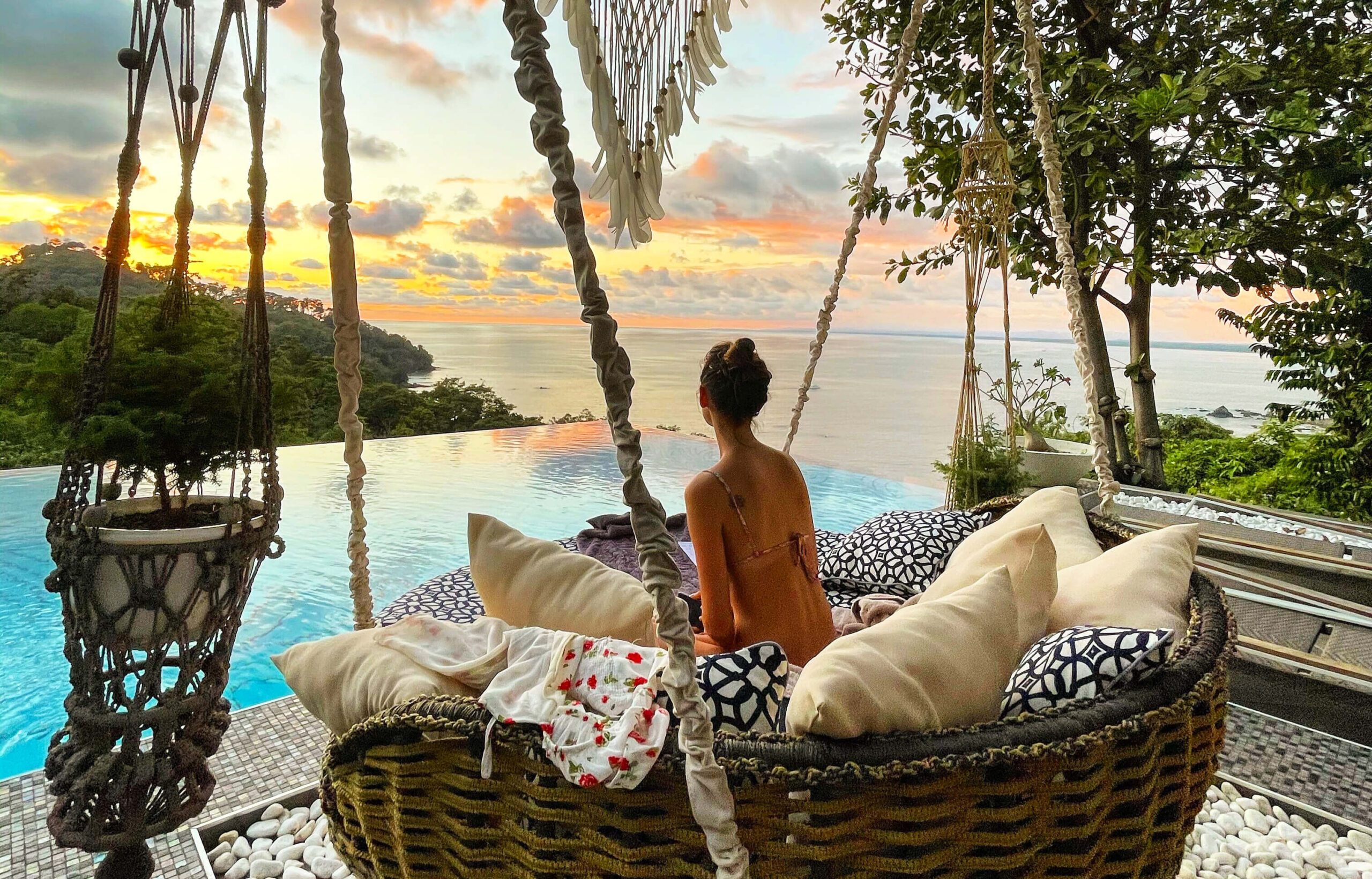 Explore our ready-made Luxury vacation packages..
Our exclusive Luxury packages are designed for you and your exclusive party to elevate your vacation experience.
Our knowledgeable Travel Experts can also create a custom tailor-made itinerary that meets your needs. Options include experiences that are tailored to your interests, one-of-a-kind lodging for milestone celebrations, private air travel, and privately chartered luxury boutique boats. No inquiry is too little or too broad. Tulu can help you achieve your goals if you have the desire.
With our 34 years of combined experience, no other travel agency can rival our passion for 100% guest Satisfaction… With Tulu nothing is impossible