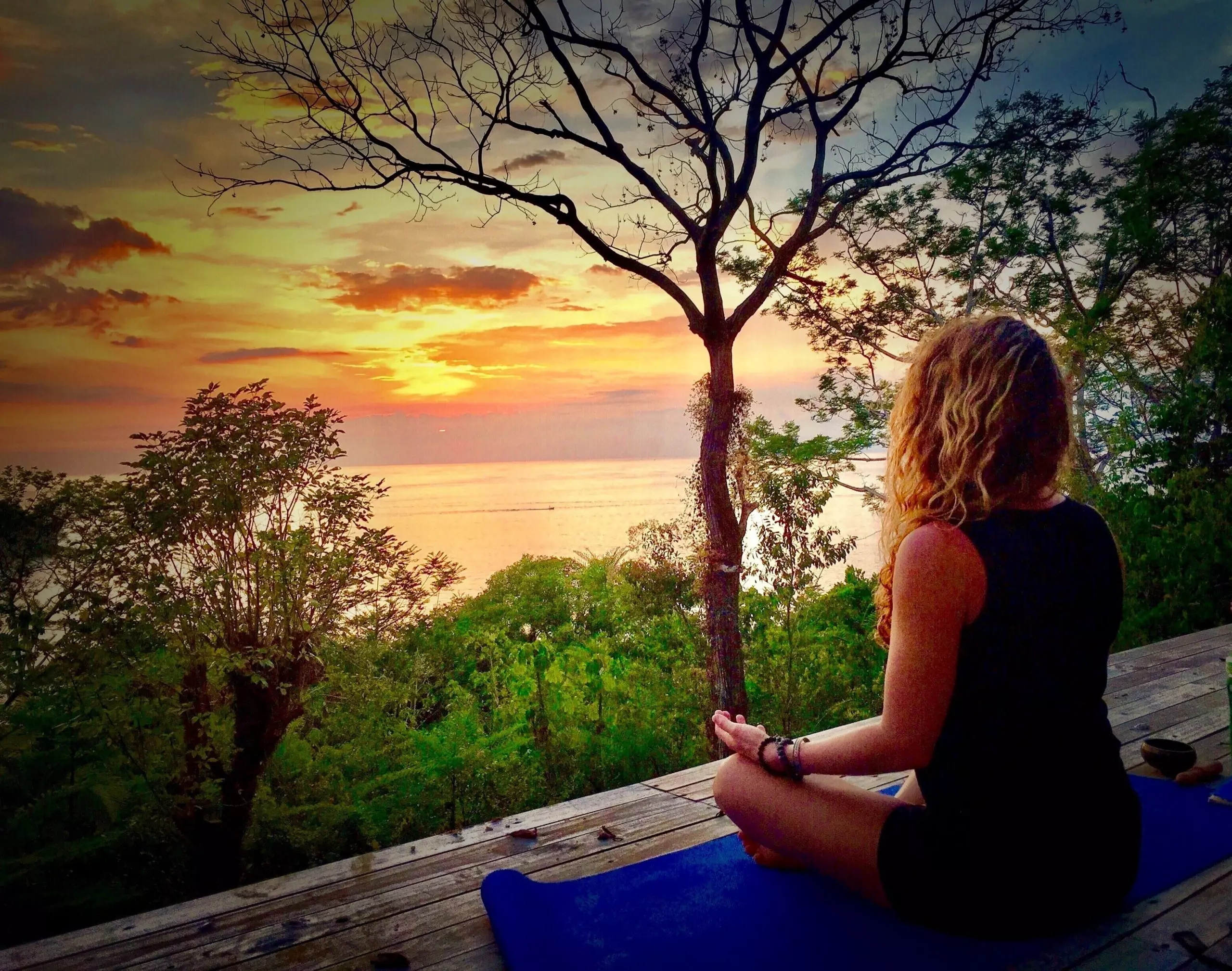 Explore our ready-made Wellness packages..
Costa Rica is famous for its stunning nature and wildlife. People come from all over the world to discover all the beauty that Mother Nature has to offer here. For quite some time, people have come to do Wellness & yoga travels in Costa Rica to combine spirituality and nature in this paradise.
We here at Tulu Travel offer many different packages for you who want to become more spiritual and fulfilled. We have boutique hotels where yoga is included as well as retreats where you can do cleansings and recovery. Choose a ready-made package or Contact our Wellness experts and customize your itinerary until your are 100% happy.
With our 34 years of combined experience, no other travel agency can rival our passion for 100% guest Satisfaction… With Tulu nothing is impossible