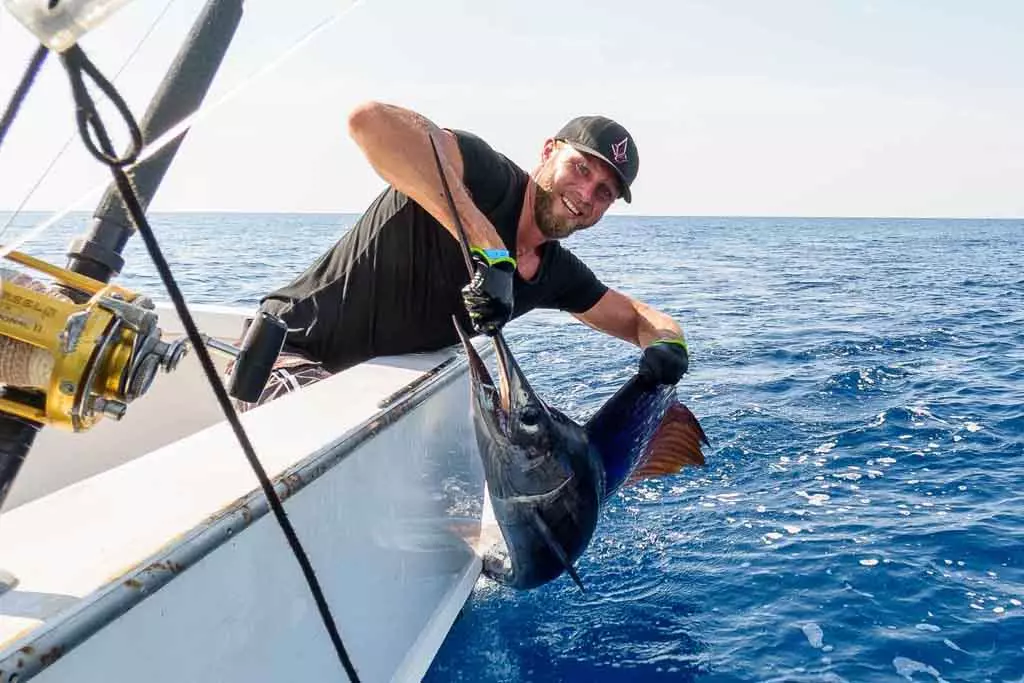 Every fisherman's dream destination 
With its warm climate and world-class fishing, Costa Rica is every fisherman's dream destination! Making a fishing trip to Costa Rica is one of the best things you can do, and we are here to give you a true fishing story to tell for the rest of your life. We work with the best captains and boats around Costa Rica. We offer you fantastic fishing packages combining fishing in Costa Rica: offshore, inshore, rivers, and lakes. These packages offer you a wide and exclusive range of fish in both the Pacific and the Caribbean.
We can tailor all fishing packages completely to your wishes and budget to make your fishing in Costa Rica your dream trip.
With our 34 years of combined experience, no other travel agency can rival our passion for 100% guest Satisfaction… With Tulu nothing is impossible