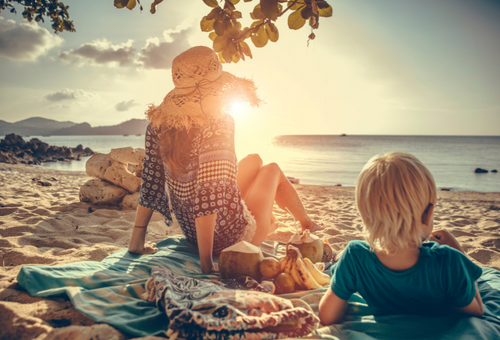 Family Adventures in Costa Rica…
Enjoy the perfect family vacation. Take some time out for you and the whole family. Whether it's visiting waterfalls or water parks, ziplining, or just enjoying family beach fun! VIP Family Hotels or horse riding… Costa Rica offers something for every member of the family. Costa Rica is one of the safest, most fun family vacations you can imagine.
Explore our ready-made Family vacation packages that have been hand selected by our Travel experts to guarantee you have the ultimate family vacation. All Hotels, tours & transportation have been personally vetted with "family friendliness" in mind.
Our goal is simple: we want you to have the very best Family VACATION possible.
With our 34 years of combined experience, no other travel agency can rival our passion for 100% guest Satisfaction… With Tulu nothing is impossible